PVC Velcro Patches are commonly used by military and law enforcement's tactical uniforms.
Should you have your custom unit patch embroidered or made in PVC?
Embroidered patches have always been the standard for uniform and logo patches, people love them and they do look great.
However there are certain designs, logos and applications where a PVC patch is more recommended, let's explore a few of them:
Your design includes small text (10 pts or less) > Go with PVC Patches
Your design includes very small details (1pt or less) > Go with PVC Patches
You want your design to include 3D details (domed like elements) > Go with PVC Patches
You need your patches to look great and resist all sorts of extreme conditions > Go with PVC Patches
If you read all of that and still looove the look the embroidered patches, then head on to our custom embroidered patches page and our custom patch gallery for inspiration.
Should you have any questions or are unsure of which patch style is more appropriate for you project, give us a call @ 1.888.720.2115 or fill out our free quote request.
For those people who are more visual and still need convincing deciding between embroidered and PVC patches, here are some examples:
Military, tactical, flag, sheriff, USMC, k9, firefighter, EMS, army pvc vel
PVC Patches for Military Uniforms?
Military gear has come a long way in recent times, and one of the greatest new innovations is PVC patches. PVC patches are made of Polyvinyl chloride, and have tremendous benefits over other cloth or woven patches.
You want your military gear to work for you, and generally speaking this type of gear takes much more of a beating than regular gear. It's important to have something that stands the test of time. PVC is incredibly durable and tough, and can go through many situations and come out on the other side looking almost new. Rain, dry heat, cold – all of these and more are things that PVC patches can withstand.
Woven or embroidered patches have been the standard for many years, but PVC military patches have some added benefits besides their durability. For example, they are able to have much more detailed designs on them. That means that if you have a detailed logo or design, it translates very well to the PVC material and you won't lose any detail when the patches are made.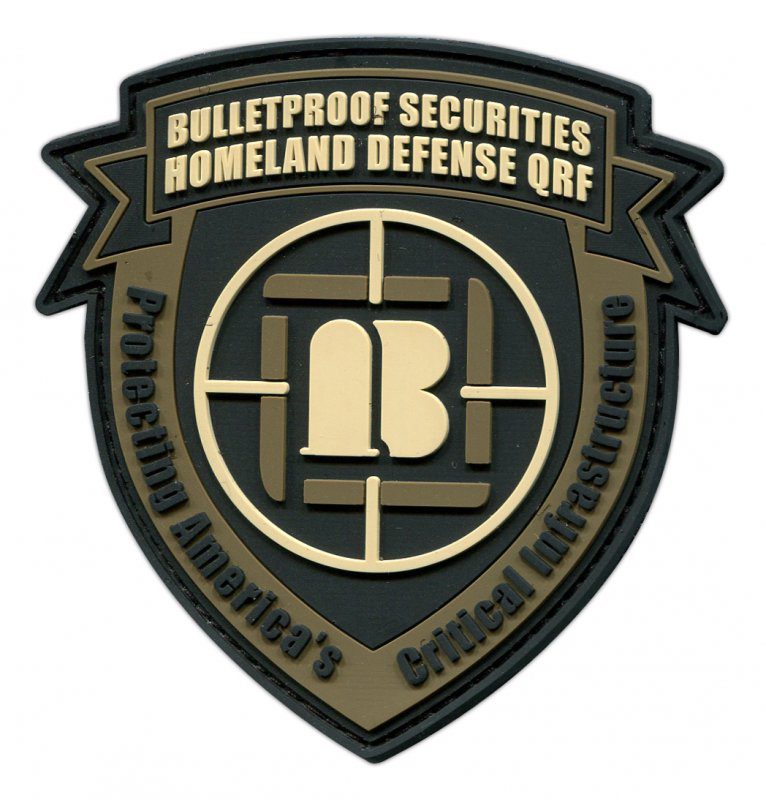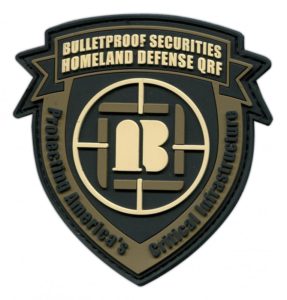 PVC patches for military gear are a great benefit for our US Army, US Air force, US Navy or US Marine Corps, helping to identify both persons and accessories. Obviously, they are perfect for identification, but they are also a great way to show off the unit with specialized detail in the design that can be clearly seen and identified.
They will not fade or fray over time, unlike their woven or cloth counterparts. Whether you are slogging through mud or getting sprayed by desert sand, they will remain clearly legible and identifiable. It will be a long time before you have to replace them.
For certain special units, it is important that patches can be removed to prevent identification. This is another benefit of PVC patches being used for military gear, they can have a Velcro backing, making them easy to remove and replace when there are certain situation that make identification inadvisable.
Another handy feature of removable PVC patches is that they can be swapped out for other patches very easily without sacrificing the garment or item. There may be situations where one patch is required, and then with the easy Velcro removal they can be switched out for an alternate patch should the situation call for it.
It also adds ease to washing or cleaning the garment. Just remove the patch, wash, and return the patch to its spot after the garment or item has dried.