Custom PVC Labels – Make Your Brand Last! with PVC Emblems
PVC Labels are often used by manufacturers of outdoor products with canvas, vinyl, and many other materials.
In addition, they are also used on clothing products such as swimwear, snowsuits, and backpacks along with a long list of products deemed weather resistant.
Despite their thickness, the sewing channel around them makes them easy to sew to your products.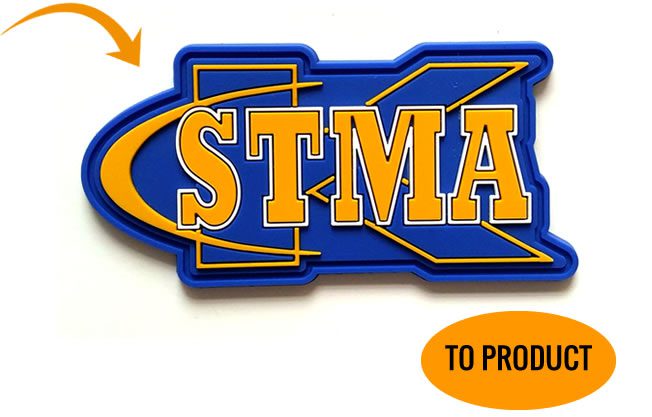 Why Should you choose us? We'll let our work do the talking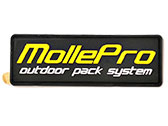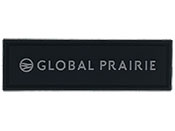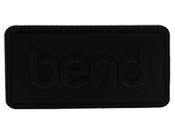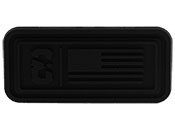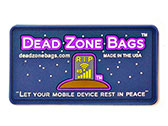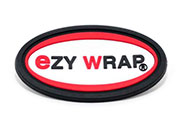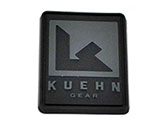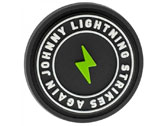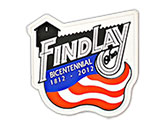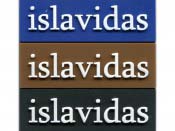 What do You Need to Know About Custom Rubber Labels
Woven vs Printed vs PVC Labels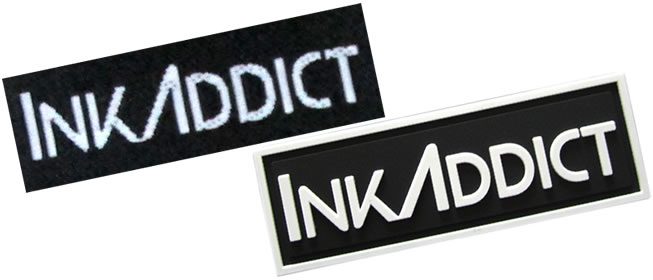 Unlike normal woven labels, longevity and wear are not issues when using PVC for Labels.
Because of the durability associated with PVC Labels, they have been known to last more than 5 years in the harshest of conditions.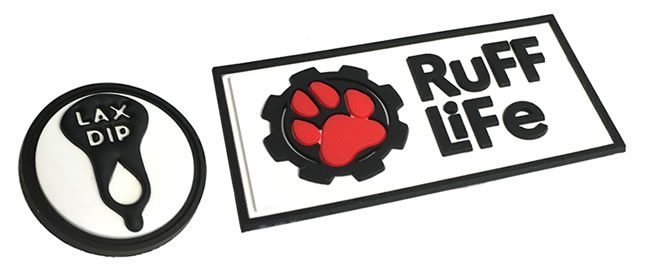 Give your label a unique personality with a 3D design.(or fake a 3D look with 2D layers).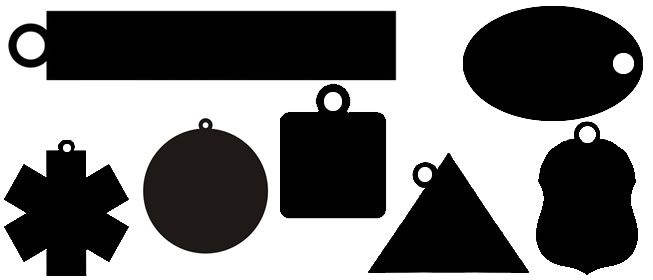 As little as 0.5″ or as big as 17″. Your Label, Your Size. Use a standard shape or have the patch adjust to your design.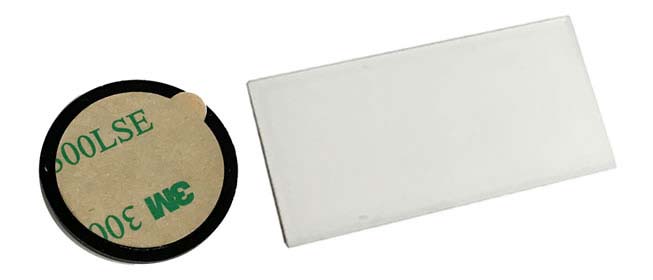 PVC Labels are usually made without a backing, but with a sewing channel around the border, to facilitate attachment to the product. Adhesive backing is available.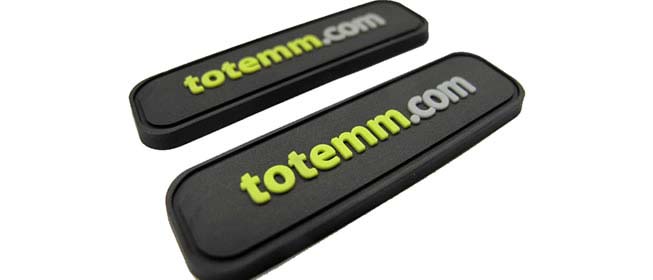 Standard thickness for PVC labels is 2.5mm. You can choose from any range from 1.5mm to 4.5mm.

Soft Rubber vs Silicone Labels
Do not get confused, PVC labels are not made out of hard PVC or plastic, instead they are made out of Soft Rubber PVC, a material that combines a great look, amazing design flexibility along with durability.
We also offer Silicone labels, which are a bit more expensive but they have the advantage of being safer for the environment.
Why Should I Use Rubber Labels for My Clothing Labels?
Branding with permanently affixed clothing labels is the best way to build your brand recognition, and while the most popular type of label is by far damask woven labels (or woven patches), followed closely by printed labels, and branding is almost always accompanied of a printed hang tag. PMS color matching is mostly doable for any option you choose to go with.

Most customer who choose rubber labels for their products are looking for a rugged, 3d design look that will last as long as their products under almost any type of handling and use.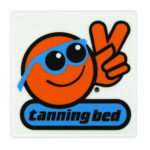 All of our PVC clothing labels are quoted in a case by case basis, we will need your artwork/design/sketch and a detailed description of your project for accurate quoting.
Because we know our visitors want to have a price reference before requesting a price quote, here it is:
Price breakdowns for the label on the right are as follow:
100 pieces, $1.21 ea

300 pieces, $1.13 ea

500 pieces, $0.96 ea

Mold Charge, $75 (One Time Charge, Good For 2 Years)

(price as of 3/1/2013)
The most common uses for Soft PVC Labels
Canvas Awnings
Canvas Tool Bags
Back Packs
Sail Covers
Equipment Covers
Outdoor Clothing
How Does It Work?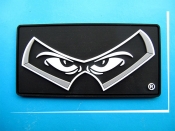 Our Tags Look Amazing!
I had placed an order for 500 pic tags and there was a slight mix up on the colors. When I notified Becky about this she offered to replace the order and they arrived looking perfect! I cannot thank Becky enough for offering this replacement, she was wonderful to work with and our tags look amazing!
Reid Bilbrey – juggernautmentality.com