Awesome 3D PVC Morale Patches: ItsTactical
There is nothing more rewarding than working with a highly organized company that knows exactly what they want. And ItsTactical is one of them.
Their PVC Patches are some of the coolest pieces we have worked on.
Find Out More About
Custom PVC Patches
Learn more about PVC Patches:
Design Options
Backing Options
From a design into a PVC Patch
Order Process
Where We're Going / We Don't Need Roads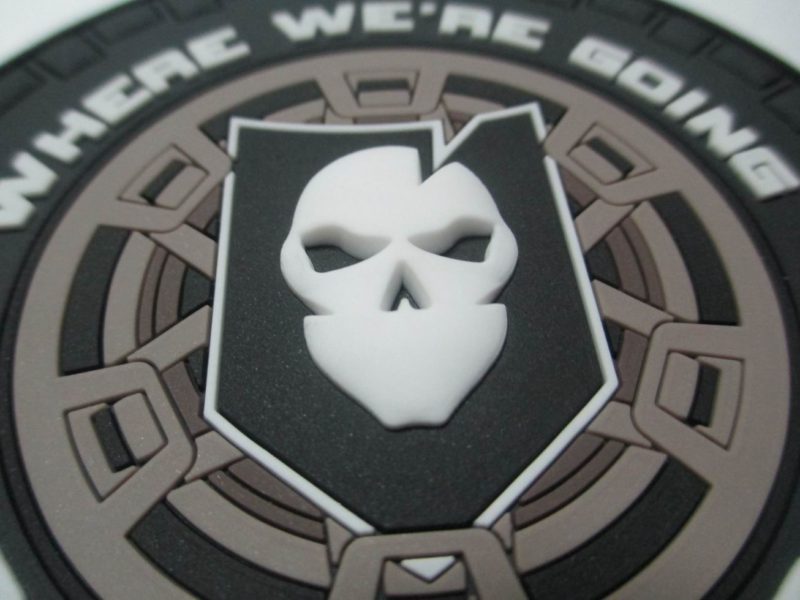 The request from ItsTactical clearly stated they wanted the patch in the shape of a wheel, and for it to look like a wax seal, which could only be done by making it a 3D piece:
Skull in the center of the patch
Dripping / scalloped border
Rounded wheel elements
Social Media Shares: Facebook: 970 / Twitter: 15 / Pinterest: 37 / Google+: 7 1,029 times You can purchase this patch
here
Bleeding Arm
Following the 3D trend, this time they wanted the patch to have most of the elements as 3-dimensional:
Arm
Arm Tattoo
Blood Drops
Dagger
Social Media Shares: Facebook: 516 / Twitter: 6 / Pinterest: 0 / Google+: 5 527 times You can purchase this patch
here
Prevail: Come and Take it PVC Patch
A PVC Flag with a mix of both
2D and 3D
elements:
Black border to be at the same visual level as the white background
"Come and Take It" to be a raised 2D Element
3D Black cannon, to make it pop. text on top of cannon to wrap around it in a 3D effect
Social Media Shares: Facebook: 454 / Twitter: 9 / Pinterest: 0 / Google+: 9 472 times You can purchase this patch
here
Morale Patches has been such a success, even in the Social Media World!.
Combined, they have been shared 2,028 times in the main social media websites. (as of November 20th 2014)
The result is stunning, powerful, awesome, UNIQUE.
And that is the best quality of a PVC Patch. Once you go thru the practical details: resistant, durable, fade proof, bye bye to threads getting tangled up into everything…
The freedom of creation, the ability of creating your own industrial-looking patch, with the help of layering 3D and 2D elements.
Things that are just not possible with standard, classic embroidered patches, which have their place and time (and it is not in the field).
That is a lot.
Shares are not purchases but they do equal to desires, branding and exposure. We really hope the sales of this patch at ItsTactical.com are doing as well as their social media popularity.
In this video showcase you can see other products we have made for all sort of customers.
We are not limited to the military, instead, we also do a lot of work for entrepreneurs, business owners, police and fire departments, EMS (Emergency Medical Services), sport teams, events, Martial Arts Schools among other kind of clients.
Other Cool Morale Patches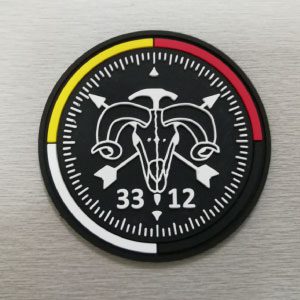 Advantages of Working with Us
Request a Free Quote!
Send us your project's details and we will help you
make awesome Patches