Based in New Jersey, SportSmoke is a leader in smoke grenades and related accessories, 100% Made in America.
Their product selection includes Smoke Grenade, pouches, ignition systems and more.
The Project
When they contacted us, they new exactly what they wanted, which was great!  A Rectangular 3″ Velcro Backed Patch.
The Problem
But the joy – briefly – ended when we saw their logo and noticed the gradient in the bright green target, as you can see below.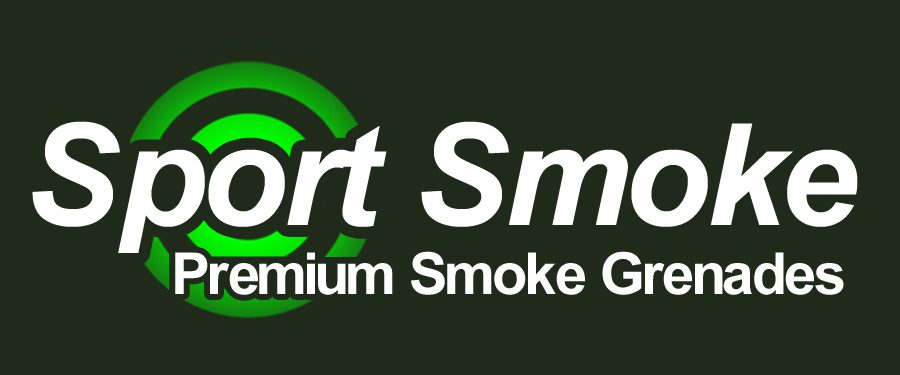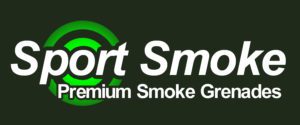 It turns out, PVC products cannot have gradients. They can only have solid colors, as you can see in our art proof below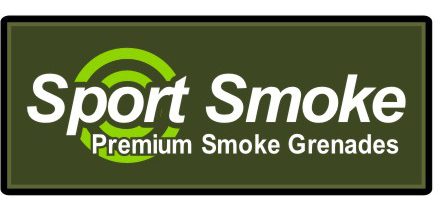 This could have been a deal breaker for some companies but not for them!
If you don't understand why removing the gradient is such a big problem for some, just think about the time and money company owners have put into their branding, every day they see their logo in a certain way and all of the sudden someone else changes it. It takes a little while to get over that.
The Result
But thankfully SportSmoke was flexible enough to move forward with that slight change in their logo, and the resulting patch was certainly worth the trade-off.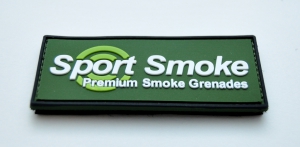 We really like the way these patches turned out, the green bulls-eye looks just perfect right there.
What do you think?
Give us a call and talk to a Real Person
The most reliable PVC maker, will help you make an awesome custom PVC Product for your company