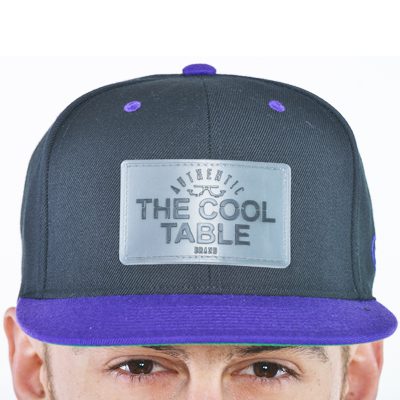 We talk about successful branding campaigns constantly using PVC labels; trying to convince those who are not so sure of the concept of branding, that it works. Well, instead of all the talk – how about you take a look at a branding success story? One of our favorite customers, and one we are excited to feature. The Cool Table Brand.
The Cool Table Clothing Success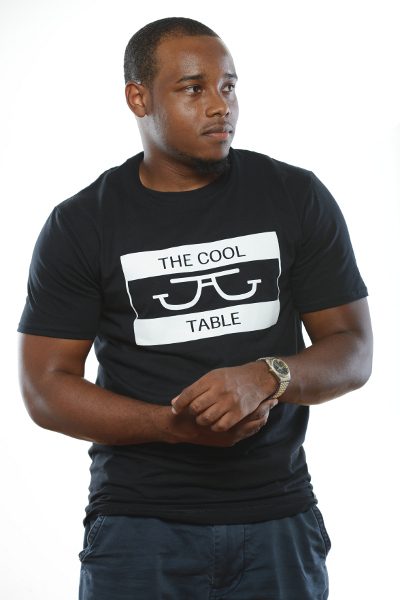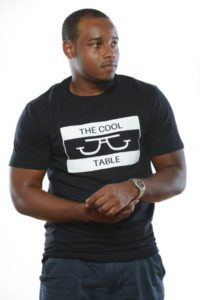 They have done more than created labels and a series of products to fit their ever-expanding clothing line; they have successfully turned their name itself into a Lifestyle Brand. This is when you know you've made it and brought your company to the top of the spectrum for your industry.
For The Cool Table Brand, we have created PVC Labels, Patches, Woven Labels and Woven Patches in a variety of sizes, shapes and colors.   They recognize the concept that one label does not fit all, and have expanded their branding to every angle for their merchandising.
Find Out More About
Custom PVC Patches
The Cool Table is an excellent example of how can you promote your brand or logo in different innovative ways.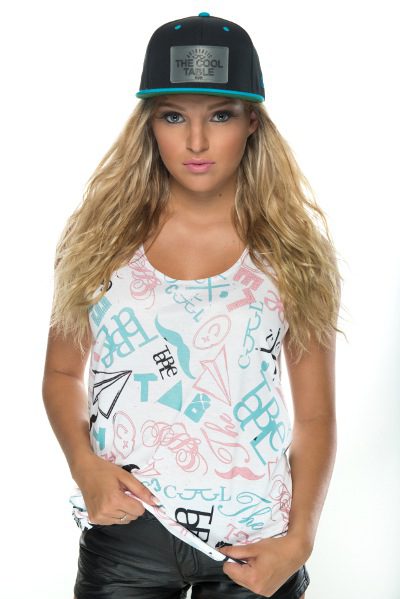 We have enjoyed our working relationship with The Cool Table and we hope you take some time to check out their great website and merchandise. All we are waiting for now is that call to ask us to produce tablecloths for them. Because this seems to be a great concept for a restaurant – and who doesn't want to sit at The Cool Table?
If you are interested in branding your line with PVC, don't hesitate to contact us. Already have your design ideas and ready to get started?
Advantages of Working with Us
Related Products