Our Mission
To help people create awesome custom PVC products for their business, group or organization, by providing the best quality product with the best customer service possible.
How to Order Custom PVC Products
We strive for Amazing.
We go to work everyday thinking about ways to helping our customer ideas become a reality.
We analyze each project and think about the different alternative available and recommend the one(s) that will help the customer greatly.
It can be a color, a shape, an additional level, an increase or decrease in size, the combination of the elements of a PVC product can turn any project from ok into amazing.
---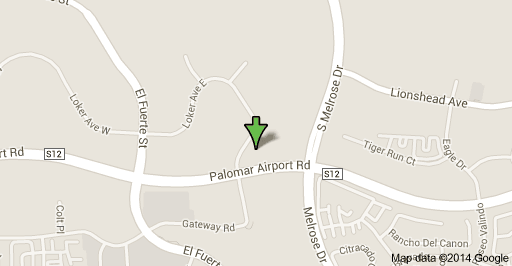 Our Address
LINX Corporation
San Diego County
Carlsbad, CA 92010
Tel.: (760) 720-2115
FAX: (760) 994-1275
Toll Free: (866) 611-6164
email: sales2@linxcorp.us
---
PVCEmblems.com – The Best Place to Order Custom Patches
The customer service was great! My agent was very professional, proactive, patient, and communicated well.
I have a decently complex logo with green flames in the background. I ordered 2 inch patches and they made them as good as PVC patches can possibly get. They helped by creating multiple drafts for me until I was pleased with the digital file. Even having seen the digital creation, I was still surprised when I received the patches about how nice they were.
Being a first time customer and new to ordering this type of custom product I was extremely happy with the final product. I also greatly appreciated being walked through the entire process.