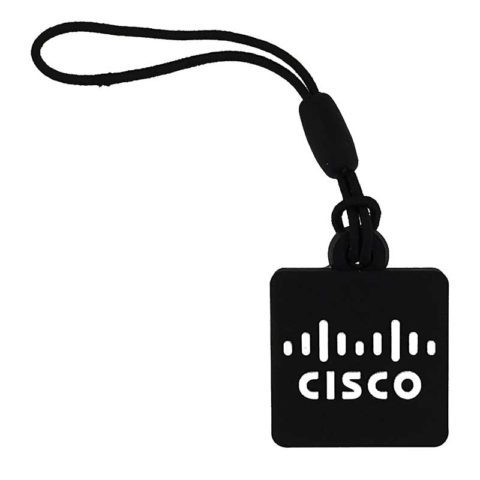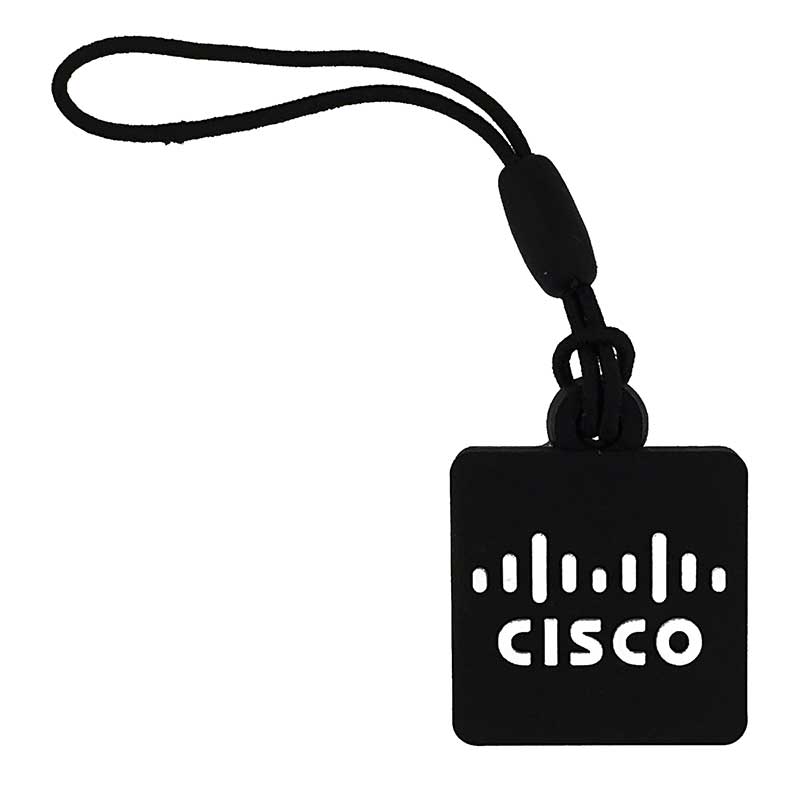 Custom Rubber Zipper Pulls – Pop Up Your Logo with 3D!
Custom Zipper Pulls are a great way to promote your business. They can be used in jackets, coats, backpacks, almost anywhere. Zipper Pulls are versatile because they won't slip or break. You can make them as thick as you want and in any shape. The most popular shapes are round and square ones.
Click the button below today to find out more about our custom zipper pulls service and start promoting your business now!
All of our custom Zipper Pulls are quoted on a case-by-case basis, we will need your artwork/design/sketch and a detailed description of your project for accurate quoting.
Custom Zipper Pulls Tags
We can make zipper pulls with your logo on them so that everyone will see how awesome your brand is every time they use their jacket or coat! If you don't have a logo yet we can help you create one too!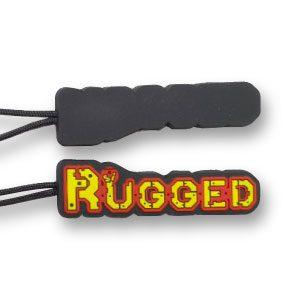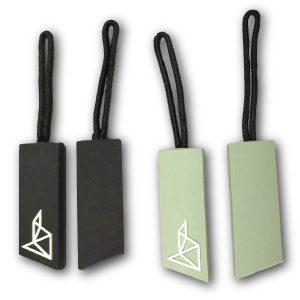 Our team of designers will work with you until the design is perfect for what you need it for. Let us know if there's anything special about the design that needs to be taken into consideration (e.g., colors, font) when creating it so we get exactly what you're looking for out of this project!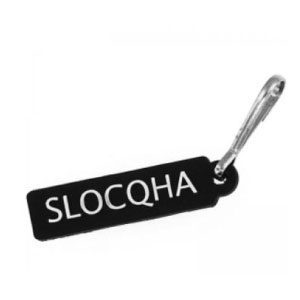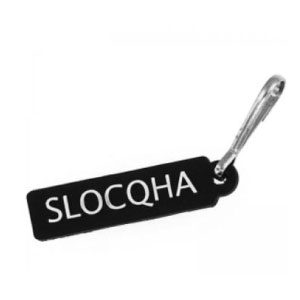 Custom Zipper Pulls: Sample Pricing

Size: 1in
Style: 2D
Shape: Square
# Colors: 2
Front: Molded PVC
Back: Plain
Thickness: 8mm
String: 75mm Embedded
---
Pricing for illustration purposes only, subject to change after Art submission.
Use the form on this page to receive customized pricing.
(*) One time fee, stored for 2 years after every use.
Customer Reviews
4.8/5 – Based on 1102 Reviews
Zipper Pull


5 out of 5 stars

02/22/2023

"We have been getting rave reviews about the zipper pulls that you designed!!! Thank you!!!"

Zipper Pull


5 out of 5 stars

04/03/2023

" Always a quality product and reordering is VERY easy!"

PVC Key Tag


5 out of 5 stars

08/09/2023

"Eveything was great!! Support was responsive, payment was easy, and the PVC keychains I order were accurate to both the design and color of the concept art! Will be doing business with y'all again in the future and recommending y'all to others for sure!!"
WHY SHOULD YOU WORK with PVCEMBLEMS?
Give us a call and talk to a Real Person
The most reliable PVC maker, will help you create awesome Custom Rubber Zipper Pulls for your Business.
What Do You Need To Know About Zipper Pulls
Custom Zipper Pulls (also called plastic zippers or PVC zipper pulls) are often used by bar, restaurants, fraternities and café owners to promote their business or organization, they work great as giveaways, people use them in jackets and coats, and everyone loves them!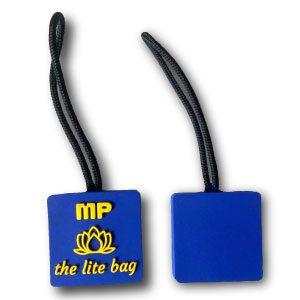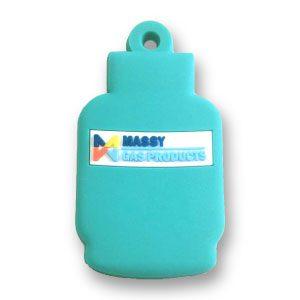 The versatility of PVC makes them a great option for zipper pulls: they will not slip or break and the design possibilities are almost endless.
We can make your zipper pulls as thick as you want, and in any shape, although round and square shapes are the most popular ones.
Your design can come to life as a 2D or 3D design, and include any patterns you want, and your colors can be matched and bring your design to life.