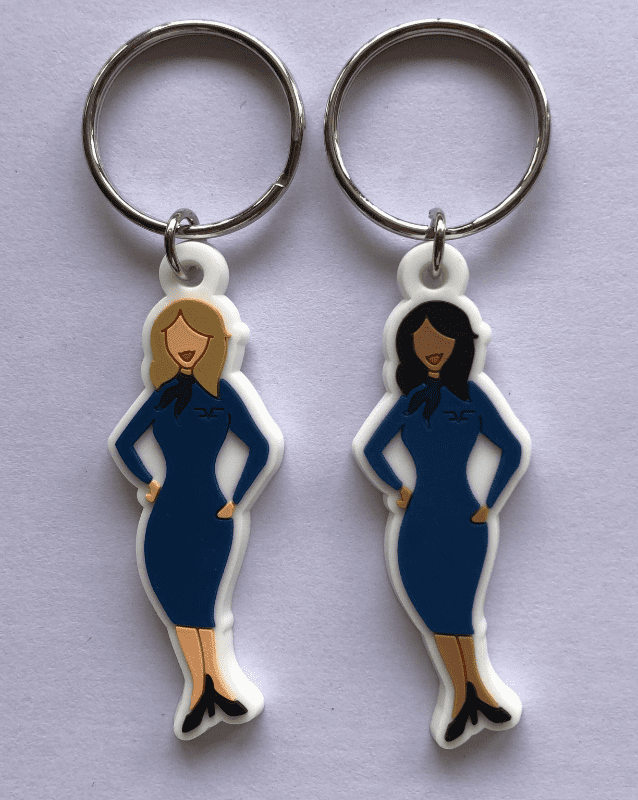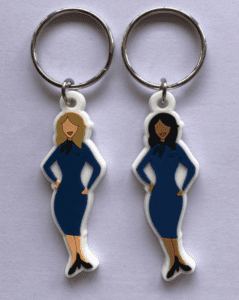 Flight Attendant PVC Keychains
"The customer service was great! My agent was very professional, proactive, patient, and communicated well. "
Tanisha Anthony

Roberto Roberto PVC Label
"Becky was incredible! She was so very helpful and answered every question that I threw her. I was incredibly satisfied with the finished product. And so far, everyone that has received the patch has raved. Thanks again for everything!"
Roberto Chavez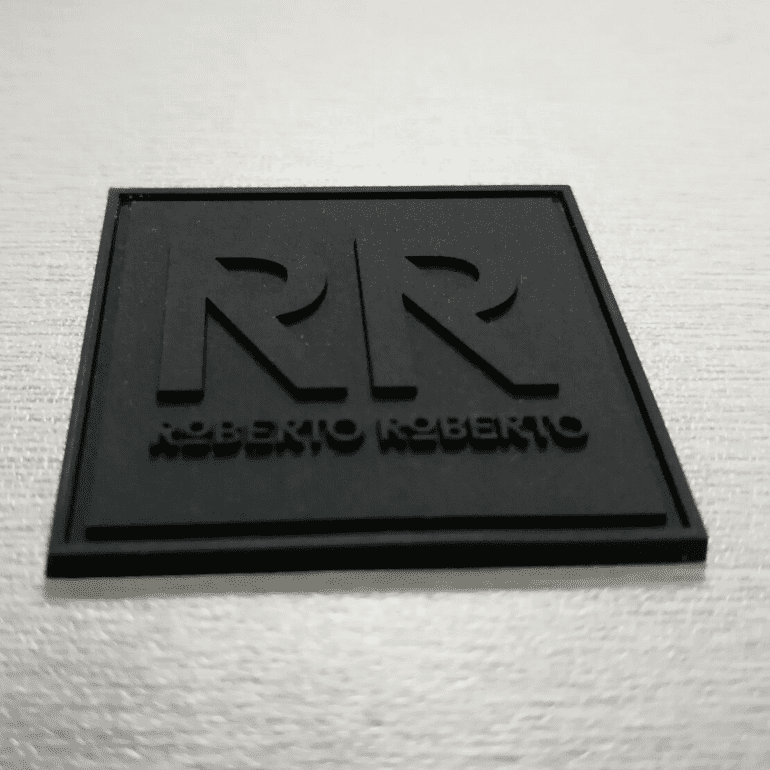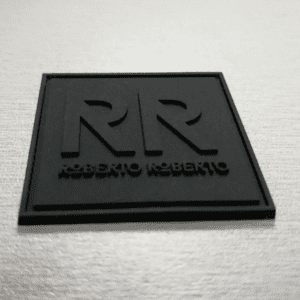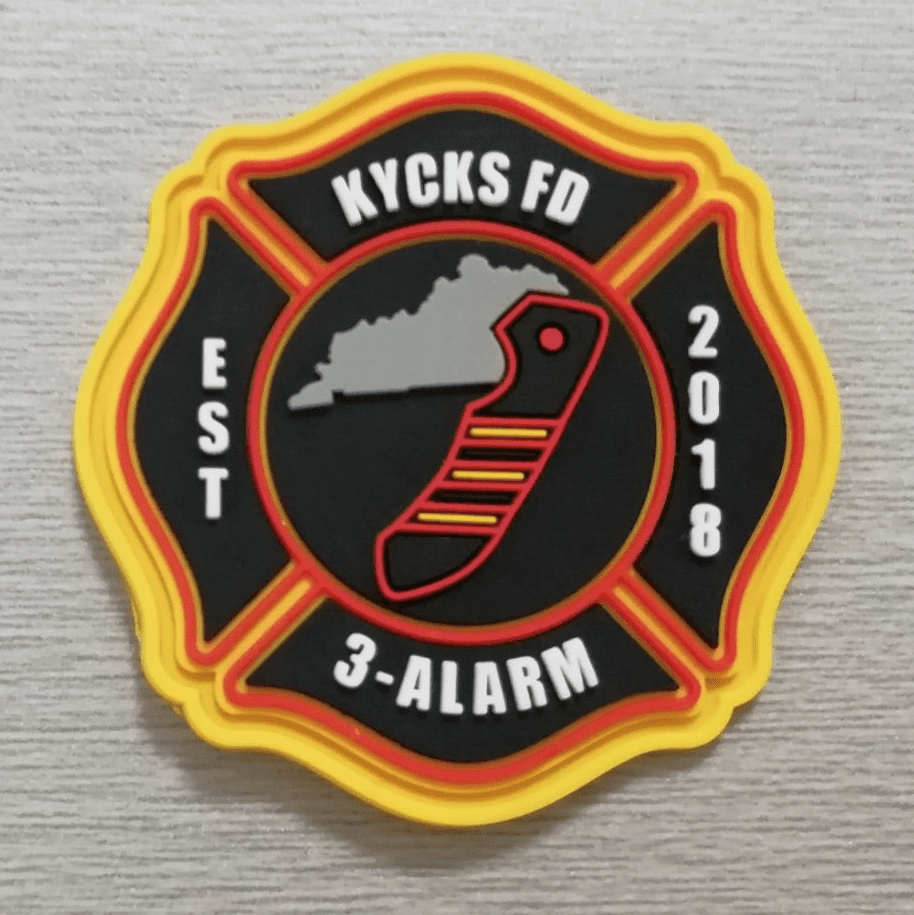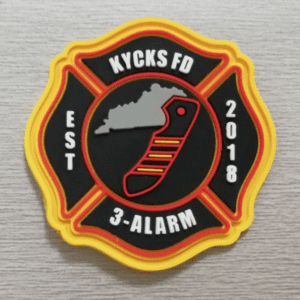 Kycks FD PVC Patch
"Becky was incredible! She was so very helpful and answered every question that I threw her. I was incredibly satisfied with the finished product. And so far, everyone that has received the patch has raved. Thanks again for everything!"
Christopher Fleniken

Wolfram PVC Patch
"Being a first time customer and new to ordering this type of custom product I was extremely happy with the final product. I also greatly appreciated being walked through the entire process."
Christopher Harrington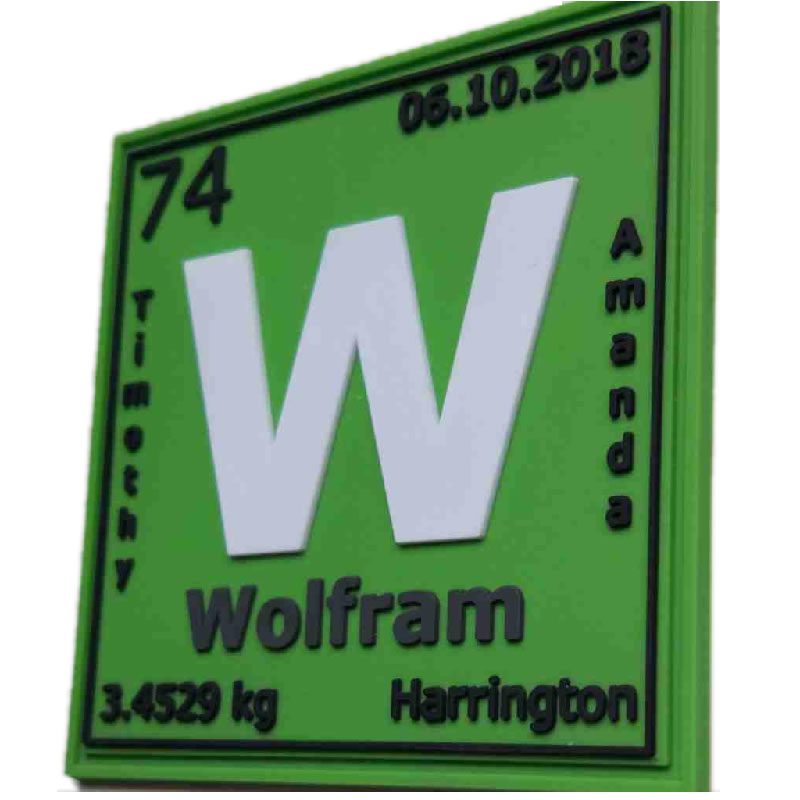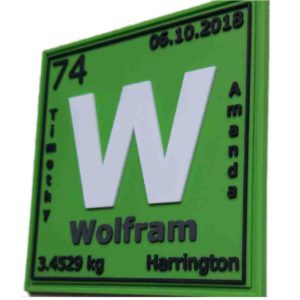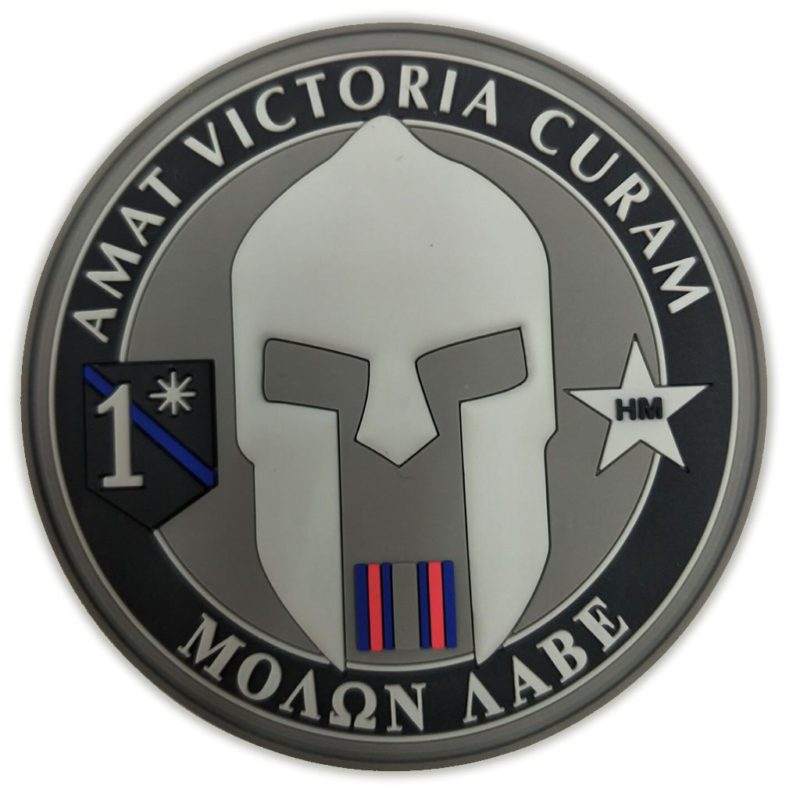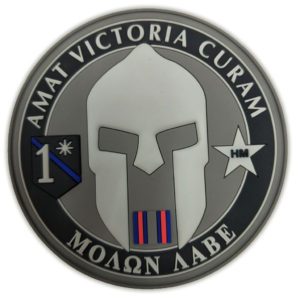 AMAT Team PVC Patches
"Every question was answered and the product came out exactly as shown. I would recommend Linx to anyone looking to have patches made. "
David Fisher – EPSO

HSI San Francisco PVC Patch
"The whole process was incredible easy, and Becky Liuchan was very patient and responsive every step of the way. Every single question and concern was resolved in a very timely manner, and the final product was perfect."
Ricardo Haro – HSI-Airport Div: San Francisco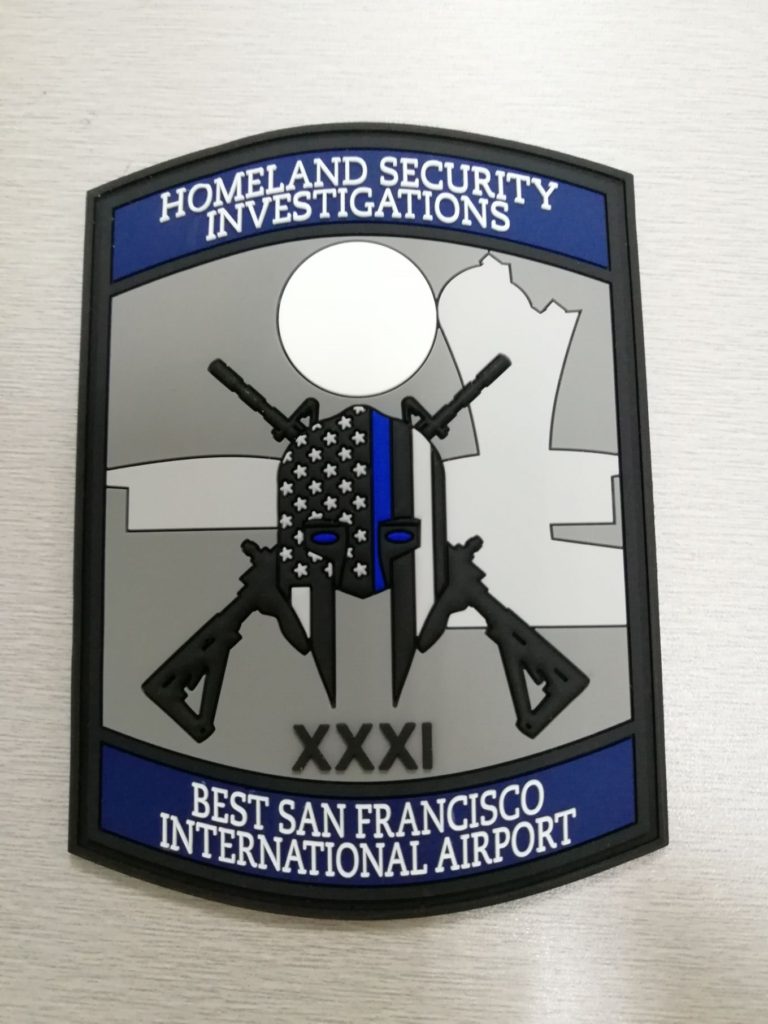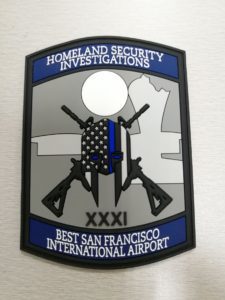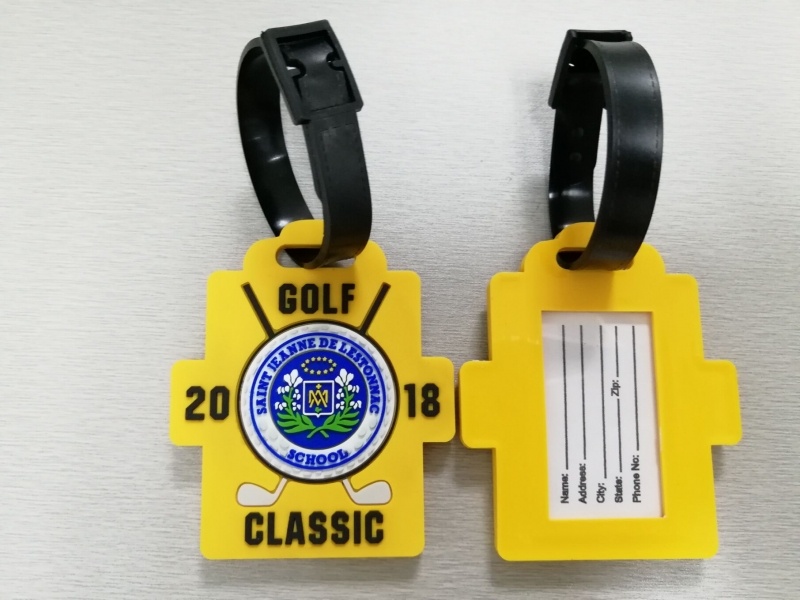 Golf Tournament Luggage Tag
"Extremely patient in working with us on developing the appropriate graphic for our request. Finished product was exactly as expected. Professional interactions via email regarding updates on production."
Lehua Werdel
Gold Classic

---
DarkFire Airsoft PVC Patch
I have a decently complex logo with green flames in the background. I ordered 2 inch patches and they made them as good as PVC patches can possibly get. They helped by creating multiple drafts for me until I was pleased with the digital file. Even having seen the digital creation, I was still surprised when I received the patches about how nice they were.
Eric Donato – DarkFire Airsoft

---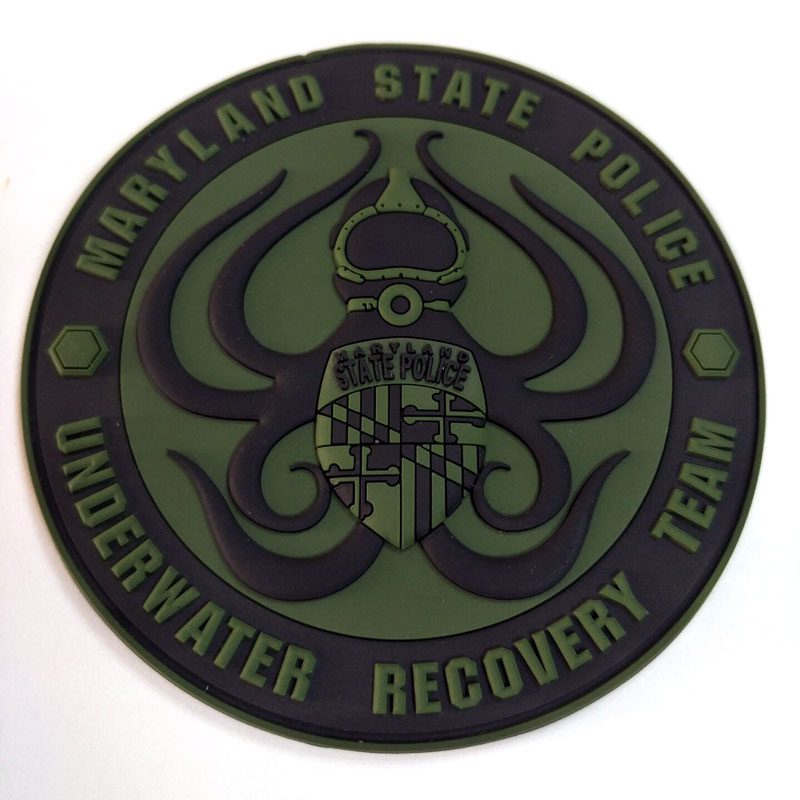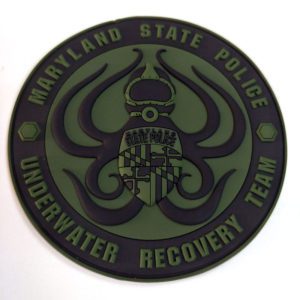 Maryland State Police – PVC Patch
"The final product turned out exceptionally well. There was great communication and flexibility throughout the process. Thank you from the Maryland State Police Underwater Recovery Team. I would gladly recommend your products or purchase from you again the future. "
Adam Matthai

---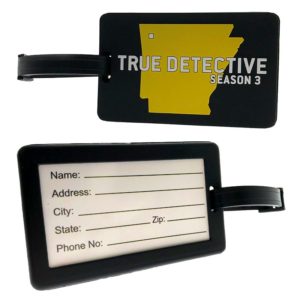 True Detective Luggage Tags
"I was thrilled with the quality of the finished product. "
Michelle Johnson – True Detective S3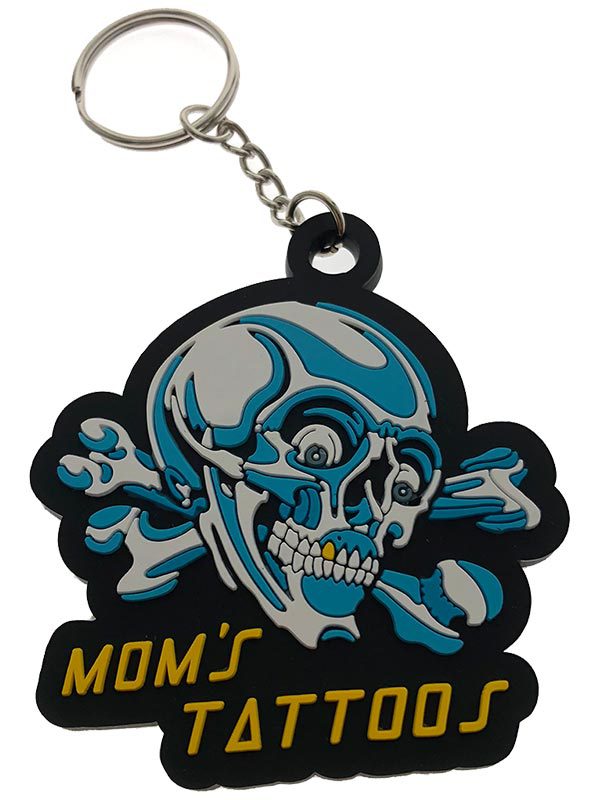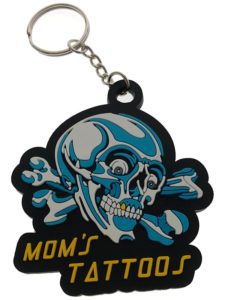 Small Run Rubber Keychains
"Very pleased with the products you've made for me. I like being able to do small runs of keychains and you guys always have helped me with that. Great stuff "
Jordan Rubin – Mom's Tattoos

---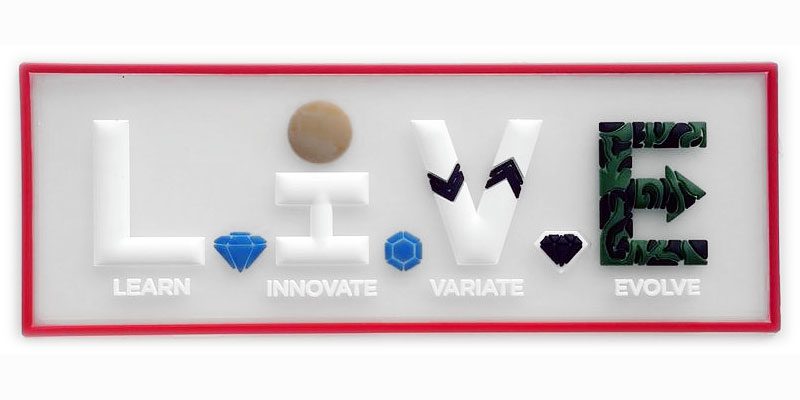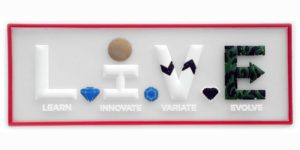 Great product turnout.
"Great product turnout.. very nice detailing. Very personable design process. Victoria, who assisted me was very accessible and patient with me on getting my ideas across. Turned out perfect #vfv?? #LiVE?? "
Dijon King Views by LiVE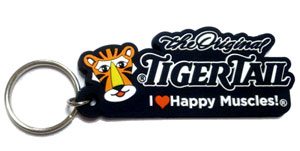 Tiger Tail PVC Keychains
"Becky is very responsive and eager to help. It's a pleasure to work with her. She is the reason why we chose to work with Linx. "
Spring Faussett – Tiger Tail USA

---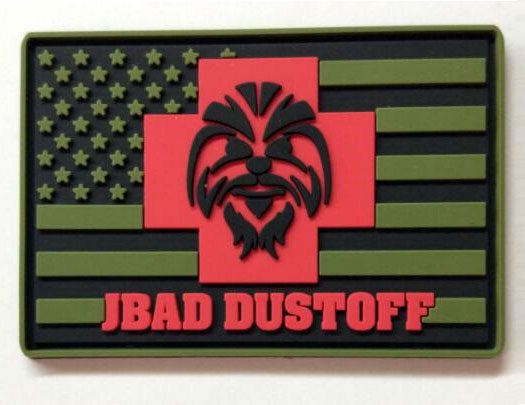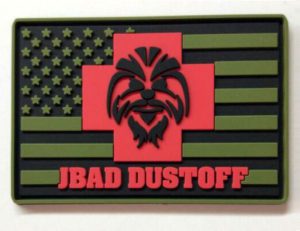 The patch was awesome.
"I was grateful for prompt service. I never had to contact your company for a status of the product. I have spoken to some associates of mine who used other companies, they didn't have anything good to say about the company they used. I passed along your company's information. You were patient with every change we made to get the end product. The patch was awesome and everyone loved it. I for one will have it on my hat for a long time"
Dennis Parent – Dustoff

---
Kansas-Regional Response Team – PVC Patch
"Good to communicate with and very good product"
Russell Thornton – Ottawa County Sheriff Department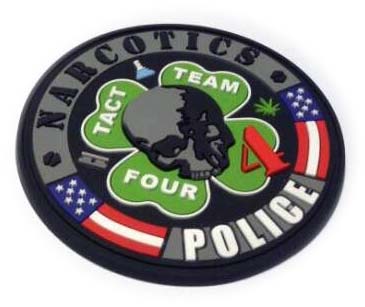 Narcotics Police PVC Patch
"I was allowed to view samples of product in each staged of development. "
John Hinton – Jacksonville Sheriffs Office

---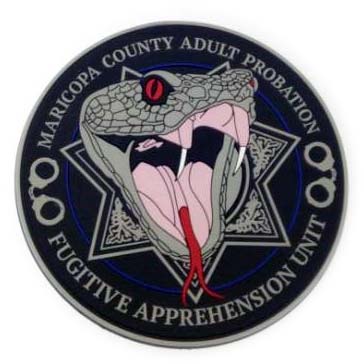 Maricopa County Adult Probation – PVC Patch
"Becky Liuchan was helpful with educating me through my first order of PVC patches. And her professionalism while answering my many questions and emails was customer service to a "T".
Theresa Ernst – Ace Uniforms of Phoenix

---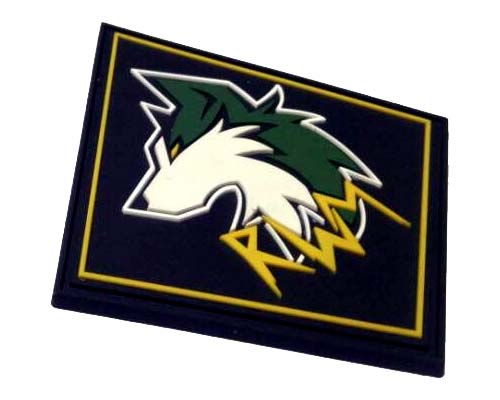 2D PVC Patch
"The entire process was easy, took little time to get through and efficient. "
Matthew Davis – Wolf RWM

2D PVC Patch
"The entire process from communication with my point of contact Becky Liuchan, to the explanation of the process to execution of finished product. I couldn't be more proud with the process and experience. Understanding that production is happening overseas, being able to see a production sample before the order is fulfilled is a HUGE plus. The end product has been perfect in my experience and I think a great deal of that has to do with LINX's attention to detail and QC from start to finish. "
Lisa Hughes – AARDVARK Tactical