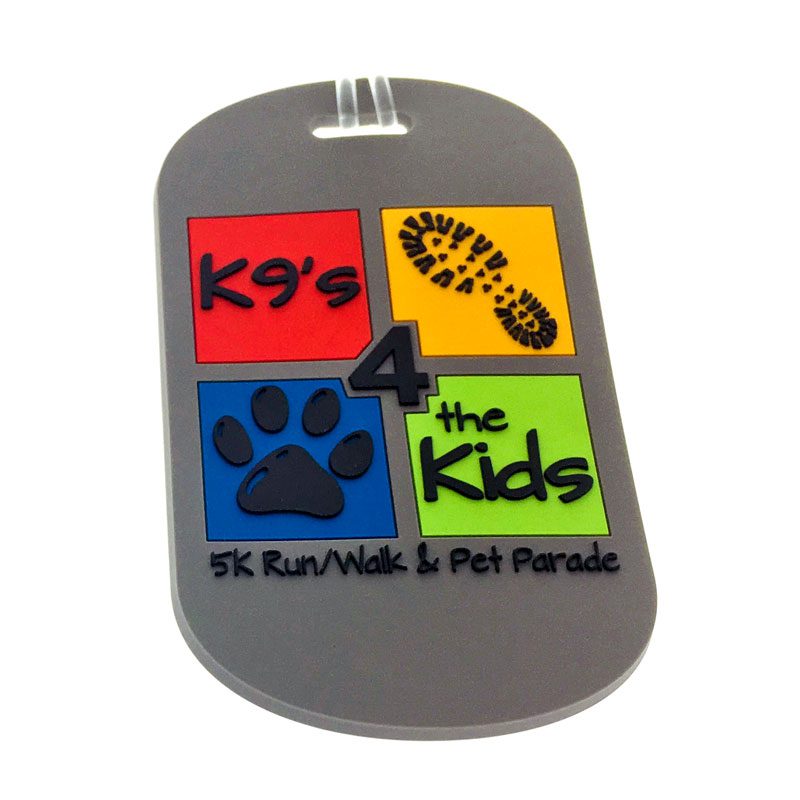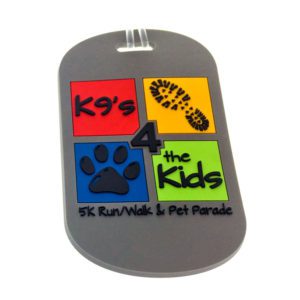 Soft PVC Luggage Tags – Durable, Soft, Resistant, and Amazing Design Possibilities!
Custom Rubber luggage tags made from PVC offer a lot of versatility in comparison to standard luggage tags.
The design possibilities with soft PVC are endless. There are none of the limitations that traditional luggage tags have. Gone are the strict rules of business card shaped tags, and are born the unique shaped and creative tags of the future.
Without the limitations PVC offers, consider making custom shapes, colors and dimensions to your tags. This is an extremely solid marketing tool and a great way to provide a give away that will travel with your customers letting them advertise for you while on the move.
Many customers who already have PVC Patch designs have taken their patch and turned them into a matching luggage tag for impact and resourcefulness.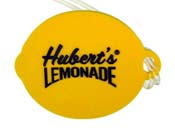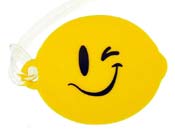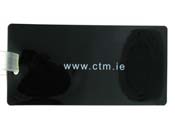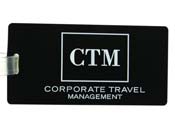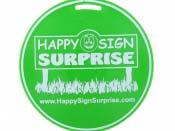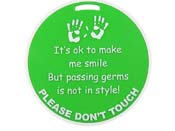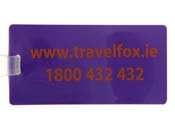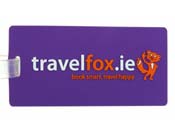 Since soft PVC is so versatile, there are many design possibilities.
Traditionally, the most popular is printing a logo or emblem on the soft PVC material. For example, you might have your logo that is two colors be printed on top of a solid grey PVC material. The final touch for the luggage tag will be the cutout for the attachment, which hooks onto the luggage.
Gaining more popularity these days has been the use of either 2D (molding raised and recessed areas of the design) or 3D (used in conjunction with 2D to provide aspects that are rounded/convex – giving the perception of even more depth) with soft PVC. Many of our customers have taken a soft PVC Patch idea and turned it into a corresponding luggage tag.
Another benefit of using soft PVC for luggage tags is their durability. Since luggage is typically moved from place-to-place, in and out of trunks and overhead compartments, or going into the underbelly of aircraft, it's important to make sure that your unique design will stand up to the elements. This is no problem for these custom PVC luggage tags as they will last the longest of any custom material.
All of our Soft PVC Luggage Tags are quoted on a case-by-case basis, we will need your artwork/design/sketch and a detailed description of your project for accurate quoting.
Mold Style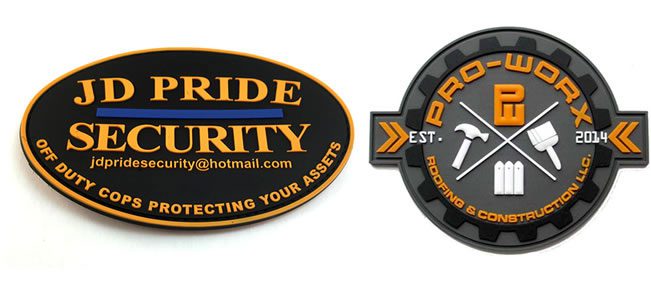 Give your bag tag a unique personality with a 3D design (or fake a 3D look with 2D layers).
Any Shape & Size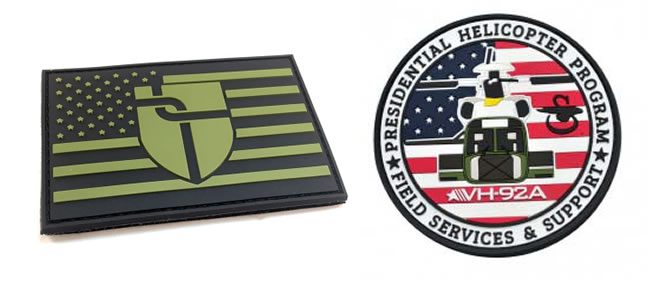 As little as 0.5″ or as big as 17″. Your Plastic Luggage Tag, Your Size. Use a standard shape or have the silicon luggage tag adjust to your design.
You can have the shape of your luggage tag customized as you wish to.
Any Thickness
Specify anywhere from 1.5mm up to 4.0mm. (Standard is 2.5mm)
Soft Rubber vs Silicone
Our standard luggage id are made out of Soft Rubber PVC, which is a material that combines very pleasing aesthetic qualities along with durability.
We also offer eco-friendly silicone luggage tags, which are a bit more expensive but they have the advantage of being safer for the environment.
---

How to Order custom luggage tags?
Ask for a Quote: send us your project's details (custom logo or art). Tell us your product description, just as you want your zipper pull tab to be.here
Approval: Check out your quote (freight estimates included) and say YES!
Confirmation: Approve your Art. Input payment method (paypal, check, debit or credit card). In 3-7 Business Days we will send you a picture of your actual zip puller.
Fast Delivery: Approve your sample, and we will make and deliver your items within 3-4 weeks (shipping estimate) … Enjoy your Custom Luggage Tag!


BENEFITS OF CUSTOM RUBBER LUGGAGE TAGS

Rubber luggage tags provide a branding tool that has stamina and is right out in the face of future customers, not hidden in a bag or left on a counter or desk drawer.
Travel luggage tags are extremely durable. Travel baggage takes a beating and PVC can withstand the torture.
Personalized luggage tags made out of soft pvc material have longevity. With the durability and usefulness of a luggage tag. The suitcase tags can be on a piece of travel luggage indefinitely!
They are a substantial give away item. So much better than a pen, notepad or water bottle. Your customers will see you spent a little time and money on your branding.
What Will You Get with Us?
Low minimums 100 Pieces Only! (wholesale only)

High Quality Custom Rubber Luggage Tags

Experienced Team

Awesome Customer Service!

Affordable Prices

3-4 Week Production Time

Quick Delivery

FREE PMS Color Matching
Related Products