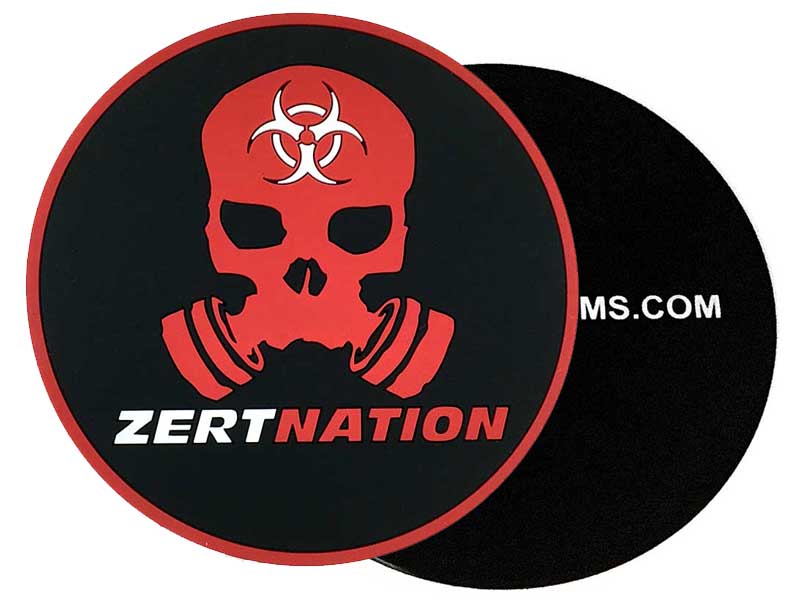 Custom Coasters – Make Your Brand Pop Up!
Custom Coasters are often used by bar, restaurants, fraternities and cafe owners to promote their business or organization, they work great as giveaways and everyone loves them!
The versatility of PVC makes them a great option for coasters: they will not slip or break and the design possibilities are almost endless.
We can make your coasters as thick as you want, and in any shape, although round and square shapes are the most popular ones.
Your design can come to life as a 2D or 3D design, and include any patterns you want, and your colors can be matched and bring your custom designed customer to life.
All of our Custom PVC Coasters are quoted on a case-by-case basis, we will need your artwork/design/sketch and a detailed description of your project for accurate quoting.
Custom Coaster Sample Gallery
Take a look at some Custom Coasters we have made for our customers and get inspired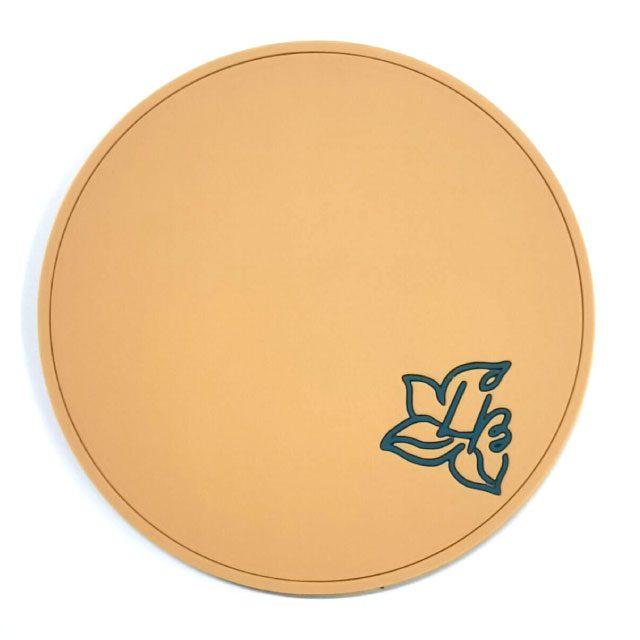 Common Questions About PVC Coasters
What is the minimum quantity when ordering Custom PVC Coasters?
Although we can make as little as 50 coasters, you can get a lot more value for your money if you order 100 or more.
How long does it take to make custom PVC Coasters?
In average, it takes about 30 days from they day you contact us until the day we ship your coasters to you.
What type of design is best for Custom Coasters? 
While round coasters are very common, square coasters often give a more elegant look.
As for the style while 3D is cool, due to the fact that people are actually going to be resting their drinks on your coaster, it is best if we just stick to a standard two-dimensional design for this one.
However if you have some cool design that you want to make in a 3-dimensional style, maybe we could make a 
patch
, or a 
keychain
 for you…
Can you Do Custom Printed Coasters?
All of our products are made using soft PVC, molded to your design, but we can print some or all design elements on the PVC coaster base, if that's what your prefer. 🙂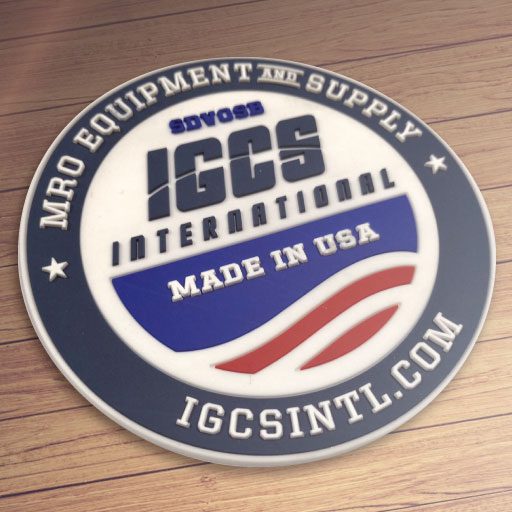 Save the date with Custom Coasters!
Personalize coasters are great for party favors or as a part of your party supplies. People usually think of them as a wedding favor or as simple desk accessories but they are not limited to that.
Whether it is about a bachelorette party, baby showers, bridal showers, or just for home decor, Custom drink coasters can save the date or make the memories last longer.
Customer Reviews
PVC Coasters


5 out of 5 stars

08/14/2023

" Rosana Levesque really did a good job! She handled my order promptly and sent me updates as needed. I would recommend LINX and Rosana, unqualifiedly."

PVC Coasters


5 out of 5 stars

08/14/2023

"Very responsive customer service."

PVC Patches


5 out of 5 stars

08/10/2023

"The PVC patches came out really nice and I was impressed with the work they produced."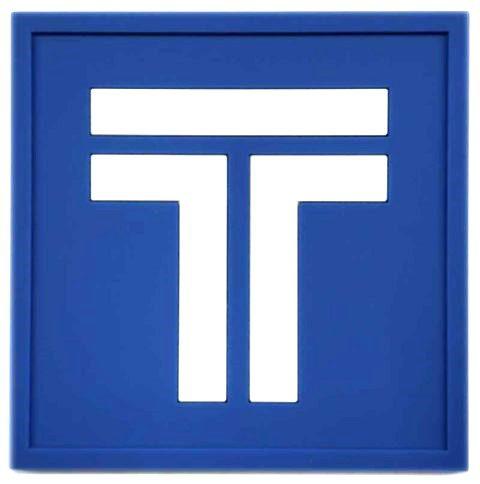 Take those invitations to the next level – Use Custom Coasters to make an announcement!
Maybe you don't have a bar neither a restaurant, perhaps you have to organize an special event, or just have to tell people something (the cases varies from birth announcements to birthday invitations, wedding invitations and party invitations in general).
Custom Coaster's Usability
Although PVC Coasters could seem rather informal, no matter if you are using coffee mugs, ceramic mugs, travel mugs, wine glasses, stadium cups or water bottles, they can stop something to slip or fall down causing a non-desired incident that could ruin your event.
In fact, these glass coasters, also called plastic coasters or foam coasters (because they are made out of soft PVC), are quite useful, even when you are already using table covers and they are an incredible way of giving your touch to your promotional events.
Design your own coasters or let Us help you without any extra charge
You can tell us your design ideas and we will help you with a high quality, professional Art.
Give us a call and talk to a Real Person
Are you considering PVC Coasters to Promote Your Business? Send us your project's details and will help you create awesome ones for your agency.