Custom PVC Labels – Make Your Brand Last! with PVC Emblems
PVC Labels are often used by manufacturers of outdoor products with canvas, vinyl, and many other materials.
In addition, they are also used on clothing products such as swimwear, snowsuits, and backpacks along with a long list of products deemed weather resistant.
Despite their thickness, the sewing channel around them makes them easy to sew to your products.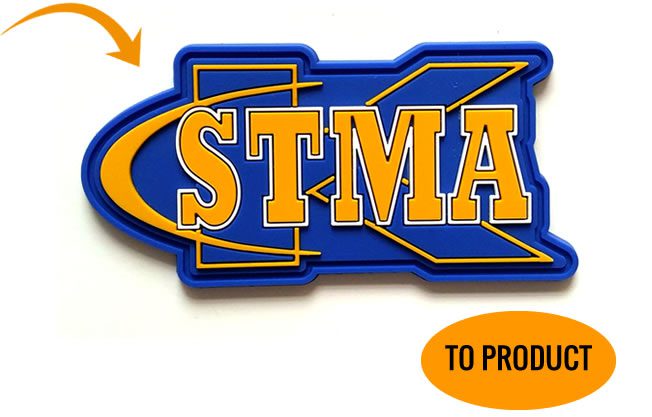 Why Should you choose us? We'll let our work do the talking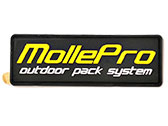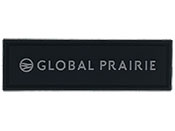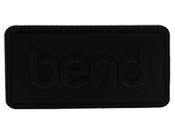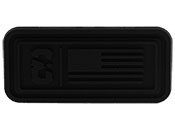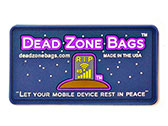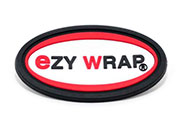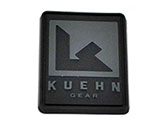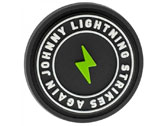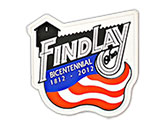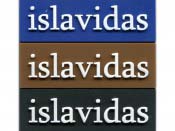 What do You Need to Know About Custom Rubber Labels
Woven vs Printed vs PVC Labels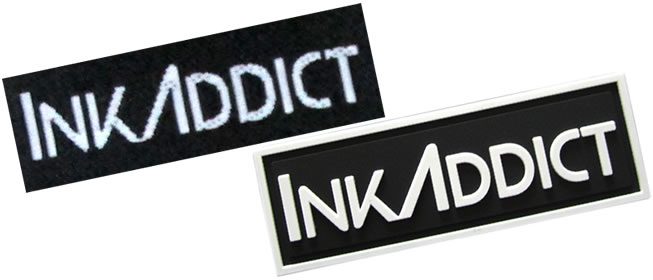 Unlike normal woven labels, longevity and wear are not issues when using PVC for Labels.
Because of the durability associated with PVC Labels, they have been known to last more than 5 years in the harshest of conditions.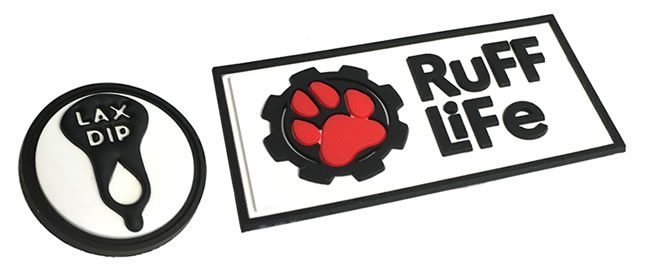 Give your label a unique personality with a 3D design.(or fake a 3D look with 2D layers).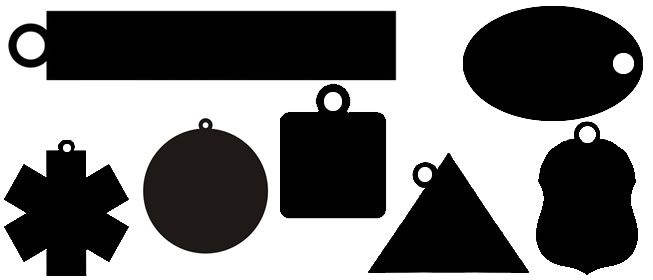 As little as 0.5″ or as big as 17″. Your Label, Your Size. Use a standard shape or have the patch adjust to your design.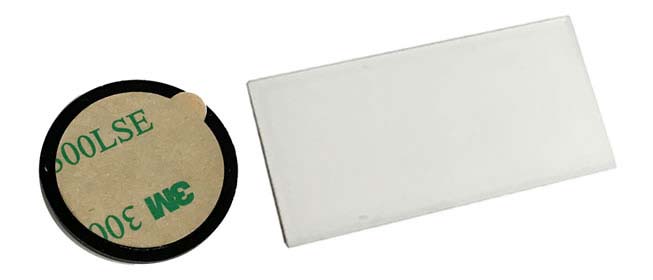 PVC Labels are usually made without a backing, but with a sewing channel around the border, to facilitate attachment to the product. Adhesive backing is available.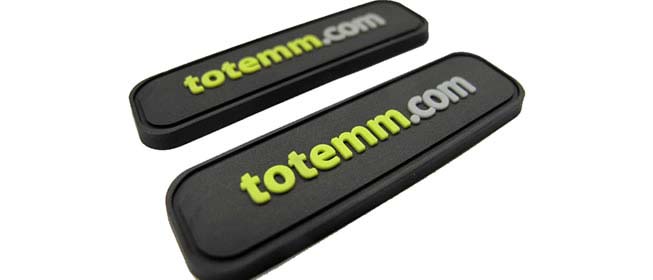 Standard thickness for PVC labels is 2.5mm. You can choose from any range from 1.5mm to 4.5mm.

Are Soft Rubber Labels Made Out Of Plastic?
Soft Rubber labels are not made out of hard PVC or plastic, we sue a Soft Rubber PVC mix, which gives them a great look, amazing design flexibility and durability.
Why Should I Use Rubber Labels for My Clothing Labels?
Nothing beats the impact a soft rubber label will do for your brand. Sewn on the outside of your bag or backpack, they will add that modern touch to your brand.
Rubber labels will give a tough and cool look that will last as long as your products, and will survive almost any type of use.
Save Money on your labels!
Sometimes your clothing or accessory line caters two different markets, or you want to make your branding stand out more than others…
There are good news your way!
Did you know that using the same mold, we can split your order into two different batches, just by changing the colors?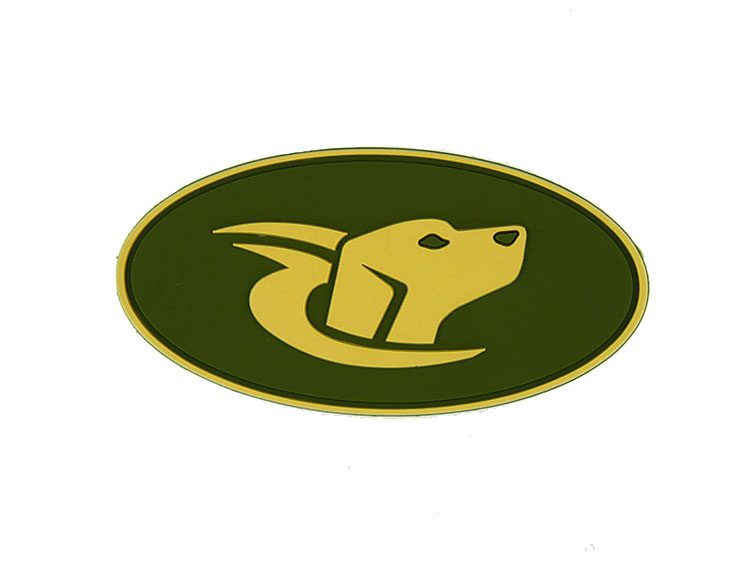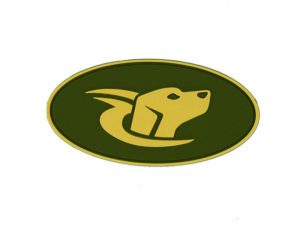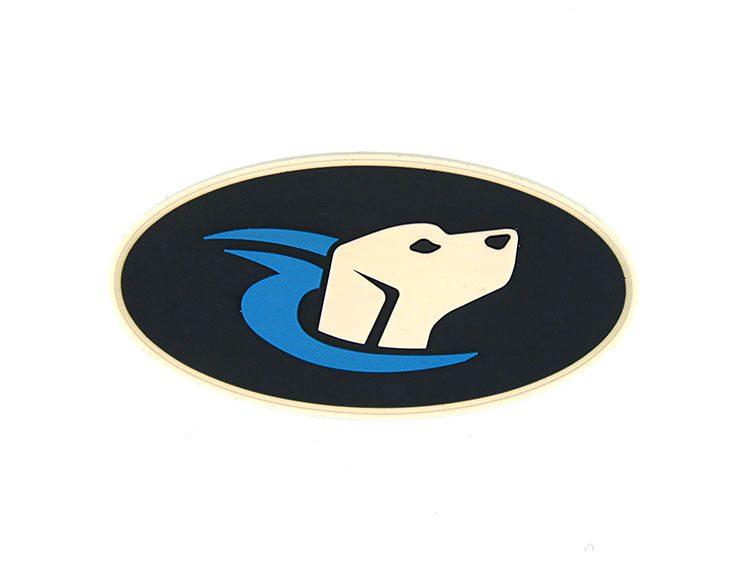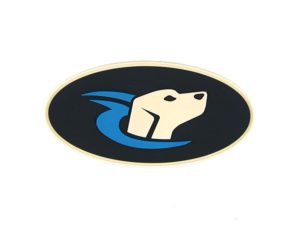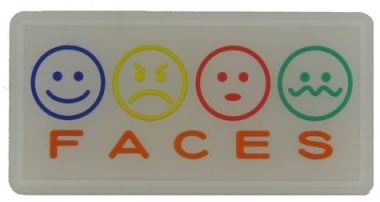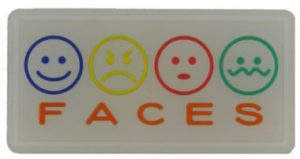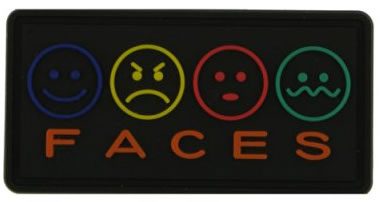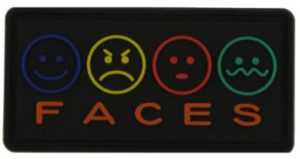 All of our PVC clothing labels are quoted in a case by case basis. Please send us design or sketch and a full description of your project for precise quoting.
Because we know our visitors want to have a price reference before requesting a price quote, here it is:
Price breakdowns for the label on the right are as follow:
100 pieces, $1.21 ea

300 pieces, $1.13 ea

500 pieces, $0.96 ea

Mold Charge, $75 (One Time Charge, Good For 2 Years)

(price as of 3/1/2013)
The most common uses for Soft PVC Labels
Canvas Awnings
Canvas Tool Bags
Back Packs
Sail Covers
Equipment Covers
Outdoor Clothing
How Does It Work?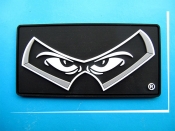 Our Tags Look Amazing!
I had placed an order for 500 PVC tags and there was a slight mix up on the colors. When I notified Becky about this she offered to replace the order and they arrived looking perfect! I cannot thank Becky enough for offering this replacement, she was wonderful to work with and our tags look amazing!
Reid Bilbrey – juggernautmentality.com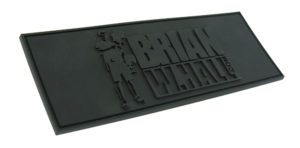 An unusual look, an amazing result
This customer in particular wanted a black on black pvc label, which for the non-experienced customer or designer would sound as what?!
By using PVC labels, we can create multiple levels, which allow for this kind of look, all while staying in what is considered a 2D Mold, avoiding any increase cost that doing a 3D piece would bring.
So you can achieve this same look for even you small 100 piece order and keep within budget.
We love the fact that the customer had this brilliant idea and we could make it possible, as usual with the high quality of our pvc labels.

---
A Lasting Impression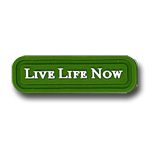 PVC labels are maybe the most noticed and memorable of all labels. They leave a more lasting impression adding a dimension that other type of labels, simply cannot match. Soft PVC labels are used on products ranging from jeans to accessories to footwear, and they are a specially good fit for products that are meant to be used outdoors.
Soft PVC labels are the perfect match for outdoor gear for a variety of reasons, but the main reason is an awesome look, and great durability and the ability to withstand the elements of the weather, such snow or rain. They are particularly well suited for tents, covers, bags, backpacks, jackets, hats, etc.
Main Advantages of Using PVC Labels For Outdoor Gear
Longevity: Even when attached to outdoor products or clothing, soft PVC labels will last a long time. Labels are sort of like business cards. They will remind customers, of the manufacturer, which eventually develops into brand loyalty.
Durability: PVC labels are ideal for outdoor products and clothing because they are not easily damaged or destroyed. This is extremely important. No tag or a damaged or an unreadable one equates to no brand association and possibly no repeat business.
The Ability to Withstand The Elements: Products that are going to be used outdoors regularly need to have tough labels that are able to resist harsh weather conditions. Whether it's the sun, wind, rain, snow or ice, it is important that labels stay intact and retain their "like new" appearance. Again, labels advertise for a brand or manufacturer, long after the product has left the store, then, it is important that they aren't easily altered or damaged.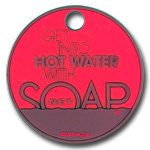 In addition to the above, PVC labels are a good option for companies that manufacture outdoor goods because they can be created with rich, vivid colors and unique designs. Companies that wish to create labels with 3-D effects can if they opt for soft PVC labels.
In summary, it is possible to create eye-catching, memorable labels that are sure to positively impact those who see them, with PVC. For outdoor gear, PVC labels work better than a printed label or even woven labels because of their visual impact and durability which is essential for products that will be used outdoors.
---
Brand Your Bags with PVC Labels
You finally made it a reality: your own bags / backpack business.
You've spent a lot of time making sure every detail is just right: fabric, size, shape, pockets, zippers, buttons, straps and other multiple details.
You probably already gave some thought to the brand/logo labels but, did you consider using PVC labels?
Why PVC Labels are an excellent choice for bags / backpacks
Branding on bags and backpacks is usually located on the outside of the bag, and due to the use and handling, these labels are exposed to many items and situations that could deteriorate them.
A standard clothing label is made of woven threads, and they are very resistant, and they are usually located in the inside of the products, where they are 'kept safe' from the exterior.
A PVC label will resist fading and any use an/d abuse our bags can be subject to, they can resist high temperatures and they won't get entangled with anything, as they don't have any threads.
The "Cool" Factor of PVC Labels is….
The coolest quality of PVC labels is the ability to create 2 and 3 dimensional designs. (Not silicone labels)
Using 2-D PVC labels, you can design your labels in layers, you can have some elements sunken and other ones raised at one level and some other ones at a higher label. As long as you keep the total height of the label at our standard thickness, your price will stay the same.
3-D PVC labels are made of elements which have a 'domed' relief, giving it an unique feeling and look. Mold fees for 3-dimensional labels are usually higher than the mold fees for 2-dimensional labels.
By default, our PVC labels include a sewing channel, which is a little indentation near the border of the labels, a little bit thinner than the rest of the labels, making it much easier for sewing.
Do you want to know more about using rubber PVC labels for your products? Give us a call: 1.866.611.6164, or send a free quote request, our Sales Rep will get back to you within 24 hours in most cases.
Review and Approve Your Price: 1 Business Day
Review and Approve your Artwork Proof: 1-2 Business Days (PMS Color Chart – Color Matching available)
Review and Approve Your Production Art: 2-3 Business Days
Review and Approve Your Sample: Sample Time 5 Days for Digital Proofs
We Manufacture Your PVC Labels: Production Time: 3 weeks