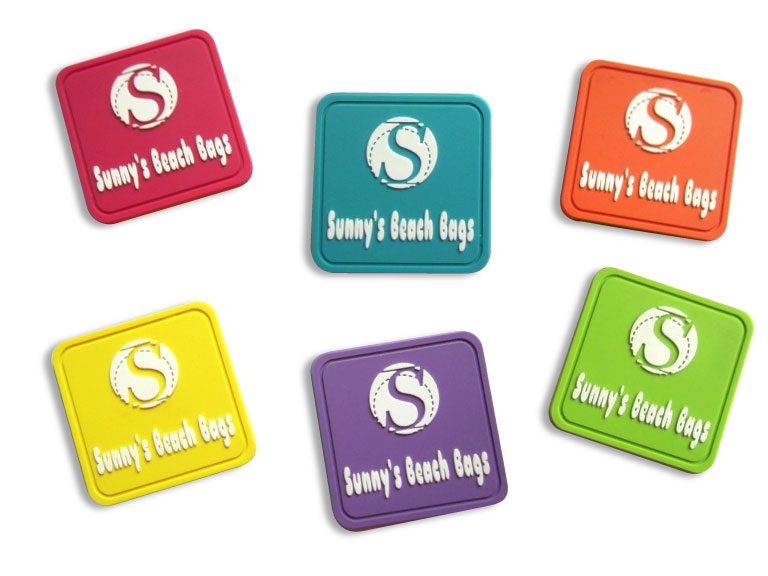 Custom PVC Labels – Make Your Brand Last! with PVC Emblems
Soft PVC Labels are often used by manufacturers of outdoor products with canvas, vinyl, and many other materials.
In addition, they are also used on clothing products such as swimwear, snowsuits, and backpacks along with a long list of products deemed weather resistant.
Despite their thickness, the sewing channel around them makes them easy to sew to your products.
All of our Custom PVC Labels are quoted on a case-by-case basis, we will need your artwork/design/sketch and a detailed description of your project for accurate quoting.
How Does It Work?
Let's Get Started!
Send us your project's details and together we will make an awesome PVC Label for your bags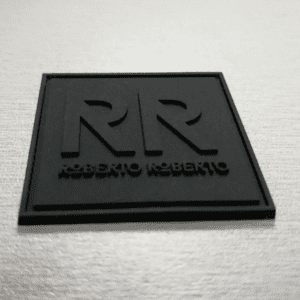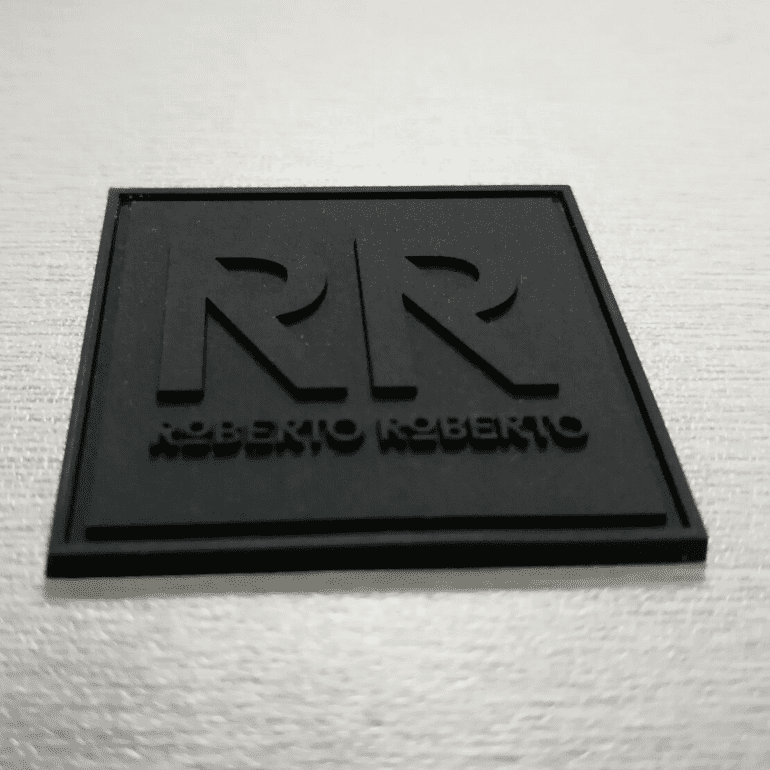 An unusual look, an amazing result
This customer in particular wanted a black on black PVC label, which for the non-experienced customer or designer would sound as a weird thing to do.
But by using Soft PVC labels, we can create multiple levels, which allow for this kind of look, all while staying in what is considered a 2D Mold, avoiding any increase cost that doing a 3D piece would bring.
So you can achieve this same look for even you small 100 piece order and keep within budget.
We love the fact that the customer had this brilliant idea and we could make it possible, as usual with the high quality of our PVC labels.
---
Customer reviews
PVC Labels


5 out of 5 stars

08/14/2023

"Rosana Levesque really did a good job! She handled my order promptly and sent me updates as needed. I would recommend LINX and Rosana, unqualifiedly."

PVC Tags


5 out of 5 stars

08/10/2023

"Incredibly detailed customer service. With many hands in the decision making process, there were several revisions to the proof. Revisions came in quickly and accurately. Final product was delivered before the expected due date and is of the highest quality."

PVC Label 2D Design


5 out of 5 stars

08/10/2023

"The PVC patches came out really nice and I was impressed with the work they produced."
What do You Need to Know About Custom Rubber Labels?
---
What Makes PVC Labels so Special?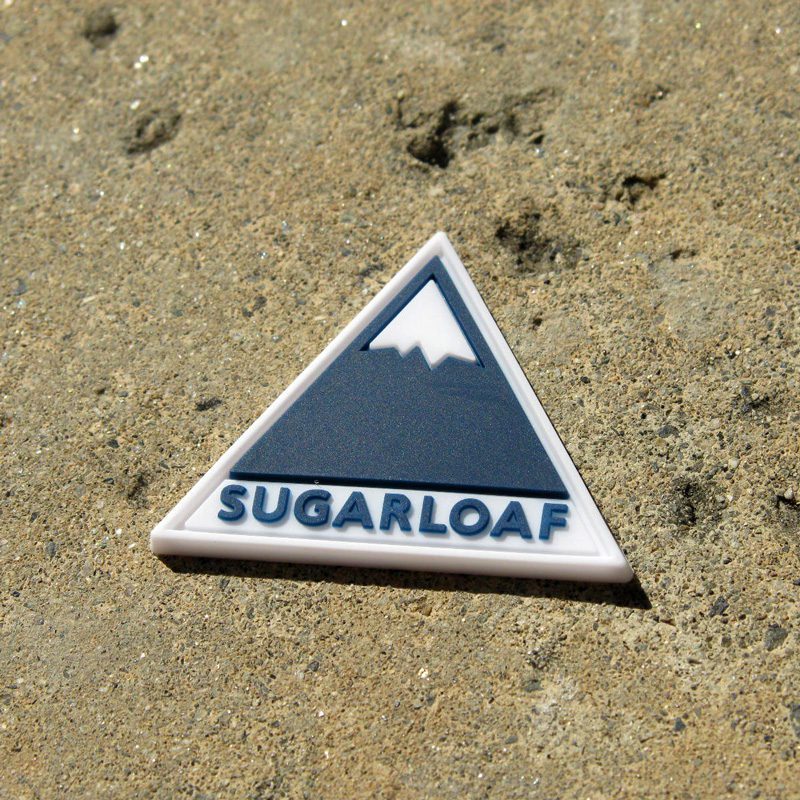 Longevity
Even when attached to outdoor products or clothing, soft rubber labels will last a long time. Labels are sort of business cards. They will remind customers, of the manufacturer, which eventually develops into brand loyalty.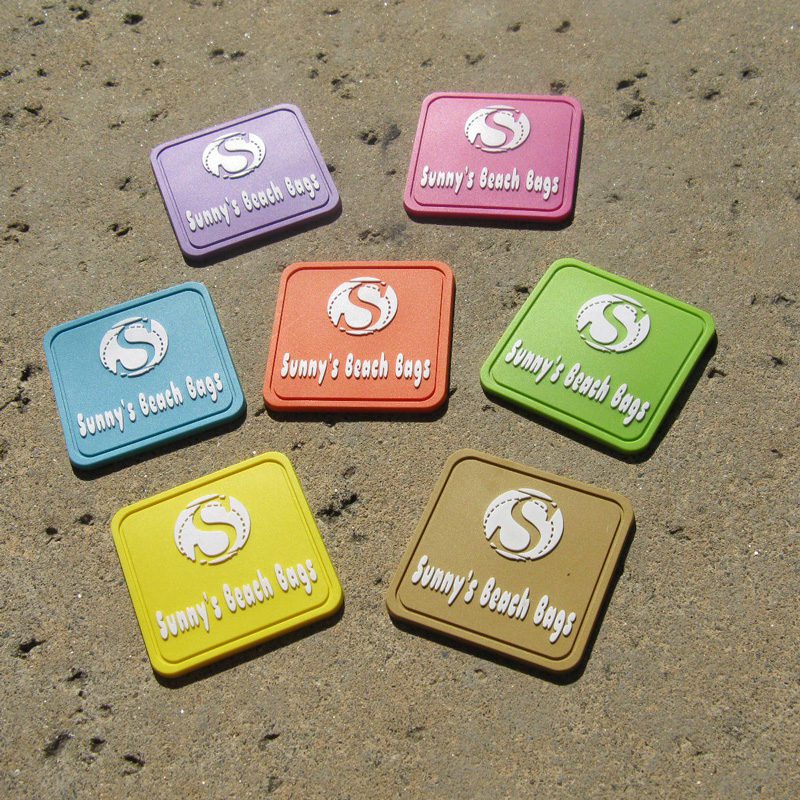 Durability
Rubber labels are ideal for outdoor products and clothing because they are not easily damaged or destroyed. This is extremely important. No tag or a damaged or an unreadable one equates to no brand association and possibly no repeat business.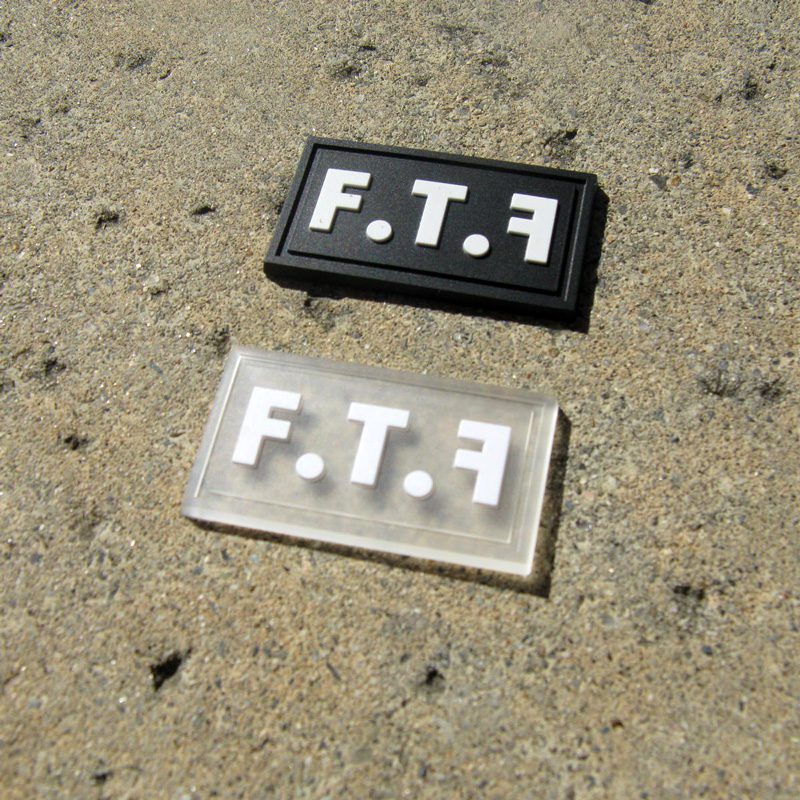 Resistence
Products that are going to be used outdoors regularly need to have tough labels that are able to resist harsh weather conditions. Whether it's the sun, wind, rain, snow or ice, it is important that labels stay intact and retain their "like new" appearance.
Again, labels advertise for a brand or manufacturer, long after the product has left the store, then, it is important that they aren't easily altered or damaged.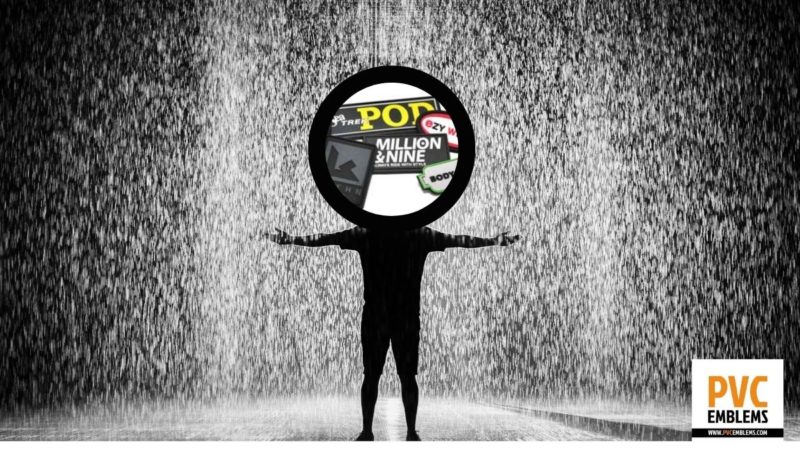 What Are The Most Common Uses for PVC Labels?
1. IDEAL FOR Outdoor Items
A Soft PVC label is a good option for companies that manufacture outdoor goods because it can be created with rich, vivid colors and unique designs. Companies that wish to create labels with 3-D effects can opt for soft rubber labels. We use the PMS Color Matching System.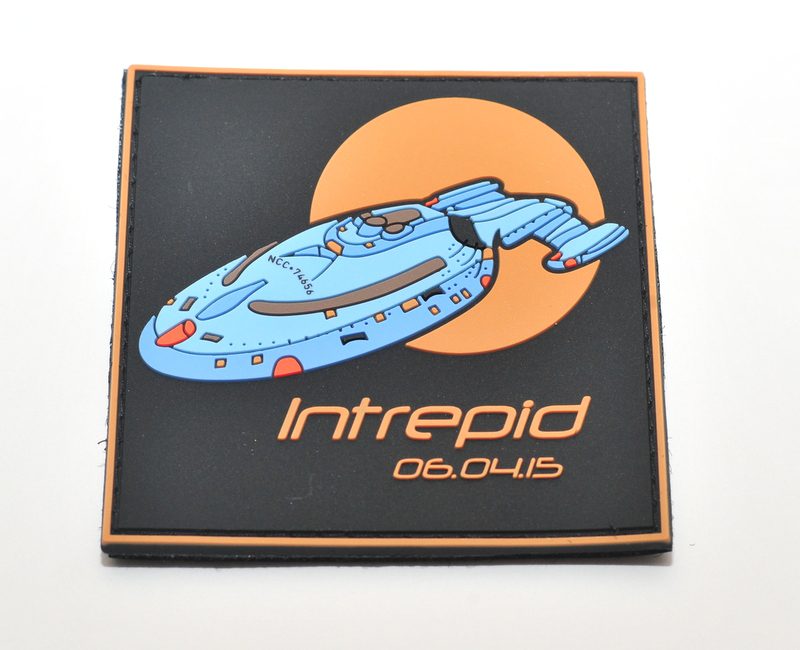 Finally, it is possible to create eye-catching, memorable labels that will impact those who see them, with PVC. For outdoor gear, rubber labels work better than a printed label or even woven labels because of their durability which is essential for products that will be used outdoors.
The most common outdoor items are
Canvas Awnings
Canvas Tool Bags
Sail Covers
Equipment Covers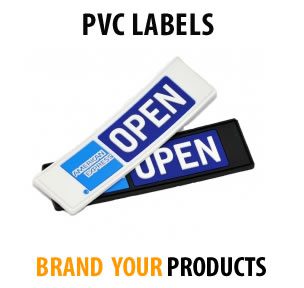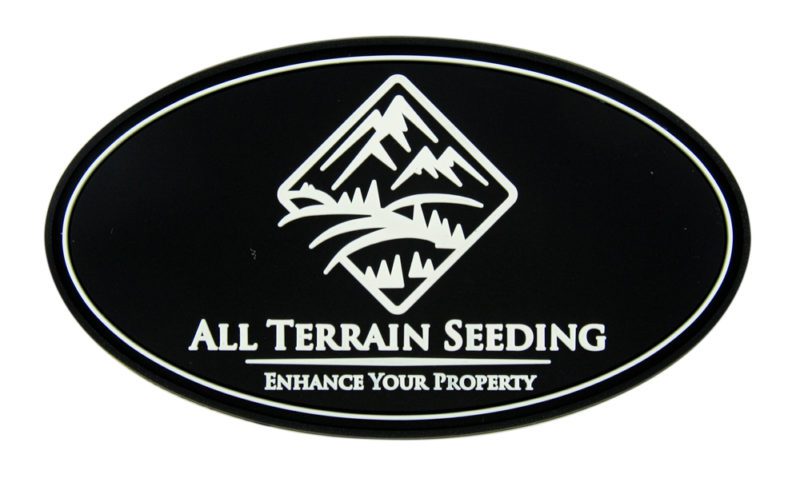 2. SPECIAL FOR Bags / Backpacks / Travel Luggage
Branding on bags and backpacks is usually located on the outside of the bag, and due to the use and handling, these labels are exposed to many items and situations that could deteriorate them.
Do You Want To Create Silicone Labels for Clothing?
Send us your project's details and we will help you make awesome Custom PVC Labels