Custom PVC Labels – Make Your Brand Last! with PVC Emblems
PVC Labels are often used by manufacturers of outdoor products with canvas, vinyl, and many other materials.
In addition, they are also used on clothing products such as swimwear, snowsuits, and backpacks along with a long list of products deemed weather resistant.
Despite their thickness, the sewing channel around them makes them easy to sew to your products.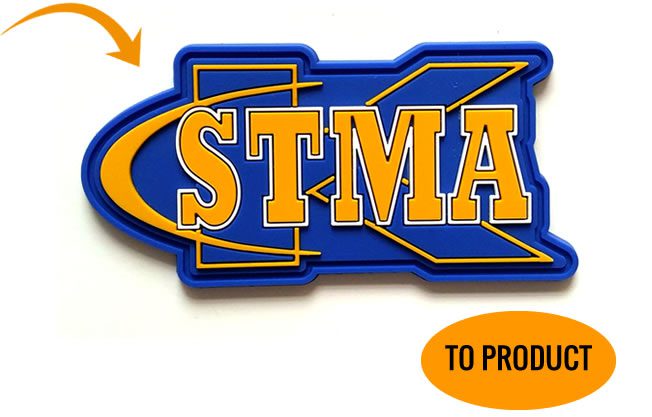 Why Should you choose us? We'll let our work do the talking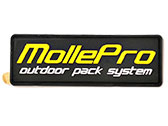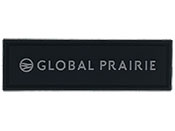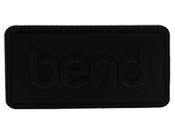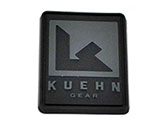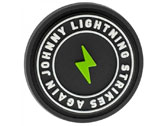 What do You Need to Know About Custom Rubber Labels