Custom PVC Products
4 Easy Steps To Get Your Custom PVC Products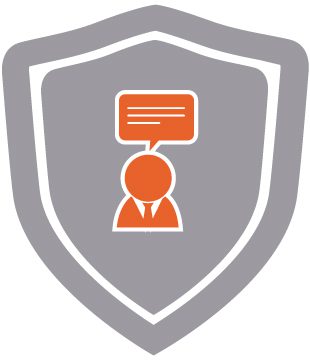 Step 1: ask for a Quote!
Send us your proyect's details. If you have your Art ready send it right to us in illustrator, that's perfect! Otherwise you can send us just a draft and we will design it for you without any extra charge.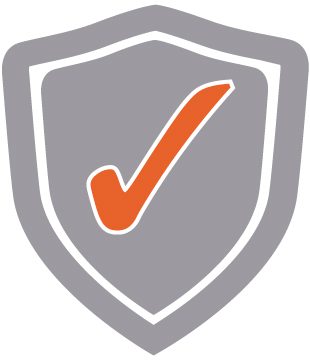 Step 2: Approval
Check out your quote and say YES!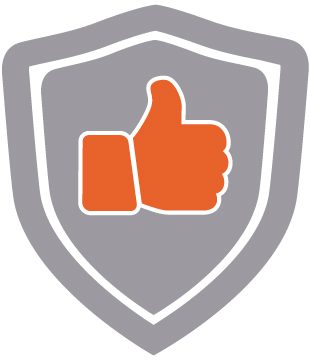 Step 4: Confirmation
Approve your Art In 3-7 Business Days we will send you a picture of your actual PVC product.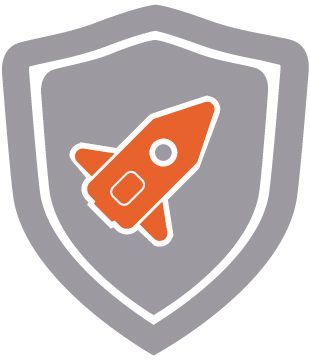 Step 4: Fast Delivery
Approve your sample, and we will make and deliver your custom PVC product within 3-4 weeks … Share with your team your Awesome Custom Product!