Custom Lacrosse Ball Stops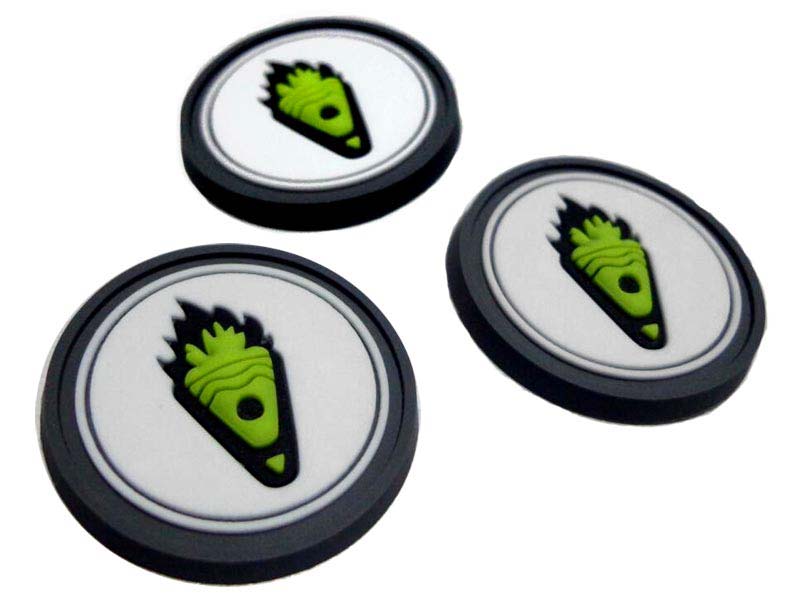 We got to admit not knowing much about lacrosse, but we certainly know a lot about custom PVC products, and it seems that there is a need for ball stops on lacrosse sticks, and soft PVC is a great material to use on them.
---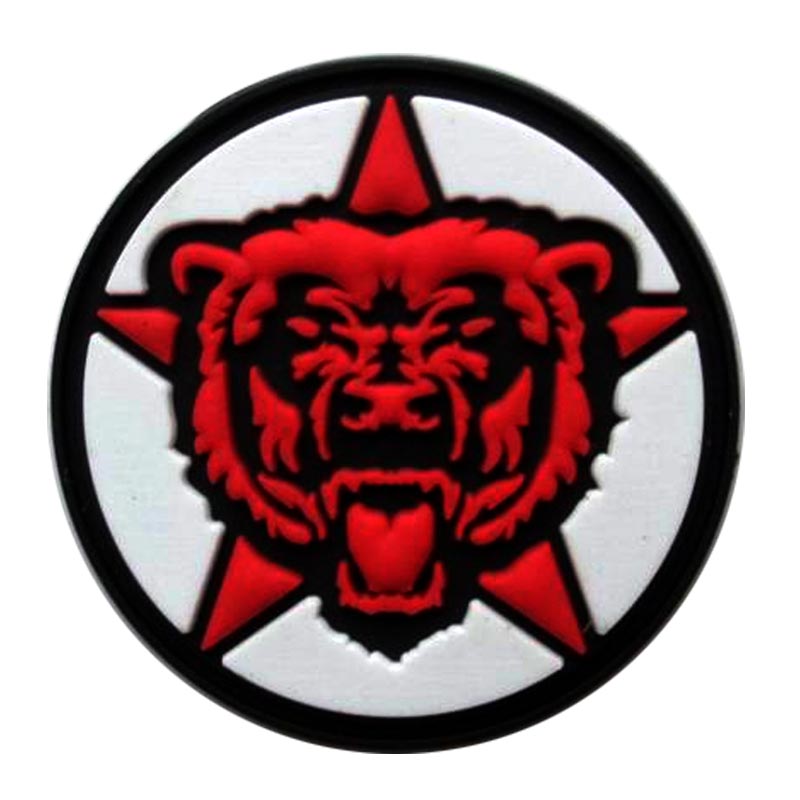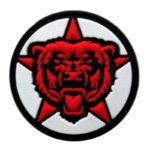 Our customers from Red Star Lacrosse, a California company looking to take the game of lacrosse to their wildest dreams, wanted Ball Stops to be placed in the throat of lacrosse sticks.
A strong adhesive backing was needed to adhere to the stick. 1.5mm is tall enough to stop it from interfering with your game!

What you need to know before ordering your ball stops
Your ball stops can be made in any shape and size (just make sure to measure your lacrosse sticks first) and as you can see the 3M adhesive can be die-cut to any shape.
3D or 2D, it's up to you, they are both an option.
1, 2, 3, 4 or more colors we can do it all for you, just remember price will increase according to the number of colors.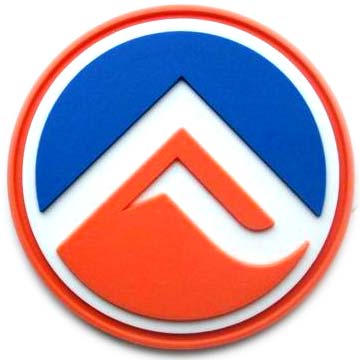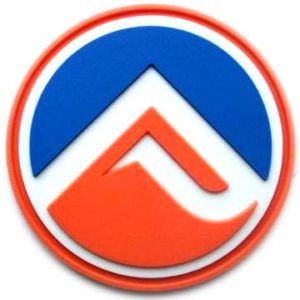 1.75in PVC patch with self-adhesive backing. Customer wanted to place them in their hats and lacrosse sticks.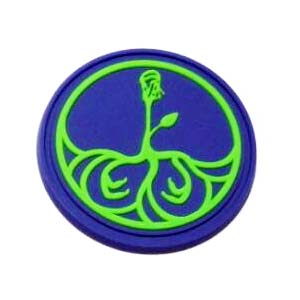 1.5 inch lacrosse pvc patch with self adhesive backing. Put them in your lacrosse sticks, hats, jackets, wherever you want 🙂
What is Lacrosse?
Lacrosse is a team sport played by Native Americans first, before the arrival of the european people. It is said that tribes used this game to settle their disagreements.
They played this game with a curved stick and this is the reason why the french people name it lacrosse, because cross means also curve in french.
Another cool fact about lacrosse is that apparently hockey was also based in this native game.
Nowadays lacrosse is played not only in the US and Canada but also in New Zeland, Australia, Japon, Ingland and Scotland.
As Lacrosse is an original game, it has its own and special designed gear: there are lacrosse boots, balls, sticks, apparel, net and of course, lacrosse ball stops.
What is Lacrosse about?
Modern Lacrosse as many other team sports is about who puts the ball inside the net more times. There are some variations of this game like box lacrosse and intercross.
Why to order custom lacrosse ball stops?
If you are starting to play this game, you shouldn't need a customized apparel and implements. However, professional teams do. As happens with other sports, the teams emblem becomes like a brand's logo.
You need to be sure every little thing you are using shows who you are or who you belong to. During tournaments, for instance, teams have to identify their things in order to avoid loosing them by confusing your team stuff with what other teams have brought.
Get Started
Are you interested in getting your Ball Stops made with your design?
Or Give us a Call (866) 611-6164 and one of our PVC experts will guide you thru.
Get Started