Custom Lacrosse Ball Stops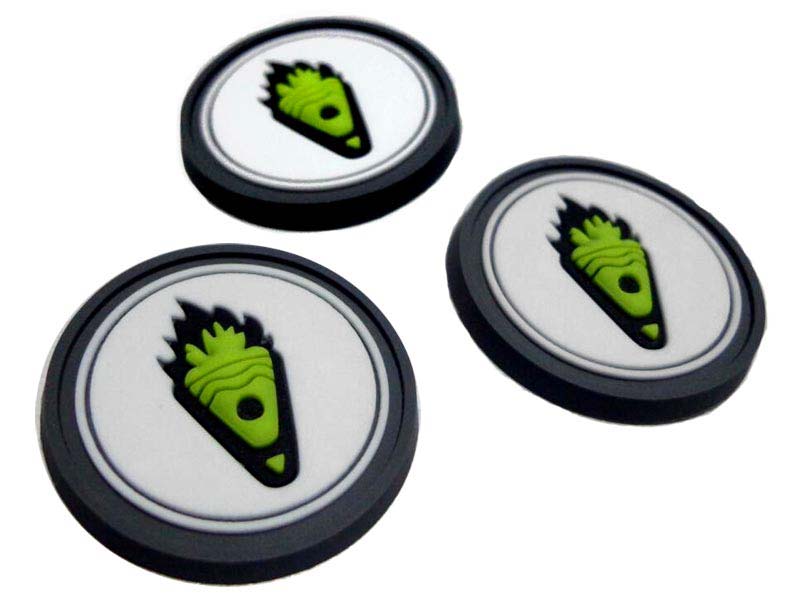 We got to admit not knowing much about lacrosse, but we certainly know a lot about custom PVC products, and it seems that there is a need for ball stops on lacrosse sticks, and soft PVC is a great material to use on them.
---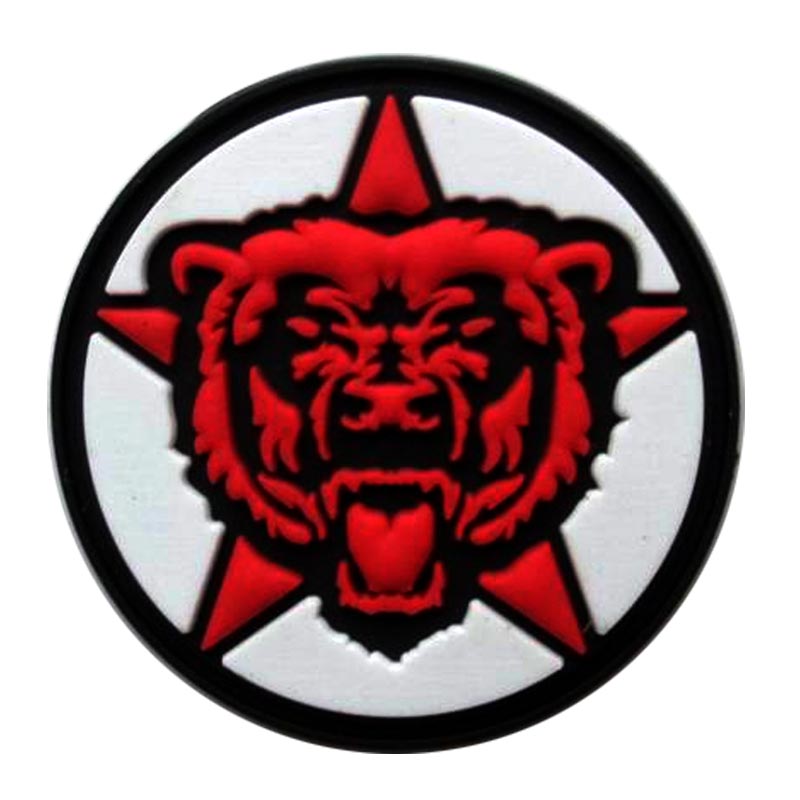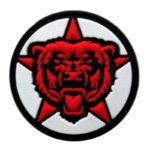 Our customers from Red Star Lacrosee, a California company looking to take the game of lacrosse to their wildest dreams, wanted Ball Stops to be placed in the throat of lacrosse sticks.
A strong adhesive backing was needed to adhere to the stick. 1.5mm is tall enough to stop it from interfering with your game!
What you need to know before ordering your ball stops
Your ball stops can be made in any shape and size (just make sure to measure your lacrosse sticks first) and as you can see the 3M adhesive can be die-cut to any shape.
3D or 2D, its up to you, they are both an option.
1, 2, 3, 4 or more colors we can do it all for you, just remember price will increase according to the number of colors.
Get Started
Are you interested in getting your Ball Stops made with your design?
Or Give us a Call (866) 611-6164 and one of our PVC experts will guide you thru.
Get Started