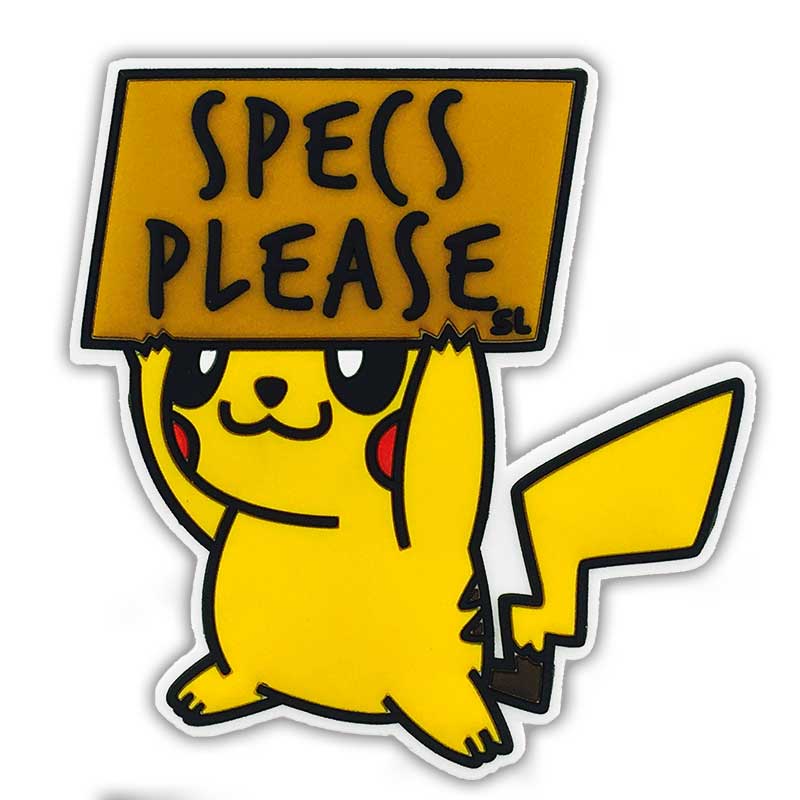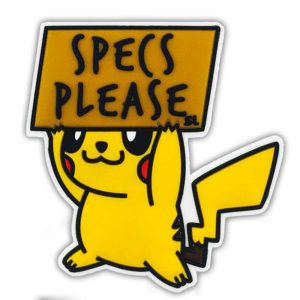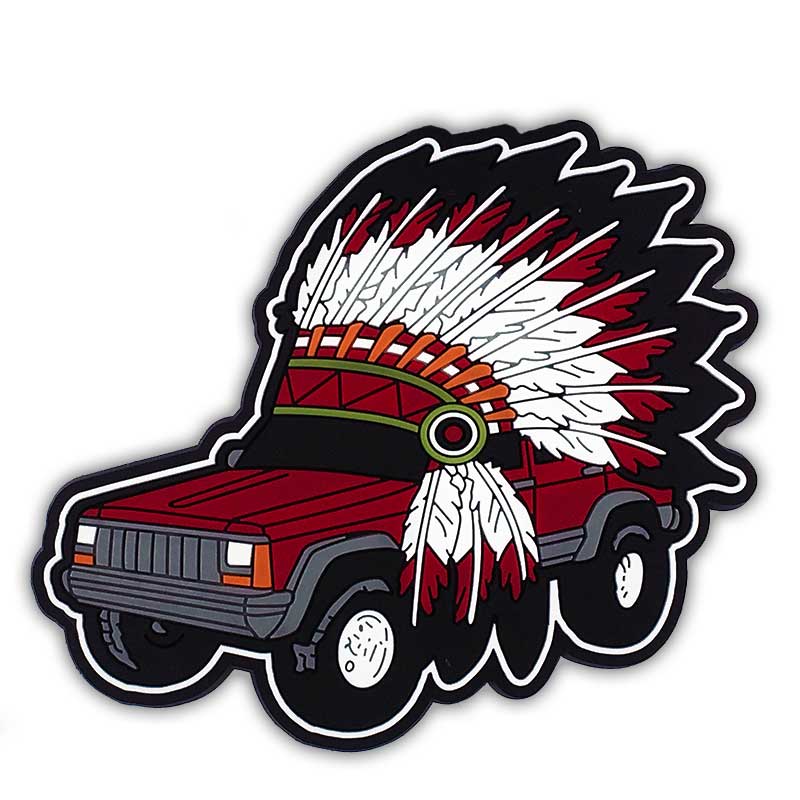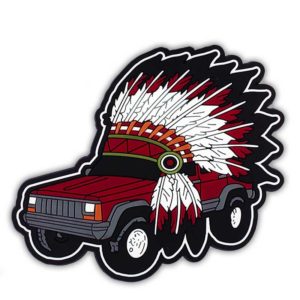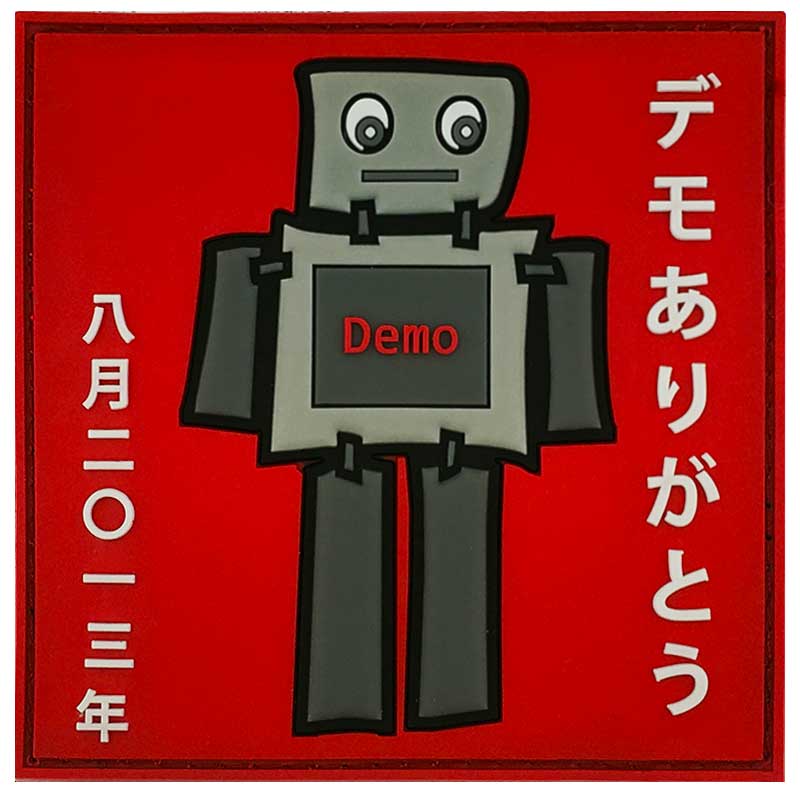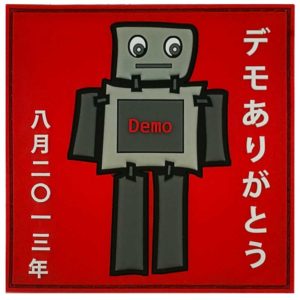 Custom Magnets Features / All Sizes and Shapes!
Although magnets can be done in any shape, standard shapes include rectangular, round, square with rounded corners, and shield shapes.
Custom Magnets Types:
Save The Date Custom Magnets
Wedding albums are often forgot in some hard-to-find folder, however you can take advantage of that super-cute family photo transforming it into a custom magnet that can be used to invite people to your party or as a party favor. They also can be used as christmas ornaments.