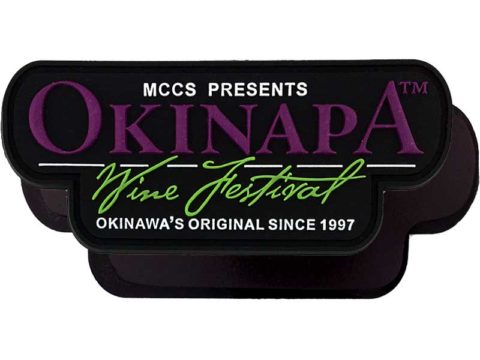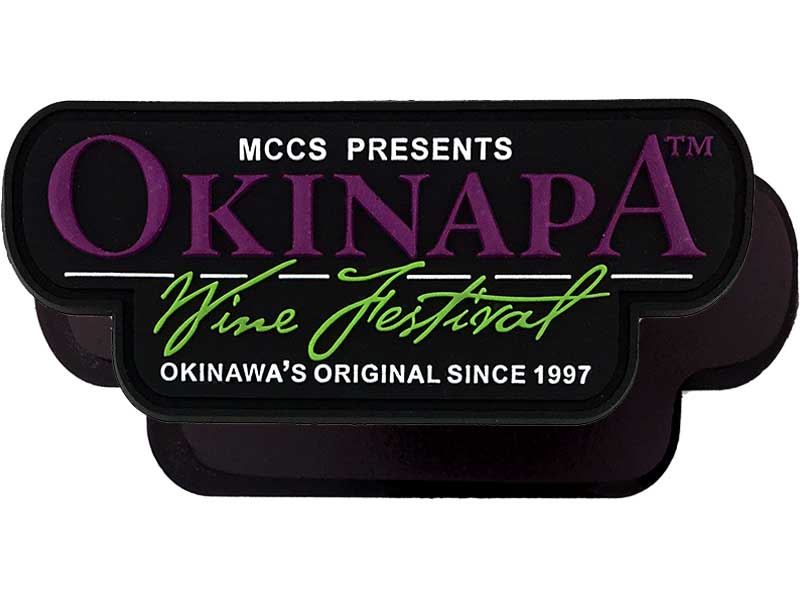 Custom Magnets
Make Your Brand Last!
Custom Magnets made on PVC or Soft-Rubber can be soft and durable, great for promotions and marketing events.
Add your business logo to use it in promotional campaigns. Soft rubber PVC can be made in any shape you can think of: round, square, or custom shaped (die cut).
A great feature of PVC products is the ability of giving them a 3D look (a quality of puffiness) that brings a 'real life' look. Think about it: your company logo on someone's fridge 24x7x365.
That's a lot of impressions.
All of our PVC Magnets are quoted on a case-by-case basis, we will need your artwork/design/sketch and a detailed description of your project for accurate quoting.
Custom shaped Magnets Features / All Sizes and Shapes!
Although magnets can be custom shaped, standard shapes include rectangular, round, square with rounded corners, and shield shapes.

Take a Look At Some of Our Beautiful custom shaped Rubber Magnets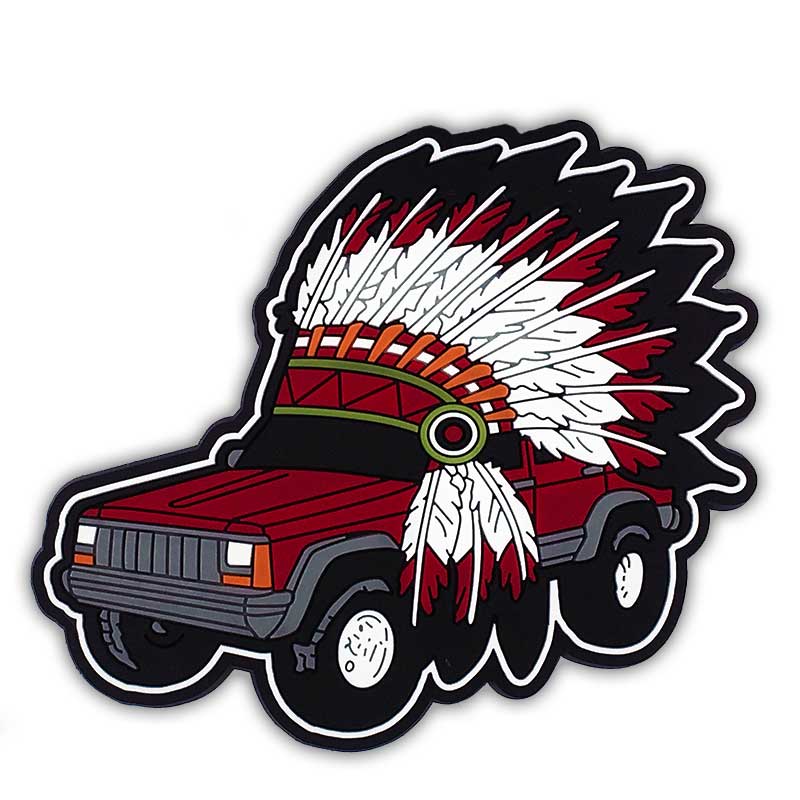 Customer Reviews
Chad Hullinger
2021-12-08
Absolutely phenomenal product! Every single request was met with professionalism and quality down to the finest detail. Will forever utilize this product for all my patch and badge needs!
Tiffani Worthy
2021-08-19
What a wonderful process and product! From beginning to end the process was straightforward, easy and customer focused. The shoe charms are just as described and pictured during the ordering process and they arrived sooner than expected. I would absolutely recommend for anyone looking to create a custom PVC product.
Definitely will use this company moving forward!
FRONT HARNESS by The Front Dog
2021-05-26
My logo has no eyeballs now- Not because they were too small but because LINX (aka Sarah my contact) said I "ok'd" it in a final preview. The file I gave had eyeballs. There was back and forth over incorrect sizing so I sent them the eps file for them adjusted to correct size- with eyeballs. The previous previews they sent back had eyeballs. (See below) - By the time I got the file size correct I didn't notice the eyeballs were now gone. The art proof I approved had eyeballs. The Factory Art Proof did not. I mentioned it after final preview and am told " The factory art was approved without it, as well.". There is no quality control internally. Make sure you look at EVERYTHING 3 times. Who knows what will change in the interim? Also the fact there was no interest in correcting this by the company also bothered me. No new plate? What am I supposed to do with an incorrect plate? Make more like that?? Otherwise- would've ordered thousands more but instead will find someone else who holds customer satisfaction as important. I included my eyeball less dog for reference and pics of previous drafts with them.
Great Product! Couldn't have been more pleased. The product and the price is great.
Love the end product! Sarah was very patient with me and the whole order process making it easy. Very professional and the best rate I found. Will do business with again. Thank you!
Julio Esquivel
2021-04-21
Great service, great time frame and above all, awesome product
Great product, second ordering from company. Fast service, would order again.
Superb quality! And super fast shipping! Thank you very much for the customer support. I needed to make an adjustment just before production and they were happy to make it in real time as I was on the phone! Next thing I know I was unpacking them. Definitely will be ordering more of my patches from PVC! Thank you
chris henderson
2021-03-03
Amazing customer service, amazing patches high quality and everything my whole department absolutely loves these
What Do I Need To Know About Custom Rubber Magnets made on PVC?
Products made with Soft Rubber PVC are very versatile, any combination of sizes, color, shapes, backings is possible. These are the frequently asked questions our customers have:
What is 2D / 3D ? Which One Is Right for My PVC Magnet?
2D Design. There is sharp corners on the elements, when viewed on the side, the layers are flat.
3D Design. The contour of the elements is rounded, or "puffy". When viewed on the side, the 3D elements appear rounded.
What's the Minimum Quantity for ordering Custom PVC Magnets?
Our standard minimum order quantity is 100 pieces. We can make orders of 50 custom PVC patches but the total of the order is very close to the cost of 100 pieces, so our recommendation is to order 100 or more custom magnets.
How Long Does it Take to Get My Custom 3D Magnets Made?
Our average production time is about 3 weeks from approval of pre-production sample. Turn-around time for Re-orders is a little bit less since the mold is already made and it can take about 2 weeks. Shipping times vary and can be adjusted to fit your needs.
How Long Do You Keep My Mold?
We keep your mold in storage for 2 years. This means that you can re-order within 2 years and pay only for the patches you need. This means big savings for you. Every time you use your mold, the time gets reset for another 2 years. If the time has elapsed and we do not have your mold in storage anymore and you wish to order the same design, we will have to create a new mold and charge you for it.
Where to order Custom Magnets?
If you are searching for a custom fridge magnet provider the best place you can find is right here.
What Do You Get with Us?
High Quality products
Experienced Team
Affordable Prices on 100 pieces
FREE PMS Color Matching