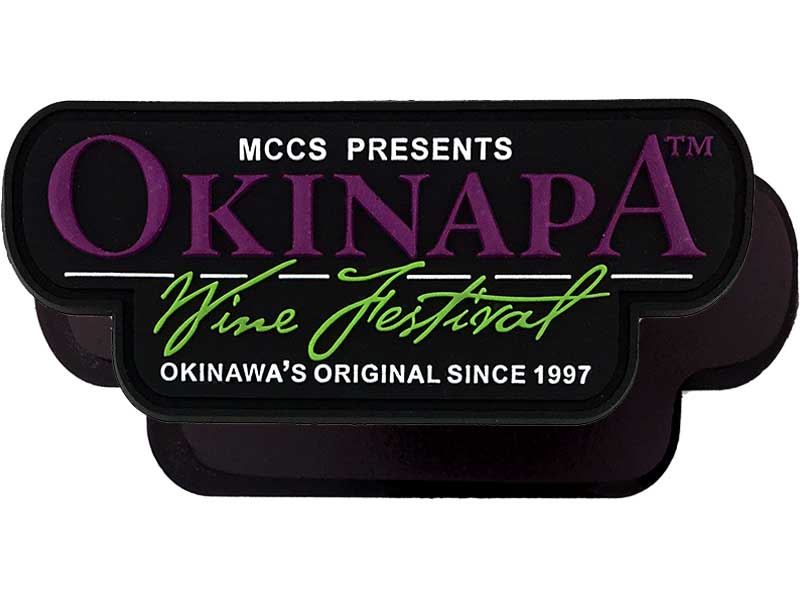 Custom PVC Magnets
Make Your Brand Last!
PVC Magnets can be soft and durable, great for promotions and marketing events.
Add your business logo to use it in promotional campaigns. Soft rubber PVC can be made in any shape you can think of: round, square, or custom shaped (die cut).
A great feature of PVC products is the ability of giving them a 3D look (a quality of puffiness) that brings a 'real life' look.
Think about it: your company logo on someone's fridge 24x7x365. That's a lot of impressions.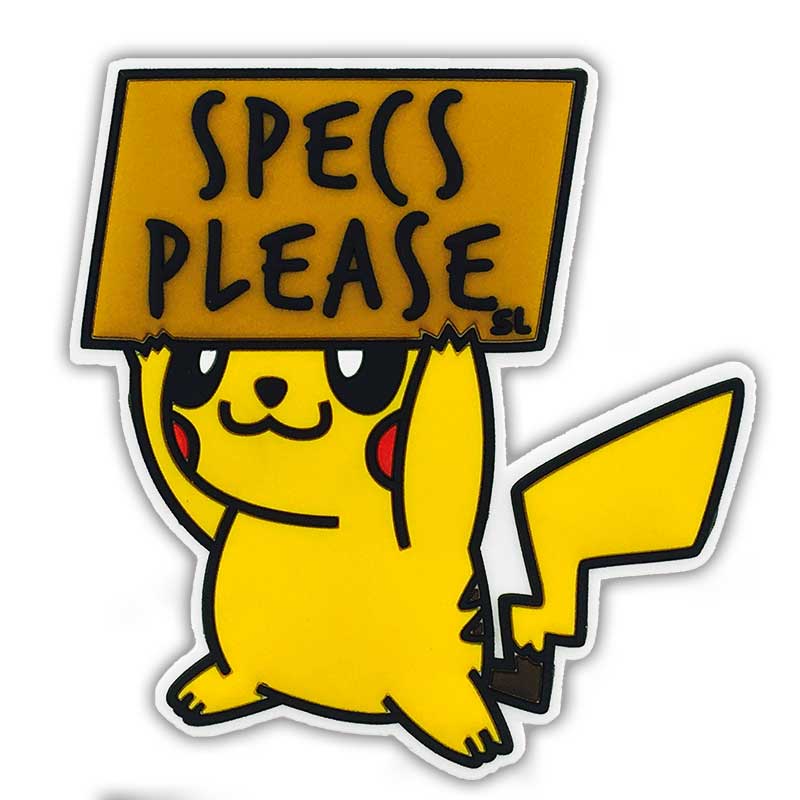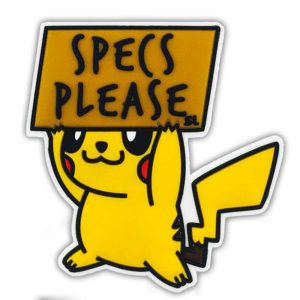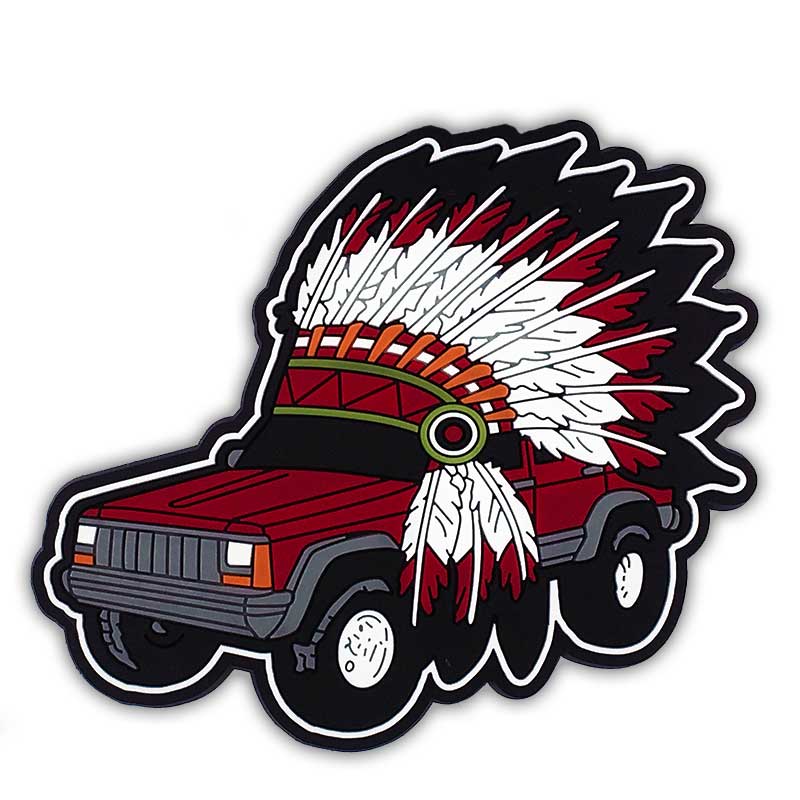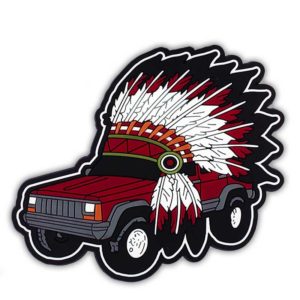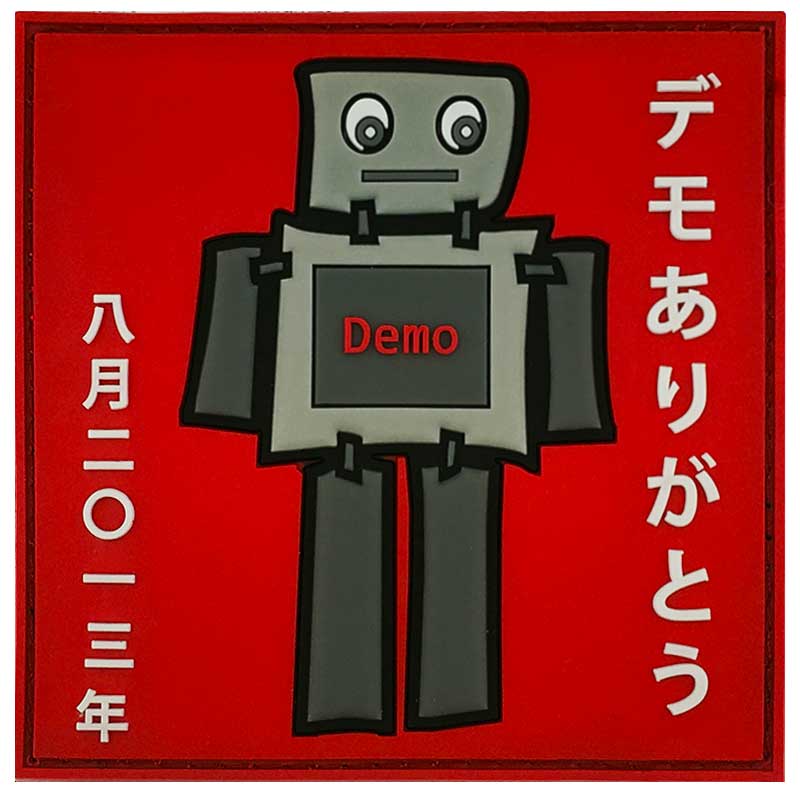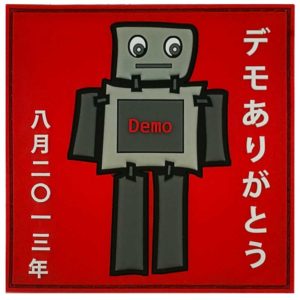 What Do I Need To Know About PVC?
Products made with Soft Rubber PVC are very versatile, any combination of sizes, color, shapes, backings is possible. These are the frequently asked questions our customers have:
What is the Standard Size for PVC (Soft Rubber) Patches?
While we make patches of all sizes, the most common ones used on uniforms are based on the placement: for patches used on hats and shoulder of jackets, the most popular ones are 3″ x 2″ Flag Patches and 3″ round patches. Standard shapes include rectangular, round, square with rounded corners, and shield shapes.
What is 2D / 3D ? Which One Is Right for My PVC Patch?
2D Design. There is sharp corners on the elements, when viewed on the side, the layers are flat.
3D Design. The contour of the elements is rounded, or "puffy". When viewed on the side, the 3D elements appear rounded.
What's Your Minimum Order Quantity
Our standard minimum order quantity is 100 pieces. We can make orders of 50 custom PVC patches but the total of the order is very close to the cost of 100 pieces, so our recommendation is to order 100 or more patches.
How Long Does it Take to Get My PVC Products Made?
Our average production time is about 3 weeks from approval of pre-production sample. Turn-around time for Re-orders is a little bit less since the mold is already made and it can take about 2 weeks. Shipping times vary and can be adjusted to fit your needs.
How Long Do You Keep My Mold?
We keep your mold in storage for 2 years. This means that you can re-order within 2 years and pay only for the patches you need. This means big savings for you. Every time you use your mold, the time gets reset for another 2 years. If the time has elapsed and we do not have your mold in storage anymore and you wish to order the same design, we will have to create a new mold and charge you for it.
What Types of Backing Do You Offer?
We can manufacture your PVC patches with no backing, self-adhesive and velcro backing.
BH

Low minimums 100 Pieces Only!

High Quality products

Experienced Team

Affordable Prices

3-4 Week Production Time

FREE PMS Color Matching
"I received my magnets and love them! Thank you so much for all your help"