2D vs 3D PVC Patches – How They Compare
With so many PVC Patch design choices, there are two options that bring up questions all of the time from our customers. What is the difference between 2D (two dimensional) and 3D (three dimensional) Custom PVC Patches?
2D PVC Patches
Simply put, 2D PVC Patches are ones that lack a rounded / convex look in the design elements. One misconception about 2D is that it will however lack a 3rd dimension. This isn't the case.
Since many 2D PVC designs use raised and recessed layers to help add definition, you can still have third dimension. A good example of this is when the lettering and/or emblem is raised one level on top of the base layer (the foundation upon which everything else is put on top of).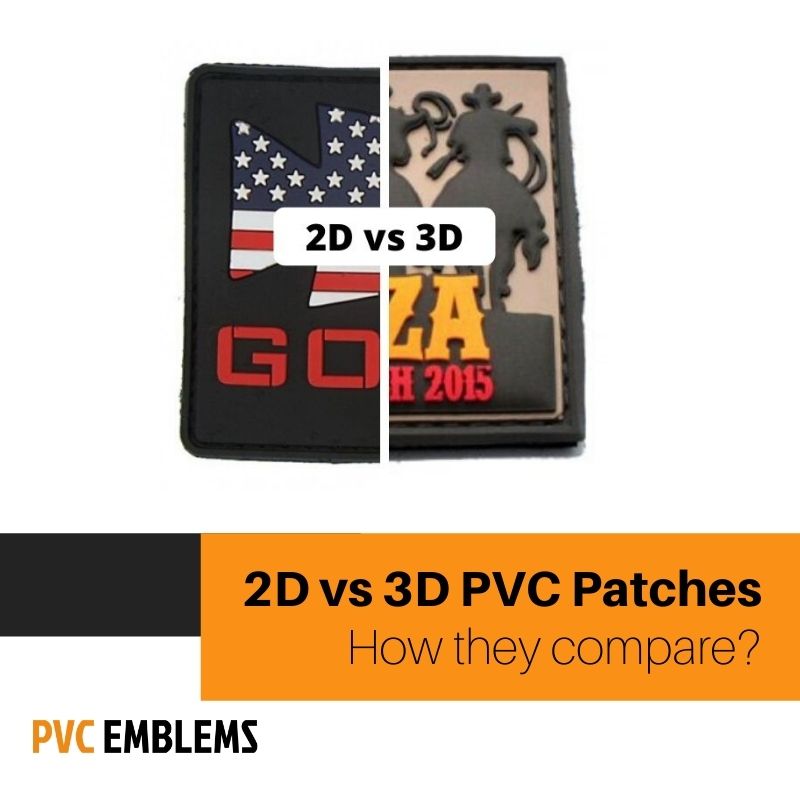 All Day Ruckoff 2D Patch
In this example, we see that the rhino, flags, and all other aspects are raised above the base layer. Even though a dimension of depth has been added, it's still considered a 2D PVC Patch.
Another example of a 2D PVC Patch is the one below. All detail in the design (coloring of the dog and background) fall within the same detail level. The lettering however is raised above on its own layer.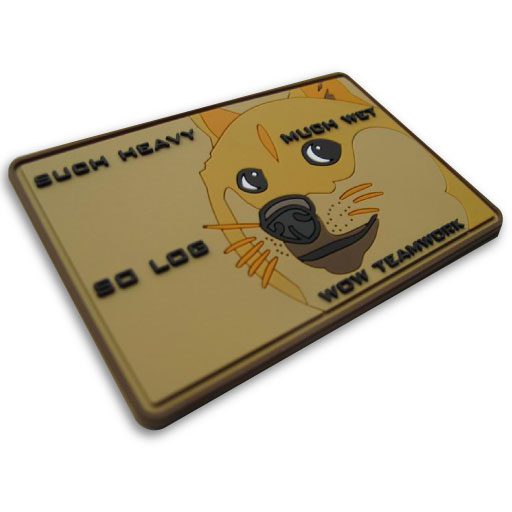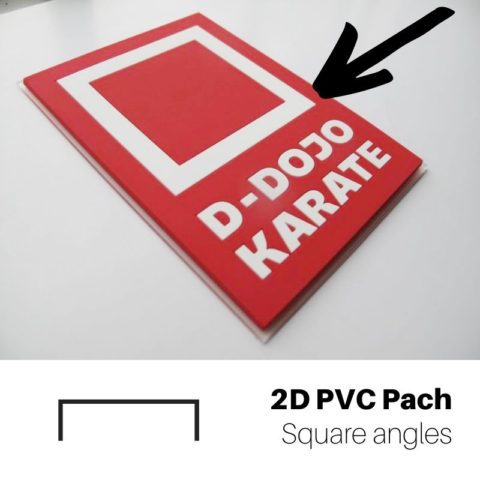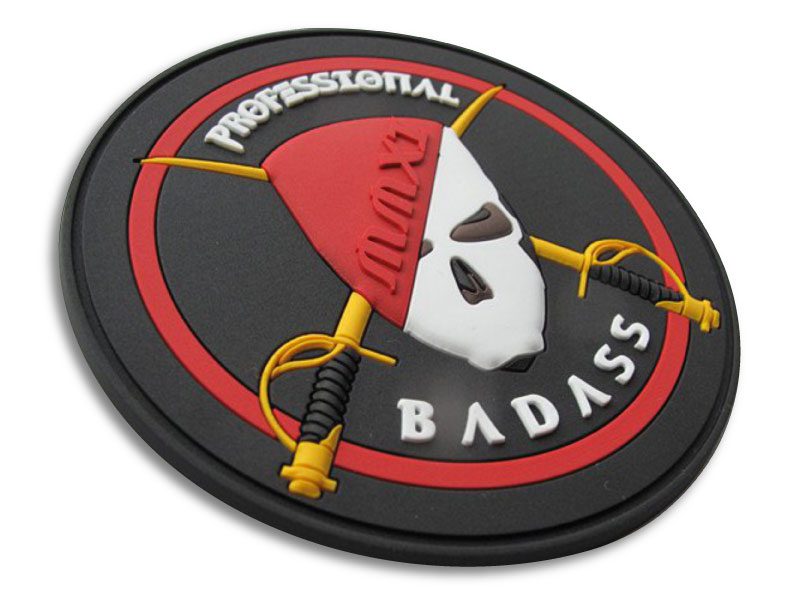 3D PVC Patches
3D Patches however can have the same aspects of a 2D PVC patch (raised and recessed layers), but some of the elements are in fact rounded / convex in nature.
In the Professional Badass Patch to the left, the text is made in 2D, and the skull and swords are in 3D.
We recommend the 3D style for those design elements with faces, animals and anything else you want to stand out from the rest.
Just like this patch, your patch can have multiple layers and you can combine both 2D & 3D layers in selected elements of your design.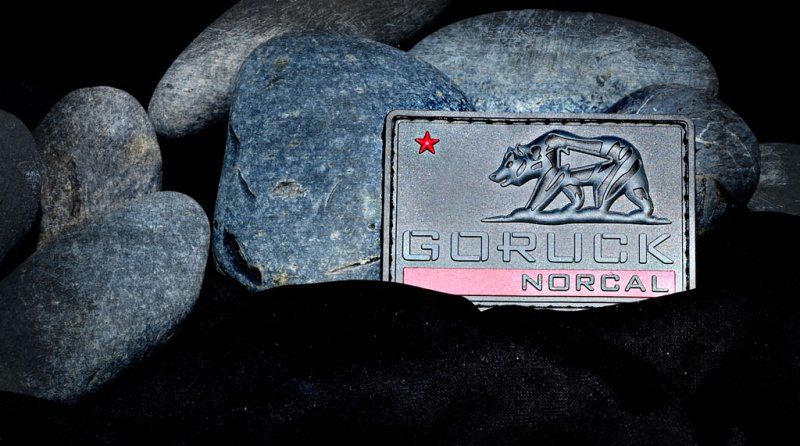 GORUCK NORCAL Soft Rubber PVC Patch
Another amazing example of 3D PVC Patches would be the bear and star in this GORUCK NORCAL PVC Patch . All other details in this piece would be considered 2D (lettering, and star).
By combining the different styles, you can emphasize some elements more than others, your imag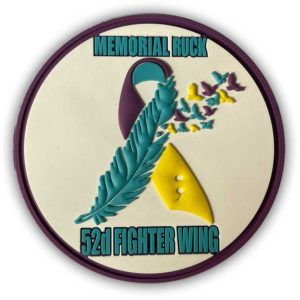 With all this new information on 2D vs 3D design, now it comes time to determine what look will be best for your project. Keep in mind that not all designs will be suitable for 3D – and this is determined by the size of the portion you would like to show in 3D, as well as the areas around that particular portion of the design. That being said, we'd be happy to provide you with a quote on your project and verify if you're design is capable of being made in a 3D fashion – just ask your sales rep.
Customer Reviews
4.8/5 – Based on 1102 Reviews
PVC Patch


5 out of 5 stars

08/14/2023

"Rosana Levesque really did a good job! She handled my order promptly and sent me updates as needed. I would recommend LINX and Rosana, unqualifiedly. Great customer service"

PVC Patch


5 out of 5 stars

08/10/2023

"Incredibly detailed customer service. With many hands in the decision making process, there were several revisions to the proof. Revisions came in quickly and accurately. Final product was delivered before the expected due date and is of the highest quality."

PVC Patch


5 out of 5 stars

08/6/2023

"The PVC products came out really nice and I was impressed with the work they produced."
STILL DECIDING BETWEEN 2D & 3D PVC PATCHES?
Send us your project details and we will help you make an awesome PVC Patch