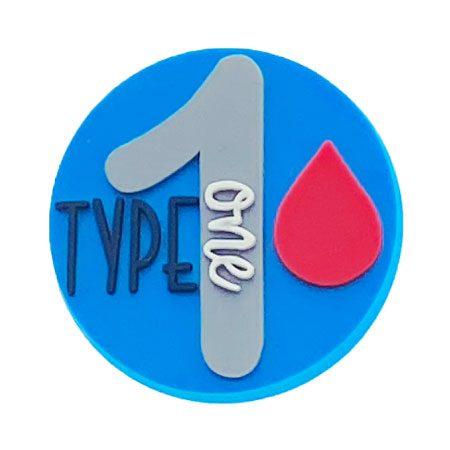 Custom Rubber Charms
Explore a world of vibrant and customized rubber charms designed to add a unique touch to your everyday items. Our bespoke molded charms, available in both 2D and 3D effects, are perfect for a wide range of applications, from phone charms to school emblems, company logos, mascots, and motivational slogans. Let your creativity shine as you craft personalized accessories that truly reflect your style and individuality.
PVC Charms wholesale
At PVCEmblems.com, we cater to customers looking for wholesale prices and large quantities. With a minimum order quantity of 100 pieces, our custom charms are ideal for those seeking to promote a brand, uniform personnel, or mass-produce their designs. We understand that our customers are not looking to purchase just one or a few charms, but rather, they have a need for bulk quantities.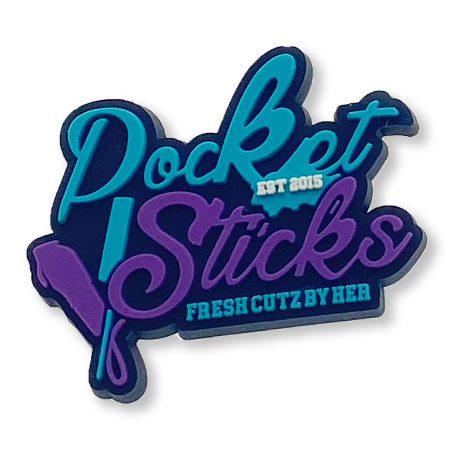 realiable rubber charms SUPPLIER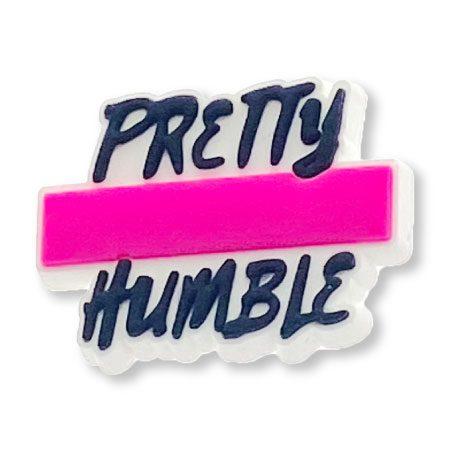 We prioritize safety by ensuring that all our charms are made from non-toxic materials. Our soft PVC charms are not only fun and colorful but also provide a delightful soft texture and lightweight feel, ensuring comfort and convenience wherever you go.
Unique designs with Special Features
We understand the importance of customization, which is why we offer a variety of options to suit your preferences. Choose from a wide range of color options, including precise color matching with Pantone colors, vibrant neon shades for an extra pop, or even glow in the dark colors to add an element of surprise. Whether you desire a charm that seamlessly blends in or one that boldly stands out, we have the perfect color options to bring your vision to life.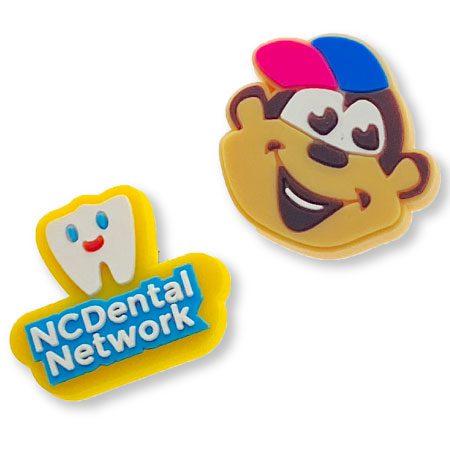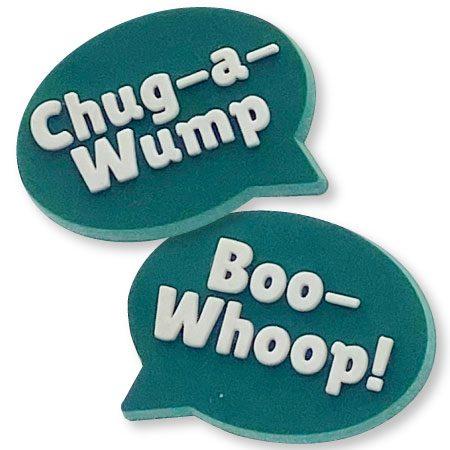 Highest Quality Standards
Rest assured that our products meet the highest quality standards. Our charms are crafted with ATBC-PVC material, which not only passes rigorous EN71 and Cadmium tests but is also Phthalate-Free, adhering to European Union standards. We take pride in delivering safe and reliable products that you can trust.
Promoting your brand with Rubber Charms
Whether you're searching for wholesale custom charms to promote a brand, uniform personnel, or mass-produce your designs, PVCEmblems.com is your go-to destination. With our extensive range of customization options, premium materials, and unwavering commitment to safety, you can confidently create unique charms in large quantities that leave a lasting impression.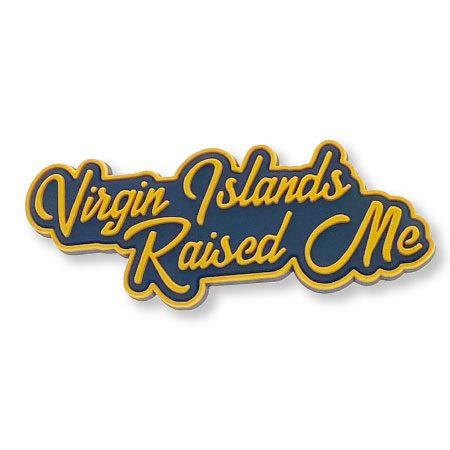 How to Make Custom Rubber Charms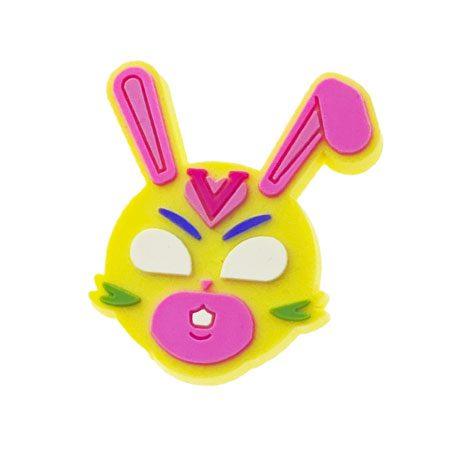 Mould:
The process of creating custom rubber charms starts with the mould. The metal surface is carefully shaped to form the desired design. Skilled artisans meticulously sculpt the mould to ensure precise and accurate results.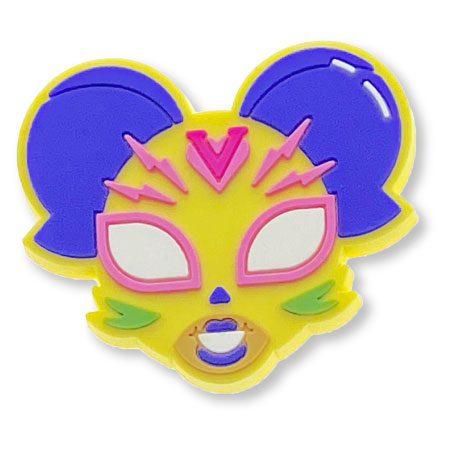 Coloring:
Once the mould is ready, the design indentations are filled by hand, one color at a time. Experienced craftsmen use different-sized syringes to carefully inject the desired colors into each section of the design. After the colors have been applied, the charm is set aside to dry.
Drying:
During the drying process, attention to detail is crucial. Skilled artisans ensure that each color remains in its designated area and that the correct amount of PVC is used. This meticulous approach prevents defects and guarantees vibrant and flawless charms.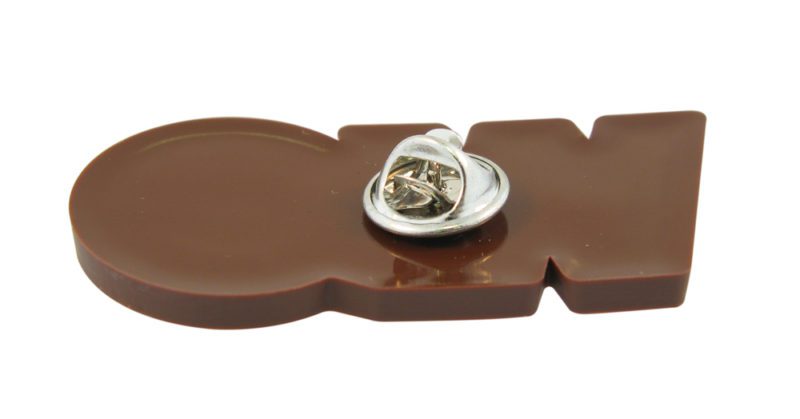 Baking:
To solidify the design and achieve durability, the metal piece is placed in an oven and baked at approximately 350℉ for four to five minutes. This baking process ensures that the charm retains its shape and integrity.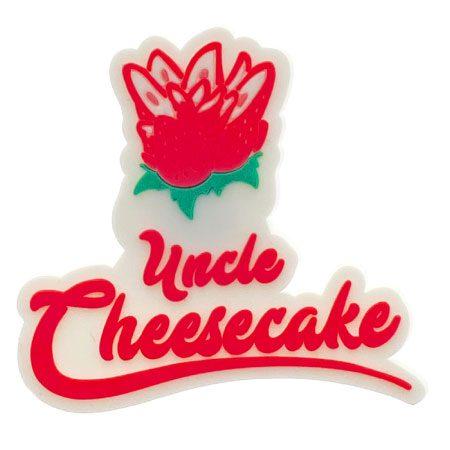 Elimination:
After the baking process is complete, the charm is carefully removed from the mould. Any excess or waste material is meticulously eliminated using tweezers or small scissors. This step guarantees that each charm meets the highest quality standards.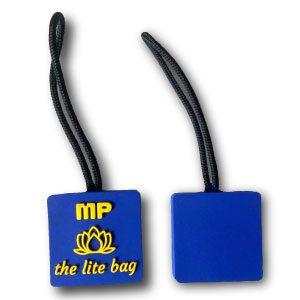 Attachment:
Once the charm is free from any imperfections, the appropriate attachment is affixed. Whether it's a keyring, a loop for a necklace, or a strap for a phone charm, the attachment is carefully chosen and securely fastened to ensure ease of use.
Inspection & Packing:
Before delivery, all custom rubber charms undergo a rigorous inspection process. Quality control specialists meticulously examine each charm to ensure it meets the established standards of craftsmanship and design. Once approved, the charms are carefully packed to protect them during shipping, ensuring they arrive in pristine condition.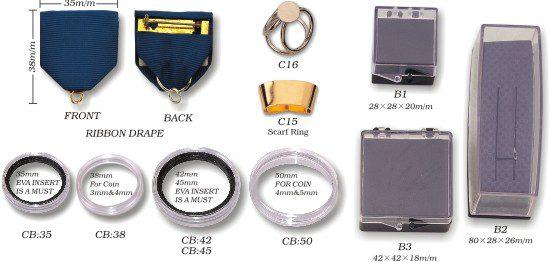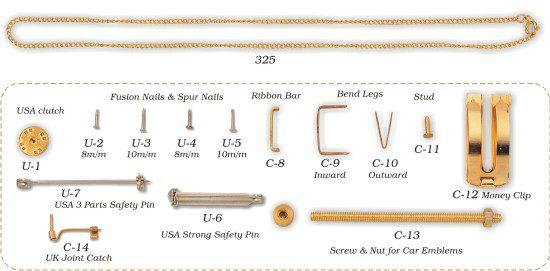 At PVCEmblems.com, we take pride in our meticulous manufacturing process and the craftsmanship that goes into each custom rubber charm. From molding and coloring to baking and inspection, every step is carefully executed to create high-quality, vibrant, and personalized charms. We guarantee customer satisfaction and strive to deliver products that exceed expectations.
Place your order today and experience the excellence of custom rubber charms from PVCEmblems.com.
Free Quote Request
Customer Reviews
4.8/5 – Based on 1102 Reviews
PVC Patches


5 out of 5 stars

11/01/2022

"Quick response from order to delivery. Thanks!!"

PVC Patch


5 out of 5 stars

08/28/2022

"High quality products and fast shipping; my go to place for patches."

PVC Patch


5 out of 5 stars

05/23/2022

"Becky and her team at LINX Corp helped me navigate the many choices and were incredibly thorough and professional in assisting me with both my PVC patch orders. Their prices equal their workmanship!! EXCELLENT PRODUCT!! Highly recommend for your business!!"
FAQs
Related products
We are dedicated to providing exceptional customer service and ensuring a smooth ordering experience. Create your custom rubber charms with us today and let us bring your vision to life!