Custom Glow in the Dark PVC Patches
Glow in the dark patches are for those occasions where you need your jackets, bags or hats to stand out in the dark, Glow in the Dark pigment PVC is there to the rescue! Specials Ops, Search and Rescue companies' uniforms will work great.
Available in a greenish-white color, GID PVC will be charged by exposing it to bright light. The longer the exposure, the better the glowing effect. A large GID area will work much better than a small one, and it can be used in both 2D and 3D designs.
As in any of our PVC patches, Velcro® backing is available for GID patches, or if you rather sew them on, you can request them just like that.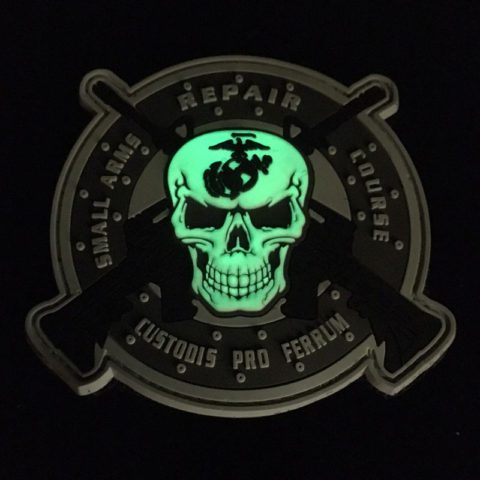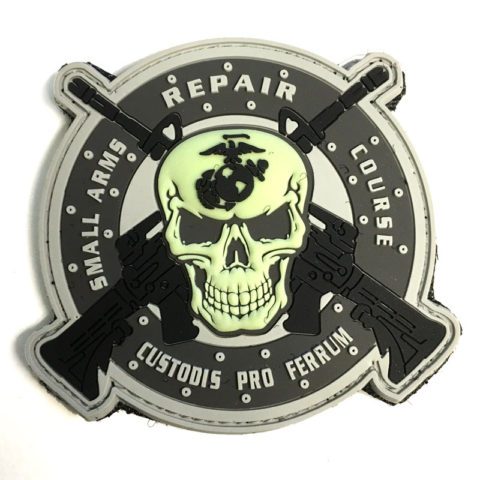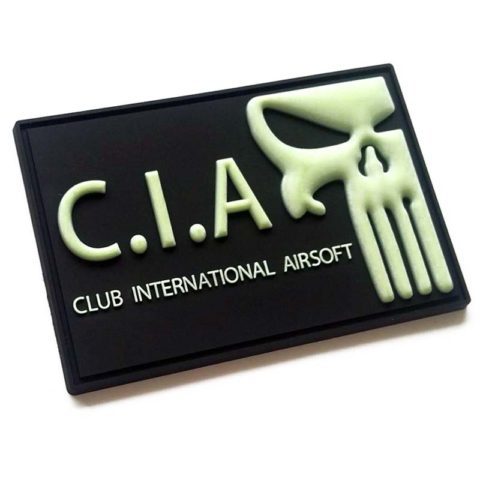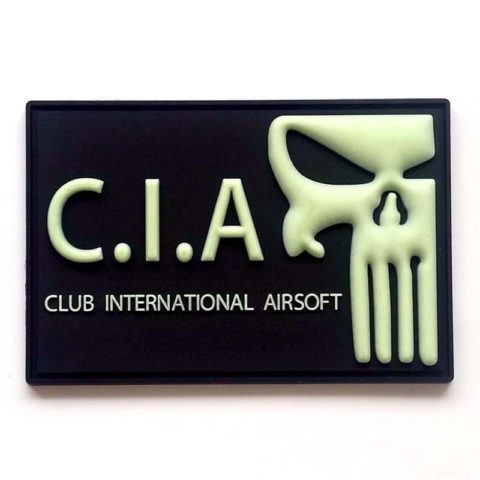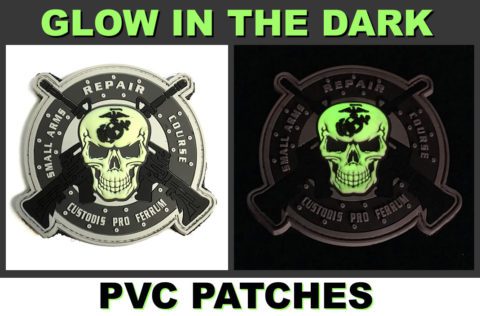 Custom PVC PATCHES Glow in the Dark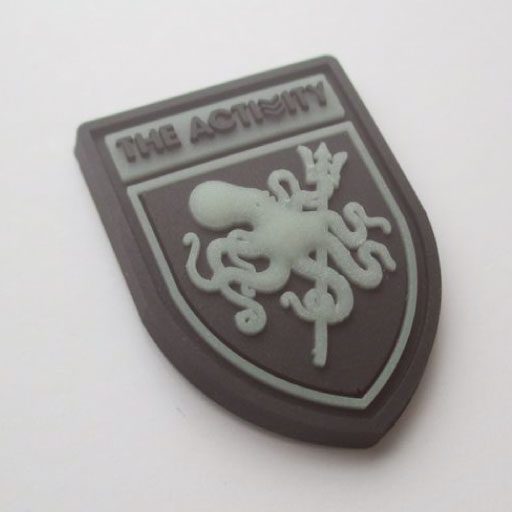 Aviation Unit PVC Patch w/ Bonus Glow in The Dark Patches
Becky was fantastic to work with. She understood everything we wanted and kept us informed about the slight many fracturing Delay over Chinese New Year. The product exceeded our expectations.

Anthony Fesche – Cathay Pacific Airways
He ordered a PVC patch to replace their current custom embroidered patch. The glow in the dark turned out great and the Velcro backing makes it easy on/off.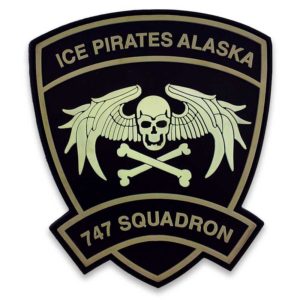 We love it when our customers are as excited with their glow in the dark PVC patches as we are!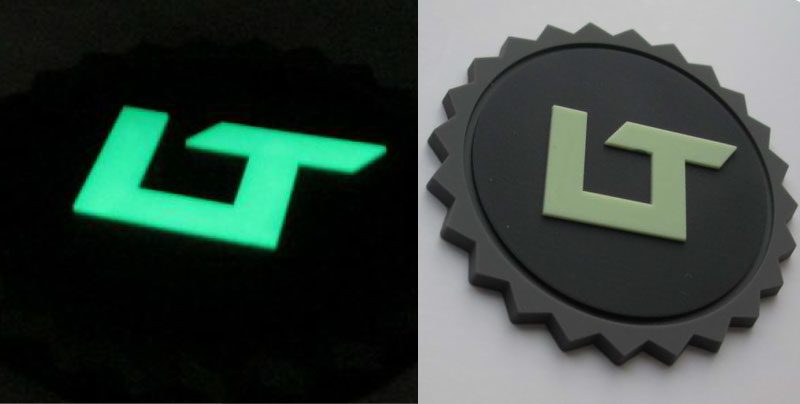 Becky made the process seamless. She replied quickly and was very knowledgeable about the product. The product has exceeded my expectations in terms of both quality and graphic effect.

Both sides of Velcro were supplied with the patches (in my experience other patch providers only send the hook side, which is frustrating) I've already recommended you to some colleagues who you will gear from shortly! PS: the Glow-In-Dark works very well indeed. Thank you & many thanks to Becky for making it happen!
Advantages of Working with Us
If you really like your patches to stand out at night, then you should follow this blog for more samples of Glow in the Dark PVC Patches. Made with an off-white look during the day, they will turn glow in green when the lights are out. The more you charge them with light, the more and longer they will glow!
FAQ's
Related Posts
Related Products