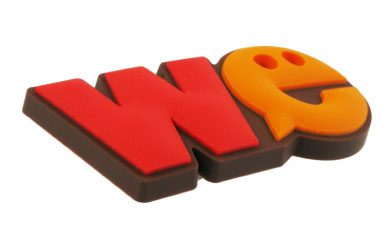 Rubber Pins will surely make an impact!
Rubber Pins are made out of soft PVC. These pins are unlike the traditional metal pins that have been seen over the last couple centuries.
These custom three dimensional pins are great if you have a design or logo that you would like to add another dimension to, literally.
The possibilities are almost endless when using PVC for your next/new lapel pin design.
Some Design Ideas
Many of our customers choose this type of lapel pin over standard metals due to the fact that when a 3D element is used, it weighs less and has a very lively and fun look.
SOFT RUBBER PVC PINS – SAMPLES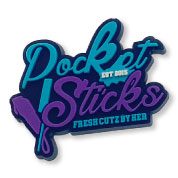 Are you considering PVC Lapel Pins for your promotion?
Send us your project's details and we will help you make your project a reality
Product Details
Amazing design flexibility: Give your pin a unique personality with a 3D design.(or fake a 3D look with 2D layers).
Any size is possible: As little as 0.5″ or as big as 3″. Your Pin, Your Size. Use a standard shape or have the pin adjust to your design.
Thick enough to make them very strong: Standard thickness for PVC pins is about 4.0mm. Need it thicker? Let us know and we will make it happen.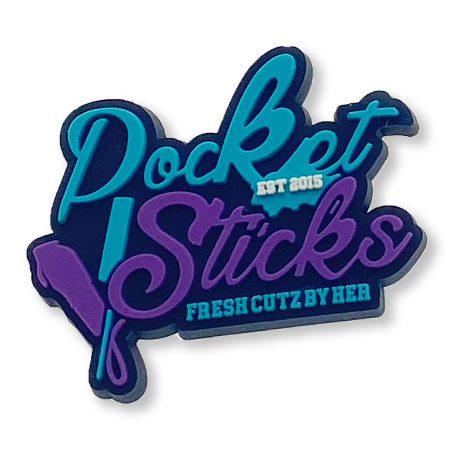 What do I Need to Know About Custom Rubber Pins
Mold Style: 2D vs 3D LAPEL PINS
Give your pins a unique personality with a 3D design.(or fake a 3D look with 2D layers).
One of the reasons people love PVC is the almost infinite design possibilities, being able to have layers on top of layers, or below layers, can give your PVC lapel pin an outstanding look. A sort of 3-dimensional look.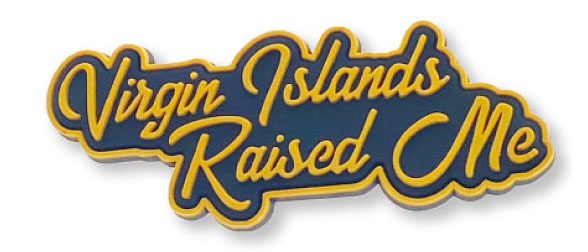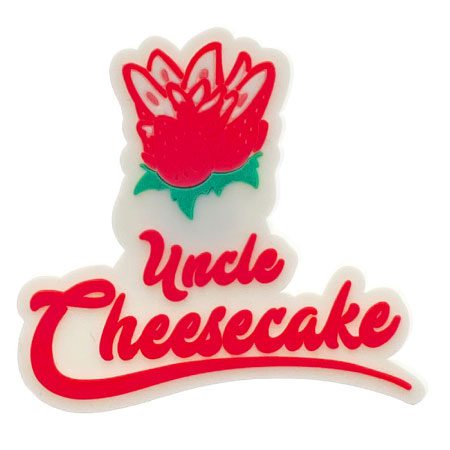 Custom Shaped at any Size
We can manufacture them in any size and any shape. We say no to standard sizes and shapes.
No more 2″ circles or rectangles (unless you want to).
Most of our soft rubber lapel pins are made in a custom shape, outlining your design.
Any Thickness
Soft rubber pins run a little thicker than patches or labels, they are usually between 3.5mm-5.0mm.(Standard is 4.0mm)
Rubber Pin Pricing
When we talk about PVC pins, every project is different.
Size, Shape, Thickness, Layers, Colors, there are too many factors that can affect the price, therefore all of our pins are quoted in a case by case basis, we will need your artwork/design/sketch and a detailed description of your project for accurate quoting.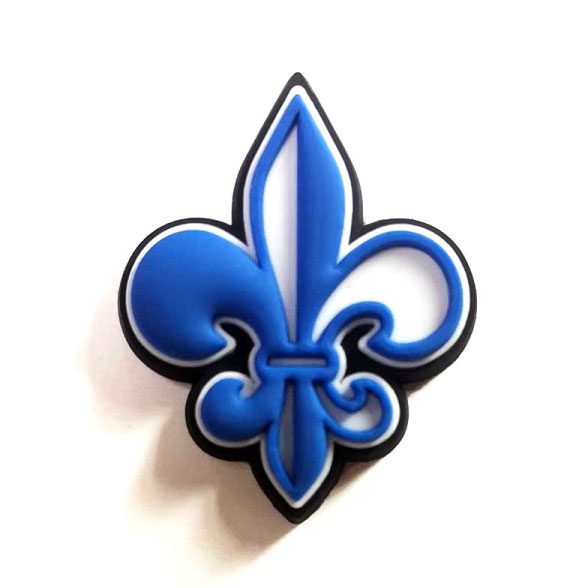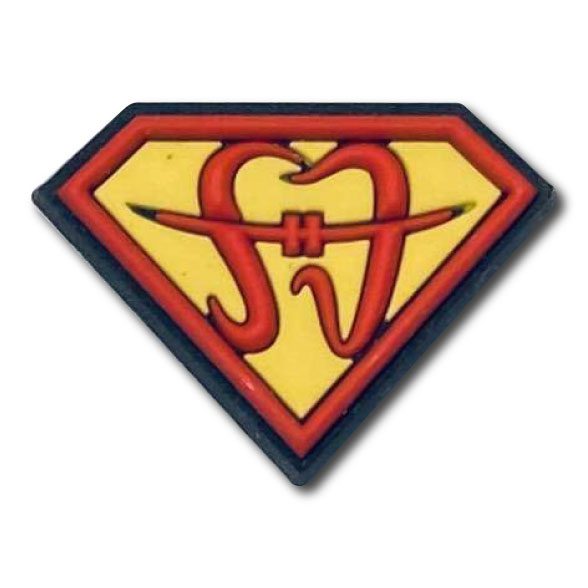 Ask your Rep about ways of making your product unique:
2 and 3 Dimensional custom designs
Cut-Outs
Base Layer color: Black is standard but Pantone color matching is possible. Glow in the Dark Colors
There is no extra charge for multi-layers and custom shape products.
Free Quote Request
CUSTOMER REVIEW
4.8/5 – Based on 1102 Reviews
Rubber Pin


5 out of 5 stars

02/22/2023

"We have been getting rave reviews about the zipper pulls that you designed!!! Thank you!!!"

Rubber Pin


5 out of 5 stars

04/03/2023

" Always a quality product and reordering is VERY easy!"

Rubber Pins


5 out of 5 stars

08/09/2023

"Eveything was great!! Support was responsive, payment was easy, and the PVC keychains I order were accurate to both the design and color of the concept art! Will be doing business with y'all again in the future and recommending y'all to others for sure!!"
Give us a call and talk to a Real Person
The most reliable PVC maker, will help you create awesome custom Soft Rubber PVC Pins.
If you are looking for other types of 3d lapel pins, such as 3d cast pins, visit our parent website: https://www.linxcorp.us