Make Your Brand Stand Apart From The Rest!
PVC labels are a great way to show what your products are made of.
Durable and long lasting, these labels will stand the test of time and remind your customers that you're always there for them.
Items small (wallets) or large (canvas sails), PVC labels will convey nothing but the highest quality to your customers.
Custom PVC Products for Branding Your Products
High-Quality At An Affordable Price.
PVC Labels and Emblems help to strengthen your product and branding efforts by conveying the message that they are durable, dependable, and only the highest quality on the market. Unlike printed or embroidered emblems, PVC provides for a look and feel that is unsurpassed.
Not only that, the ability to customize how the emblem will look and feel from different angles really sets your product apart from the crowd.
Why PVC Increases Your Brand Value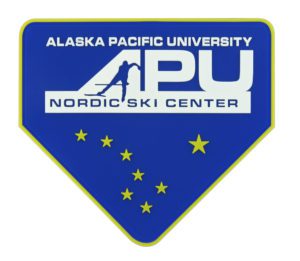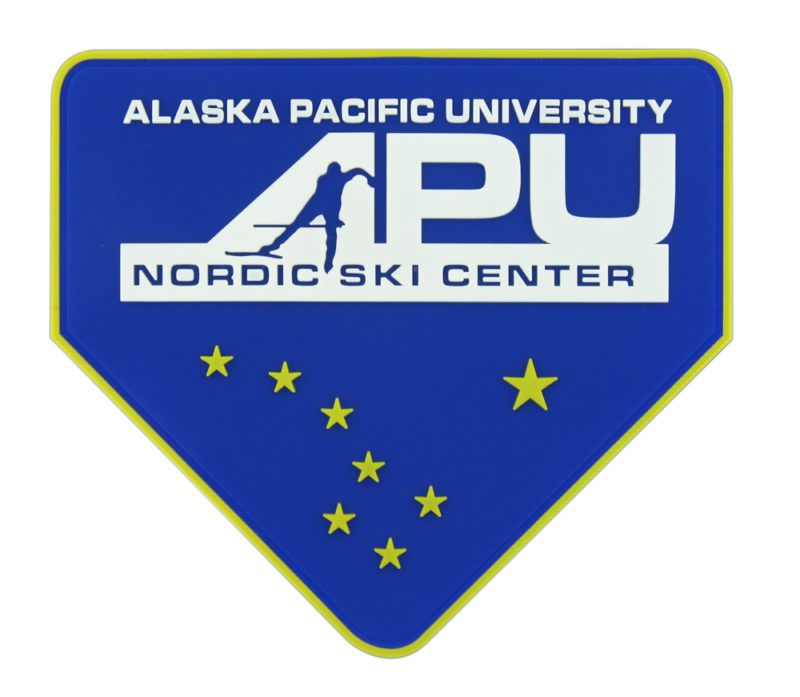 Whether you're making wallets, hats, sporting goods, outdoor products, or anything else, the use of PVC is rising quickly.
This material can stand the test of time and withstand the harshest of conditions.
While woven and printed labels have their applications in the branding industry, PVC is being used more due to its durability.
For items such as clothing, PVC is great due to its flexibility and it can roll with the punches – just like your product!
2D or 3D emblem and name representation are possible with PVC. When a 3D process is used for the emblem, a rounded look is seen at multiple angles. This is in contrast to a 2D emblem that can have different levels, but no the rounded appearance on the letters or design.
PVC Products for Every Use