Identify Your Uniforms

Custom Uniform Patches: PVC Will Get The Job Done Right!
PVC Patches help to make your uniforms look only the most professional, and help your team members get identified quickly.
Customize or Match Existing Emblem Designs
Whether you want to replicate a badge that's already in use, or go with a circular design for your PVC patch, look no further.
The design possibilities are endless and we can accommodate for the non-standard, and standard designs.
If you currently have an embroidered patch design you'd like to step-up a notch, we'd be more than happy to show you a PVC representation and all that it will convey.
Not only do we specialize in emblem, agency, or logo designs being turned into custom uniform patches, but also back patches, shoulder patches, hat patches, and any design needing to be in PVC for your uniforms and apparel.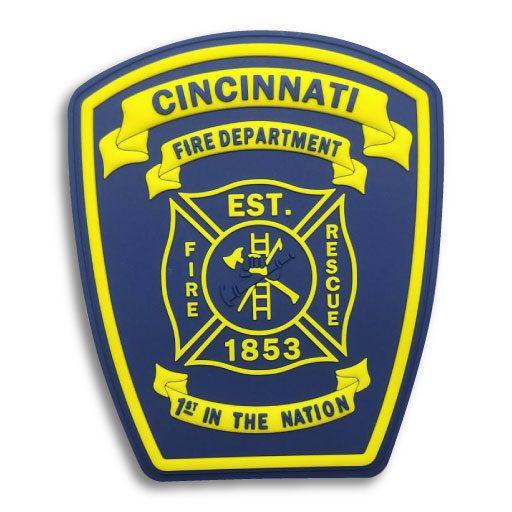 Used By Many Companies and Law Enforcement Agencies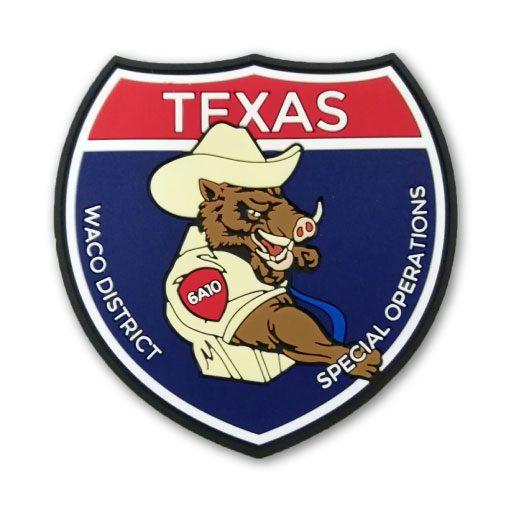 Why PVC Makes an Impression
Unlike standard embroidered patches, PVC patches add a dimensional look that gets your uniform noticed – making it easier to do your job and be noticed when you need to be.
These patches will stand the test of time, being in the field day in and day out. Because they are made of a very durable, yet flexible material, they can withstand wear and tear such as dirt, water, and any other element that it comes in contact with.
In addition, they don't fray or get dirty in the same way an embroidered patch will. 2D or 3D representations of your design are also possible on your uniform. When a 3D process is used for your design, a rounded aspect can be viewed from multiple angles. 2D patches can have multiple levels in its representation, just not the rounded look from certain angles.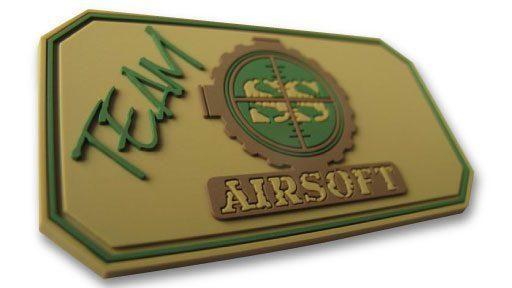 Uniforms that benefit from PVC Patches: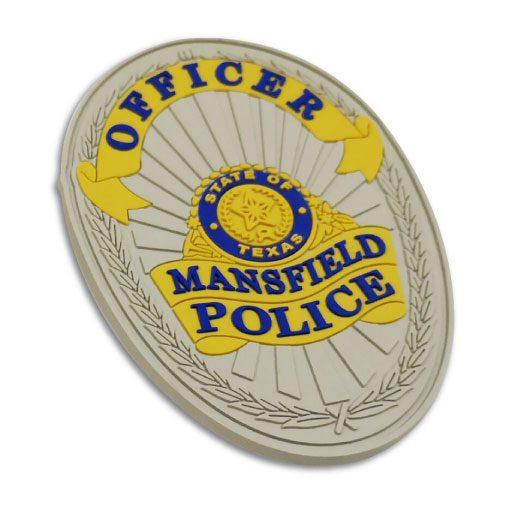 PVC patches are the perfect way to add a professional touch to your uniforms. They can be custom designed to match your existing emblem or badge, or you can create a new design from scratch. PVC patches are also incredibly durable, making them ideal for high-wear areas like the shoulder or vest. And because they're so versatile, PVC patches can be used for a variety of applications, from identification to promotion. So if you're looking for a custom patch that will really make your uniform stand out, PVC is the way to go.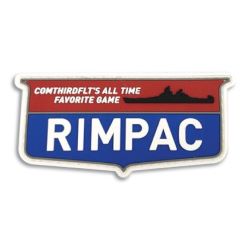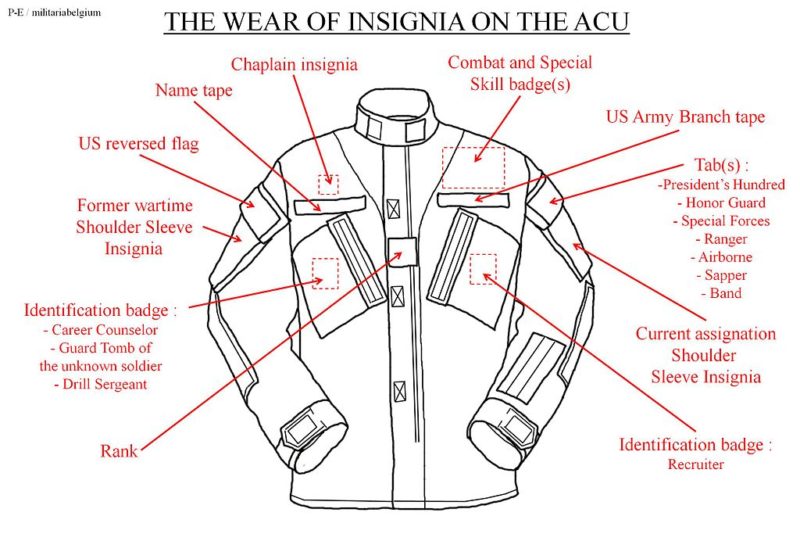 They can be designed to meet any specifications: a small logo patch for a shirt pocket or a large back patch for a jacket, our team can help you create the perfect design. So if you're looking for a way to add some personality to your uniform, you are in the right place, we can get your custom uniform patches' project started today!
Custom shoulder patches are a great way to show off your style and personality. Whether you're looking for a unique gift for a friend or family member, or you want to add some pizzazz to your uniforms, PVC shoulder patches are the perfect solution.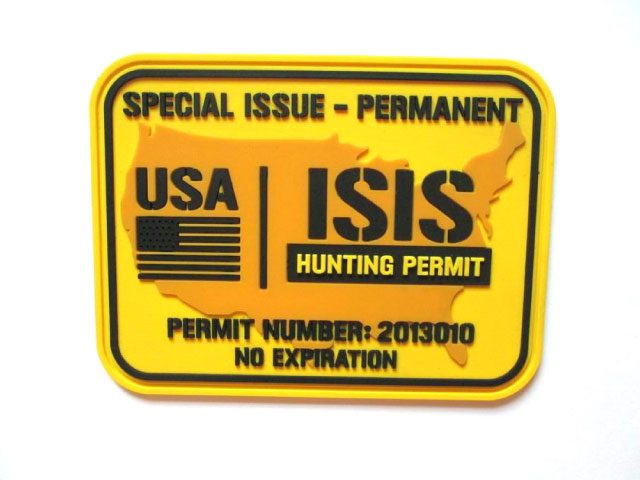 Are you looking into having your logo turned into a PVC Patch?
If you are interested in having your design or idea turned into a PVC patch, just submit a file of the image or artwork and have our team of specialists review. We'll be more than happy to provide you with a quote and answer any questions.
PVC Products for Every Use
View More Samples of our Patches in our Instagram Page