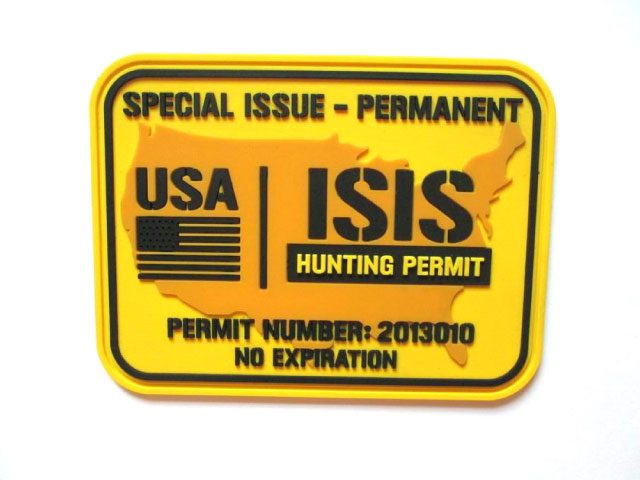 Hunting Patches for Hats
Get your Hunting Patches on! Whether you have an outdoor targeted business, or you are a hiking enthusiast, rock climber or camper; we can help you get the perfect design to represent who You are and where You spend time.
Outdoor pvc patches
The outdoors is a place where people can be themselves, whether they're hiking through mountain trails or sitting by the poolside. Some may come for adventure and some just want peace; either way there's no shortage of choices when it comes to discovering new things in nature! For those who love being surrounded with all this beauty but don't quite have enough time on their hands (or budget) we offer custom made PVC patch designs that allow you express yourself.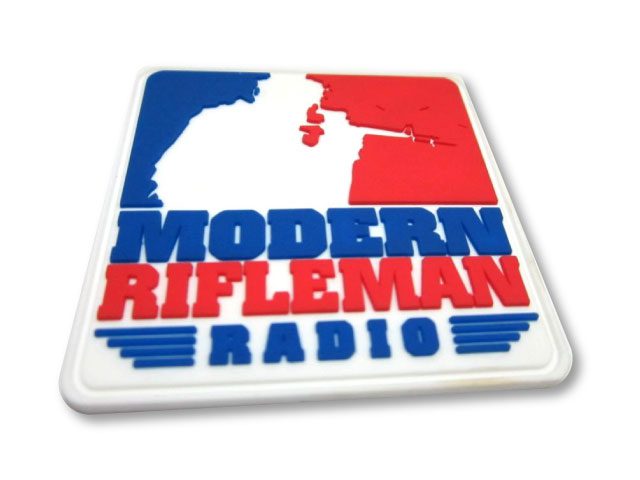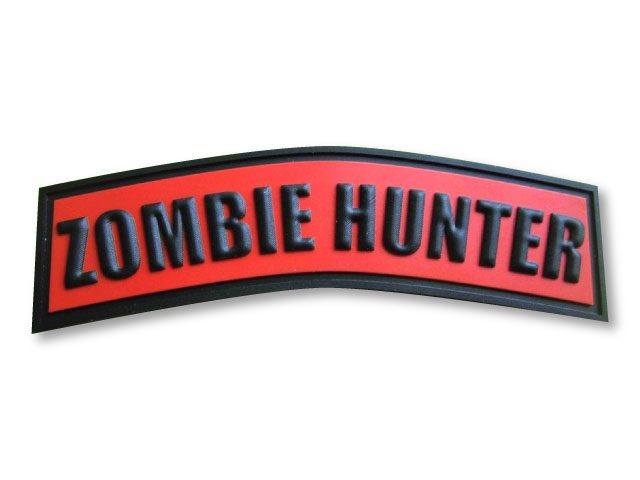 Hunting Club Patches
There's no better way to promote your hunting club than with an eye-catching custom patch. We offer virtually any shape or size, so you can be sure we have the right one for whatever design idea may come into mind first! Custom logos also allow members of all ages–including children who are just learning how fun it is out there—to wear their pride on display proudly every day.
HUNTer HOOK AND LOOP PATCHES
The custom patches are made to fit any needs you may have. You can be as creative or routine with your design, and we will help bring it out! We offer several different types of backing to best match your needs. Hunting Hook and Loop Patches Are an all-time favorite!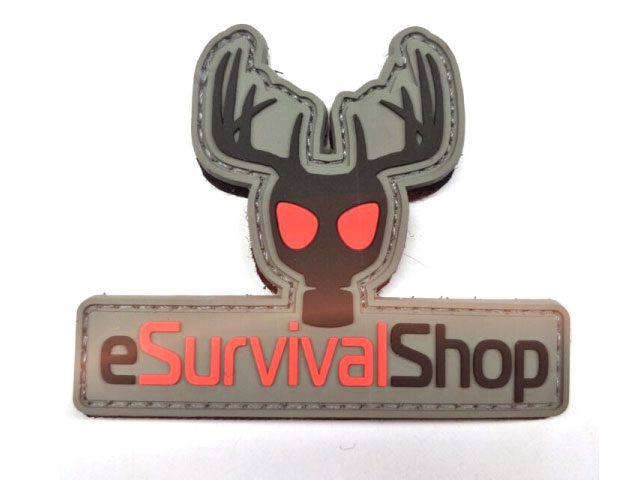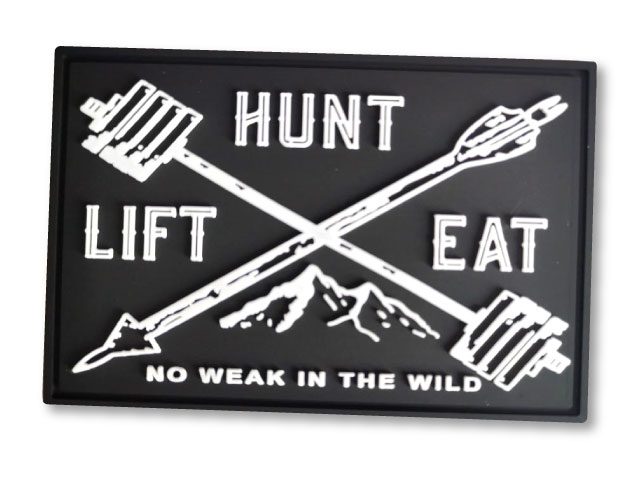 HUNTING A GREAT PATCH DESIGN
Most hunting clubs will have a specific design or logo they want to use for their patches. If that's the case, our experts are here with all of your needs! Just let them know what kind of backing you're looking at and how big it should be – we'll take care everything else from there so just stay tuned as this project becomes an amazing reality…
CUSTOM OUTDOOR PVC PATCHES
Not only for manufacturers of outdoor gear, but for many medium size businesses catering life in the outdoors, trying to establish their brand in their market and expand their reach, PVC Patches patches are the ideal solution.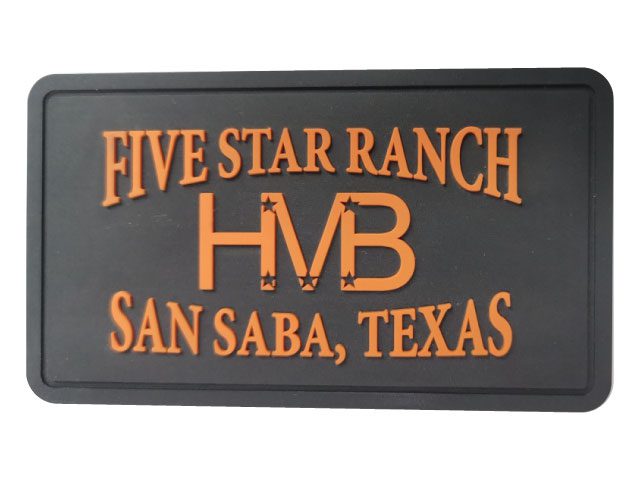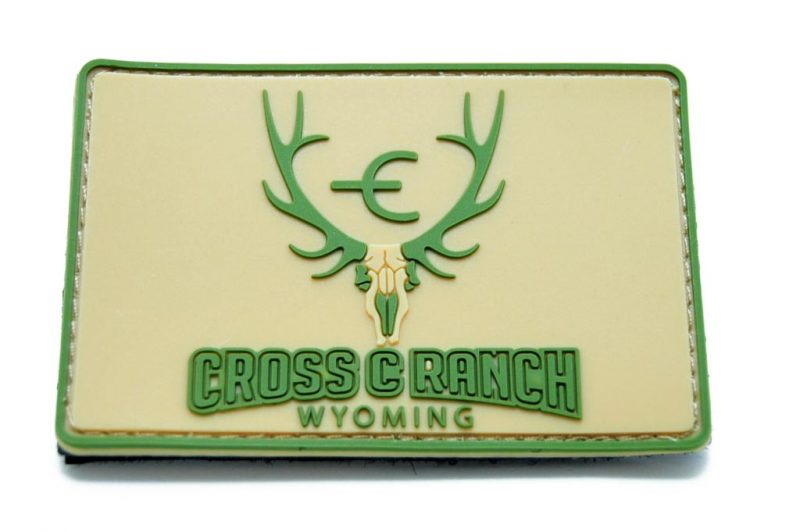 Cross-C Ranch HUNTING Patches
For a shop testing the markets branding their vests, jackets, hats, backpacks and other items that will be exposed to inclement weather and extreme conditions, PVC patches or labels with PVCEmblems are the right solution: at only 100 pieces minimum order, and the ability of creating a second set with different colors at an incredible price, Soft PVC products ARE THE SOLUTION.
Their logo translated beautifully and the multi-level design makes them look that much cooler without losing its rugged look. Its hook and loop backing allows the patch to be removed with ease.
It is great to create products that make the cut and deliver a high quality end product that will last forever and maybe be a token of an amazing experience such as those lived at the Cross C Ranch in Wyoming.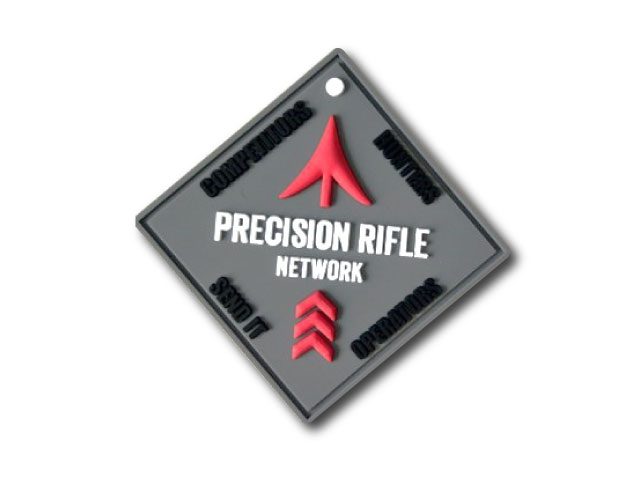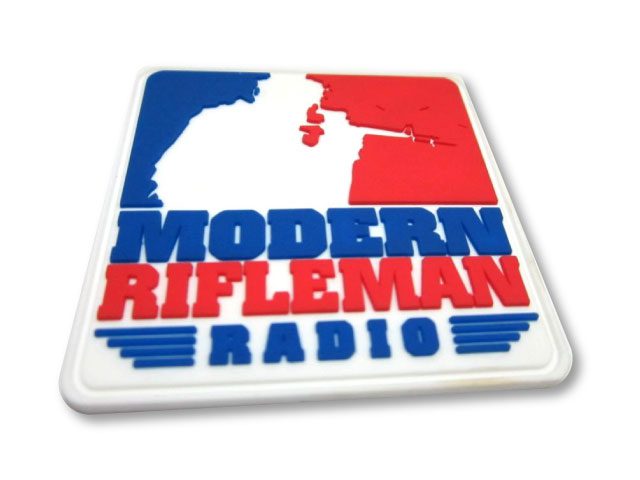 OUTDOOR PATCHES: Bowhunt or Die
This is truly an amazing PVC Patch. It is the right combination of a custom shape and both 2D & 3D elements: the three-dimensional look of the text BOWHUNT and the red arrow makes these outdoor patches really standout.
That's the Power of PVC!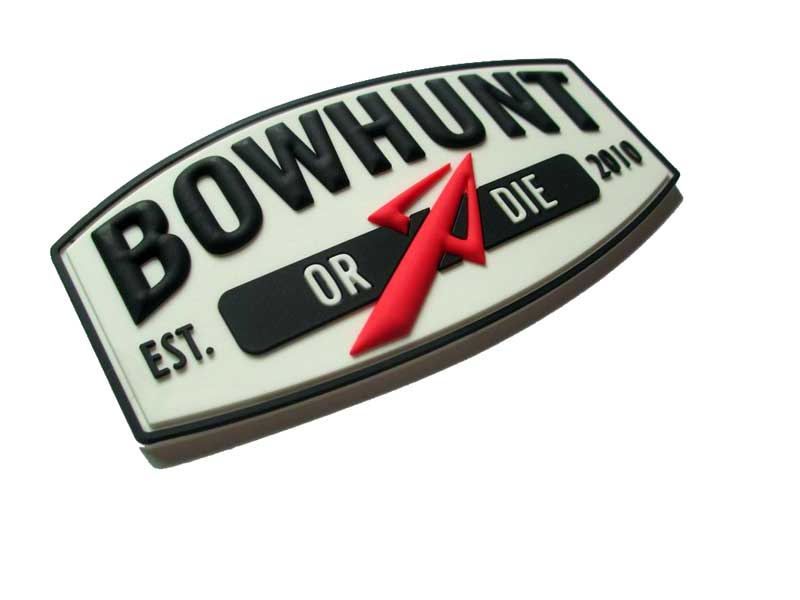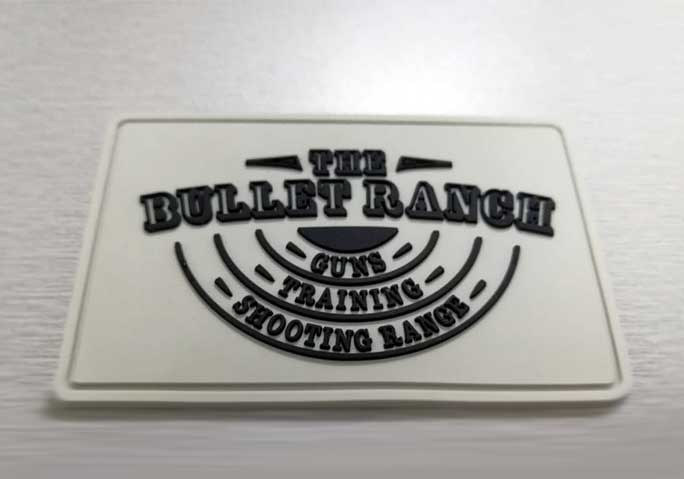 A hook and loop Patch for a Shooting Range
Sometimes less is more…
While in theory a simple looking patch, The Bullet Ranch's awesome logo and classic colors give this patch an elegant and effective look that has worked very well for branding their jackets, vests and hats with their outdoor Hook and Loop Patches.
Order Your Outdoor Gear Patches with Us!
Hunters, law enforcement agencies, military members both active duty and veterans, and outdoor enthusiasts love our PVC Patches because of their durability, and amazing looks. But if you prefer the classic look of embroidered patches, you can visit our sister website, siennapacific.com and get your project started.
Related posts