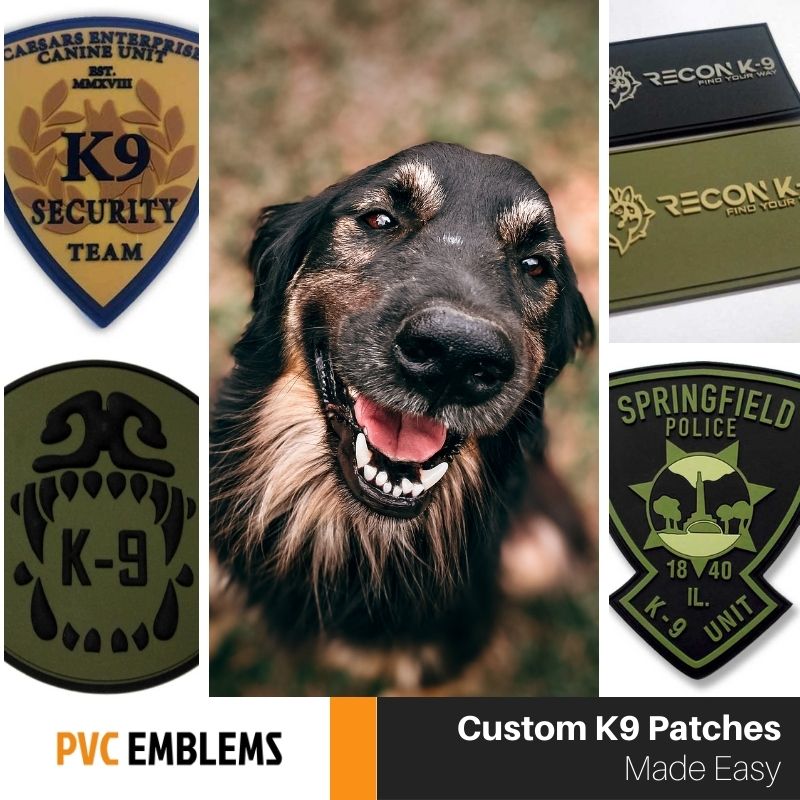 Custom K9 Patches
Officers and dogs who belong to k9 units, just like any other unit, need to be clearly identified. While the officers wear their standard police patches, they will also wear patches that distinguish them as belonging to their unit, the k9 unit.
Custom k9 patches are usually worn on the shoulder of the k9 handler, and they can be either sewn on to their uniform, or have Hook and Loop backing, which help with the integrity of their uniform and the patch itself.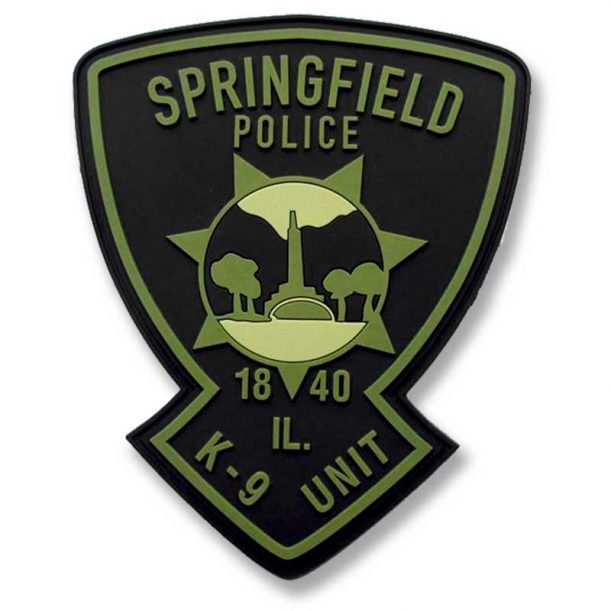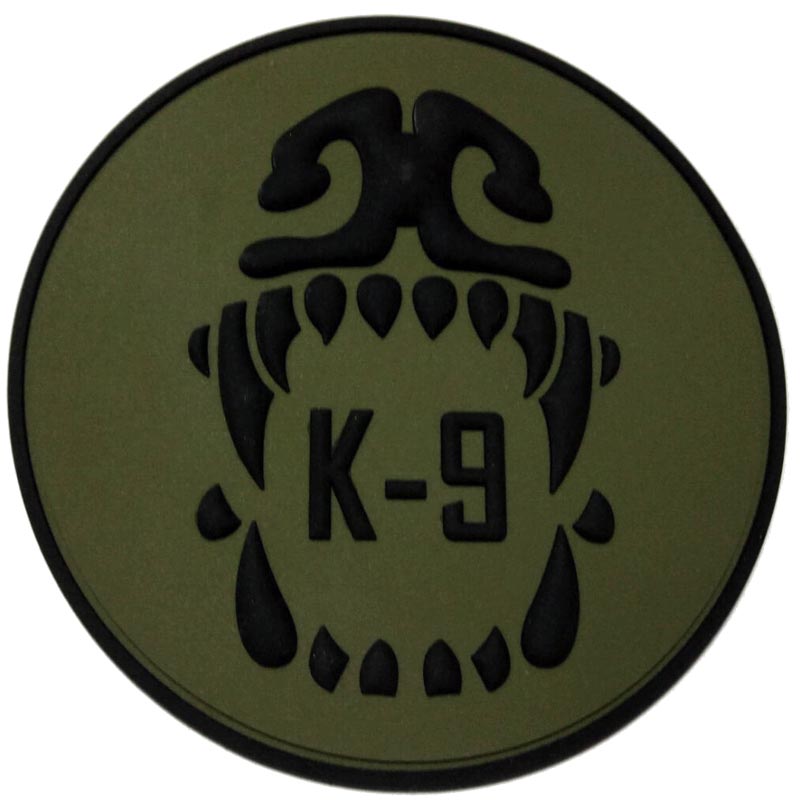 Police dogs, commonly known as "K9s," are specially trained to assist law enforcement officers in a variety of ways.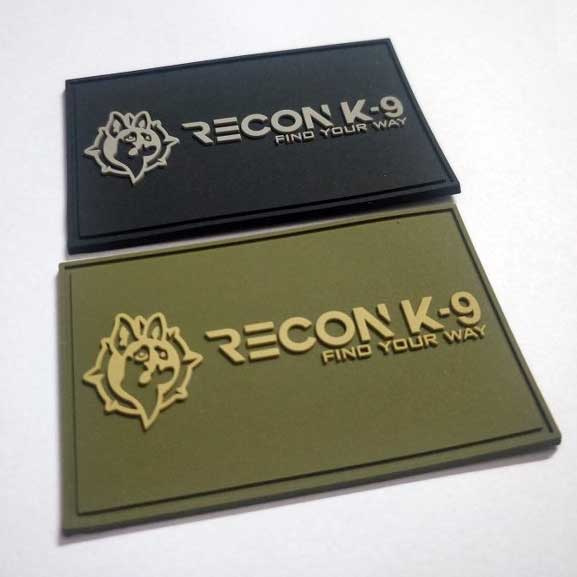 In addition to their sense of smell, which is far superior to that of humans, police dogs are also able to track suspects and locate evidence that would be difficult for officers to find on their own.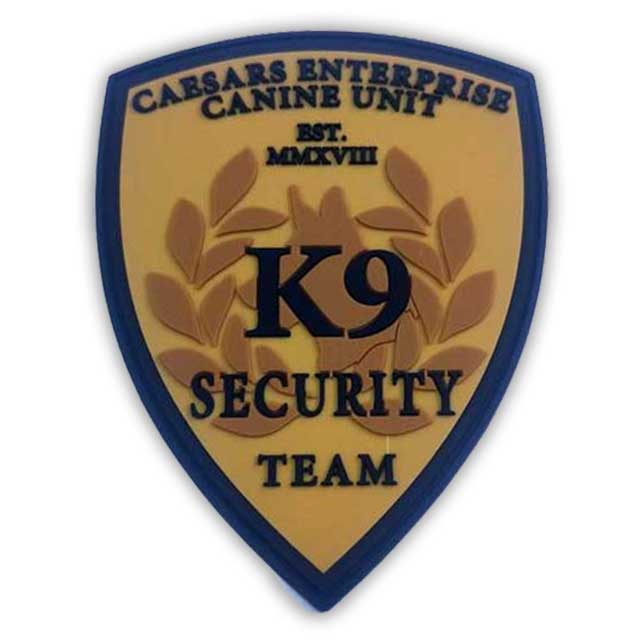 K9 units are often used in high-risk situations, such as responding to active shooter calls or searching for missing persons.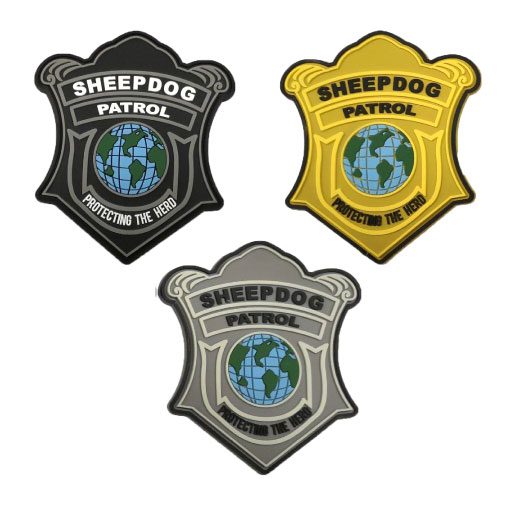 Police Dog Patches
As police departments increasingly rely on K9 units, police dogs have become an essential part of keeping communities safe.
What Type of Patch is Best for my k9 unit?
Let's take a closer look at both PVC and embroidered patches, and help you decide which option is best for your K9 unit. When it comes to custom k9 patches for your unit, there are a few things you need to consider:
The first is the type of patch: will it be PVC or embroidered?
The second is the design of the patch.
And finally, you need to think about where the patches will be worn and how they will hold up in different environments.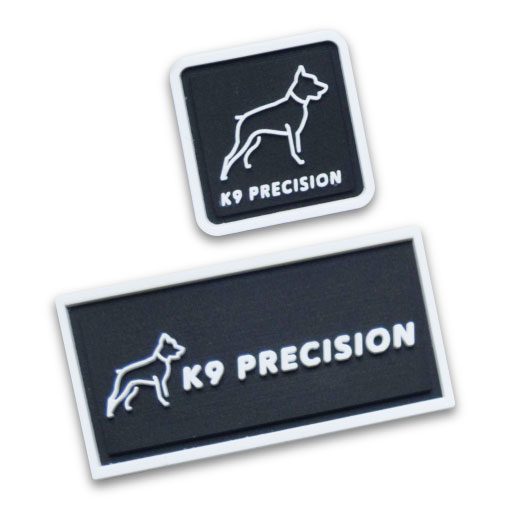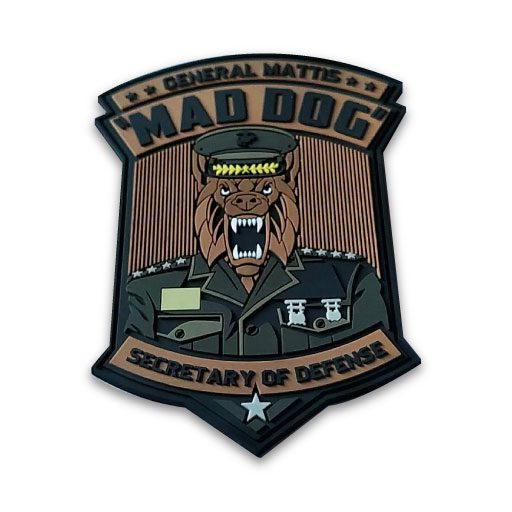 PVC Patches for K-9 Units
PVC patches are a great option for K9 units because they are durable and can withstand harsh environments. They are also waterproof, so they can be worn in rain or snow without getting wet. PVC patches can be customized with any design you want, and they won't fray! No more worrying about getting those threads messed up with anything and everything. Above all, your PVC Patch can be made in multiple levels, giving the patch a 3D look that no other type of patch can beat!
EMBROIDERED Patches for K-9 Units
Embroidered patches are also a great option for K9 units, but they do have some limitations. For one, they aren't as durable as PVC patches. They can also be difficult to clean if they get dirty, and they may fray over time. But embroidered patches do have a few advantages they have a timeless classy look and will work great with your dress uniform.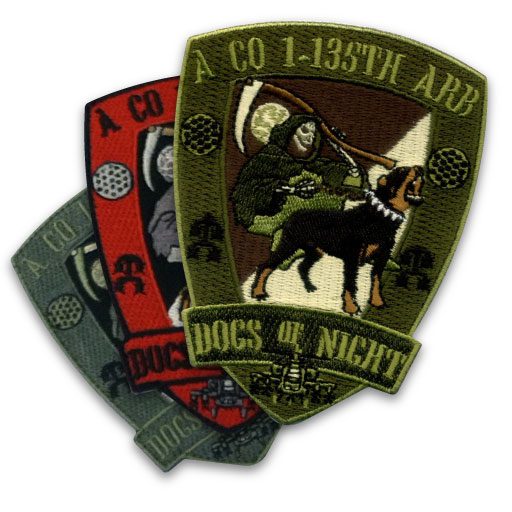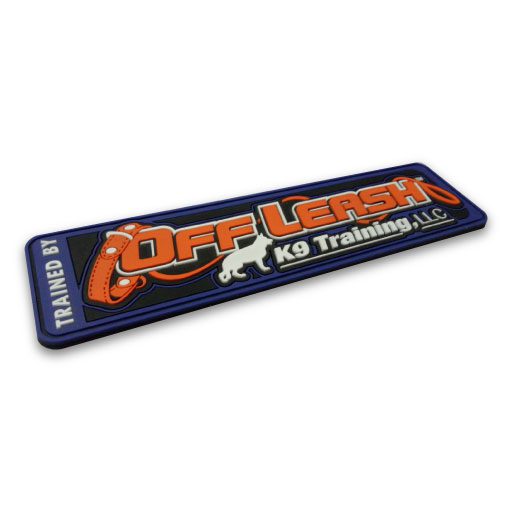 So, which type of custom patch is right for your Custom Police K9 Patches?
For your dress uniform, you will use embroidered patches, and for your tact If you need something durable that can withstand harsh environments, go with PVC. If you're looking for a cheaper option, or one with more color options, embroidered is the way to go. But no matter which type of patch you choose, we're confident that we can create a custom patch that's perfect for your K9 unit!
---
---
FIND OUT MORE ABOUT OUR CUSTOM PVC PATCHES
If you're looking for a custom k9 patches for that will be durable, waterproof patch that can withstand any condition, PVC patches will do the trick.
Related Products