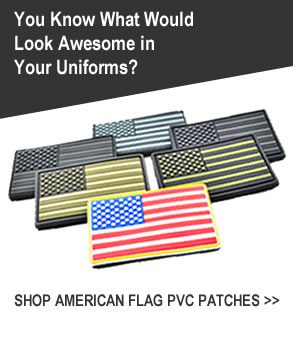 We proudly offer a diverse selection of custom American patches and PVC patches in stock! Whether you're a member of the military, law enforcement, or simply an enthusiast who appreciates patriotic accessories, our forward and reverse facing American Flag patches are designed to meet your needs.
Quality That Stands Tall:
Our American Flag patches are meticulously crafted with precision and pride. Measuring at 3.25″ x 2″, these patches are perfectly sized to be worn on your uniform or Blasting Cap, adding a touch of patriotism to your attire. Made from heavy-duty PVC, our patches are built to withstand the harshest of environments, ensuring they remain in pristine condition even in the toughest conditions.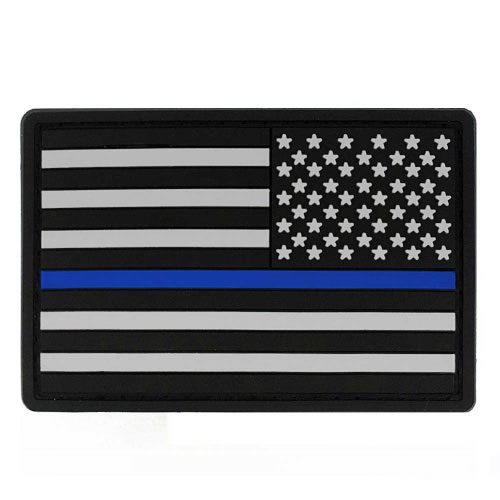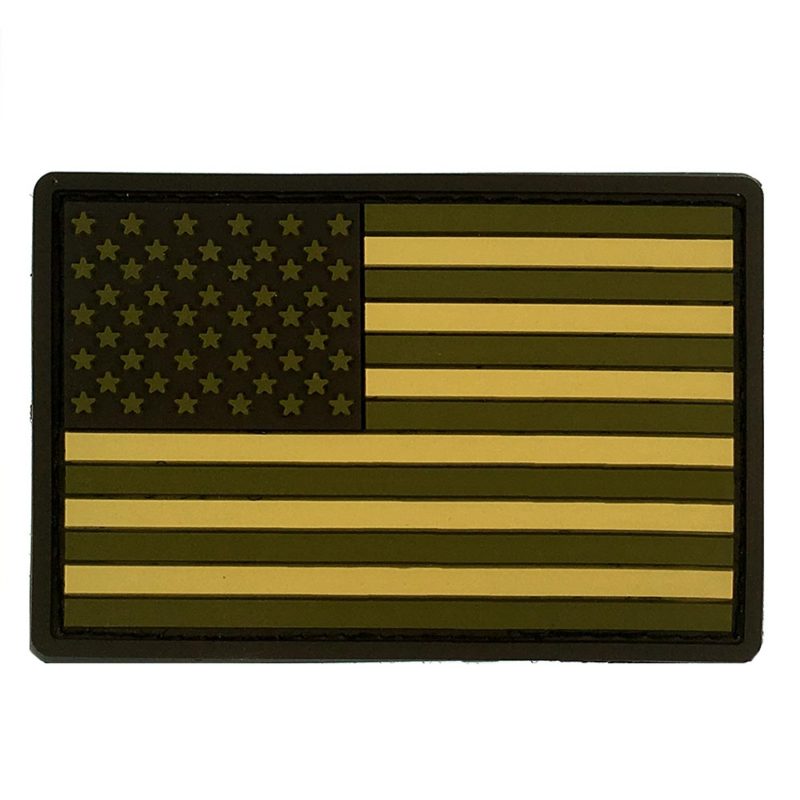 Versatile and Functional:
One of the standout features of our American Flag patches is the Velcro backing. This practical design element allows for easy attachment and removal, ensuring that you can customize your attire effortlessly. Whether you want to display your flag patch on the front or back of your Blasting Cap, our patches provide the flexibility you need to express your patriotism proudly.
Why Choose Our Patches?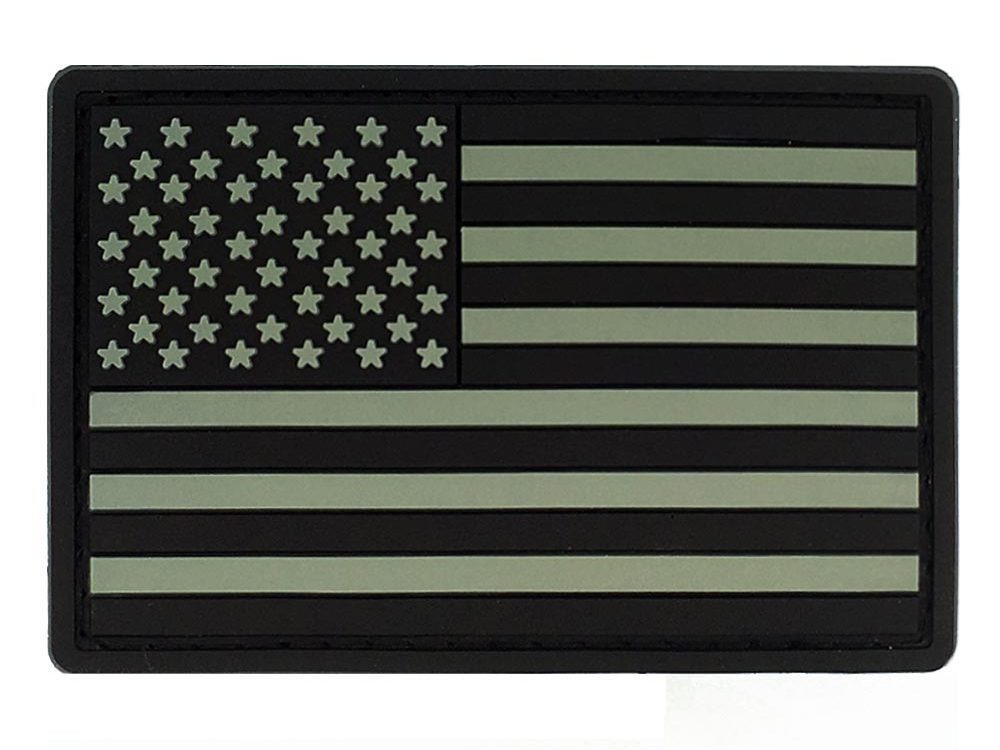 Durable Material:
Our patches are constructed from high-quality PVC material, known for its durability and resistance to wear and tear. These patches are built to last, even in challenging environments.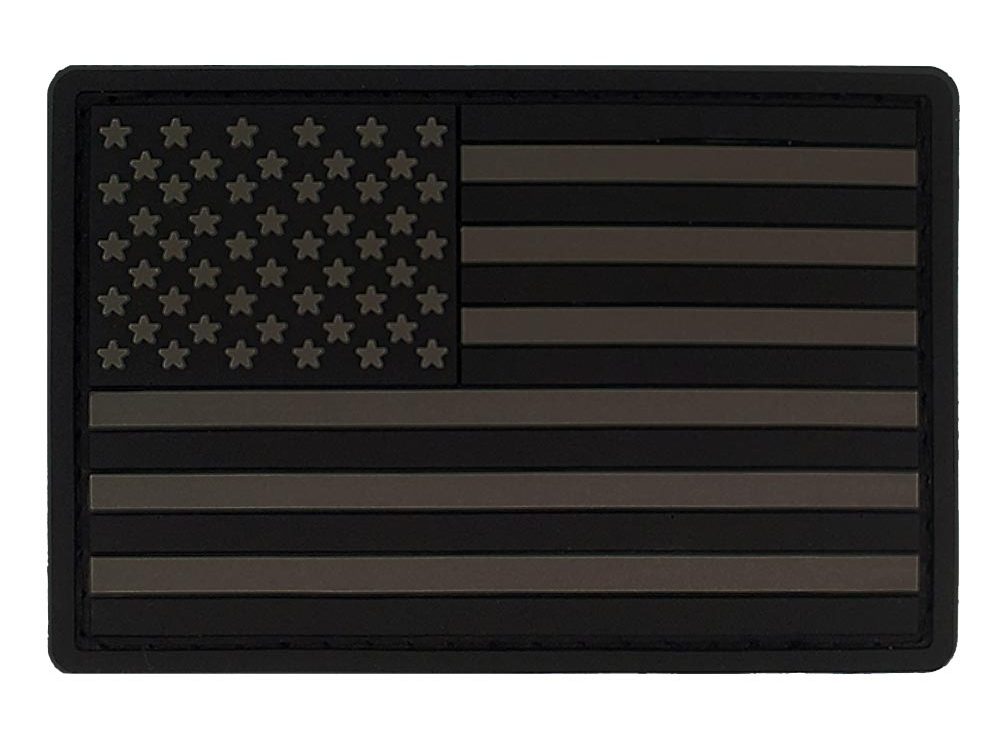 Perfect Size:
At 3.25″ x 2″, our patches strike the ideal balance between visibility and subtlety, making them a versatile addition to your attire.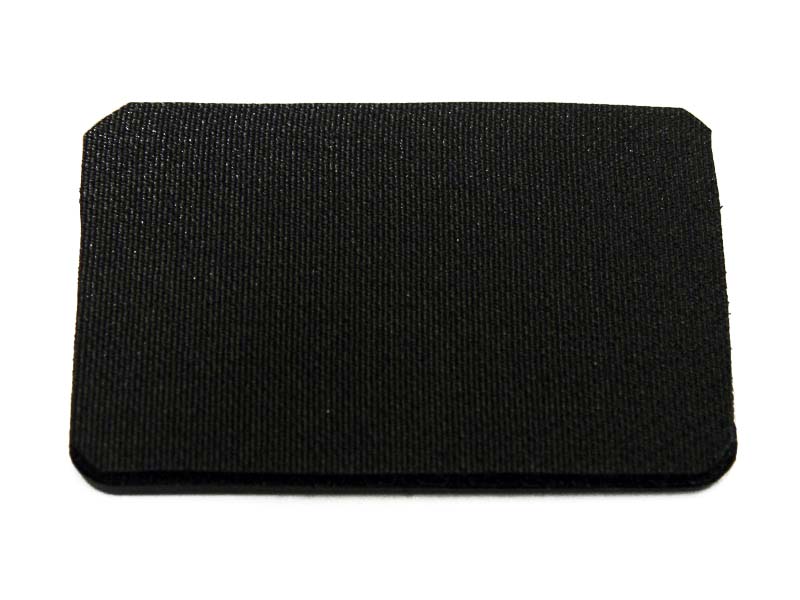 Hook and Loop Backing:
The Velcro backing makes it a breeze to attach and reposition your patch as needed, without the need for sewing or additional accessories.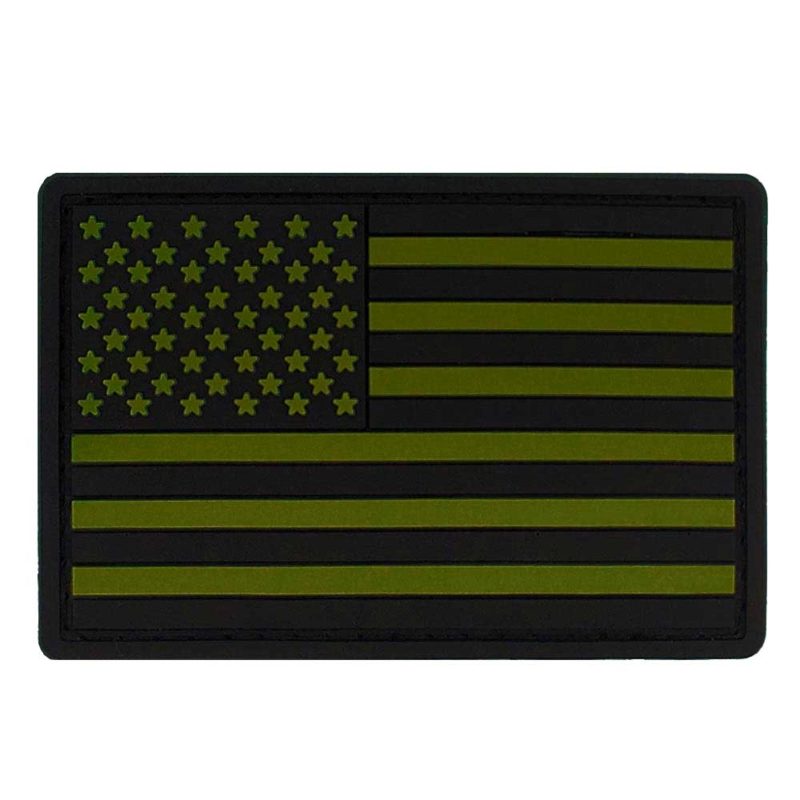 Forward and Reverse Facing Flags:
We offer both forward and reverse facing American Flag patches, allowing you to choose the orientation that suits your style or uniform.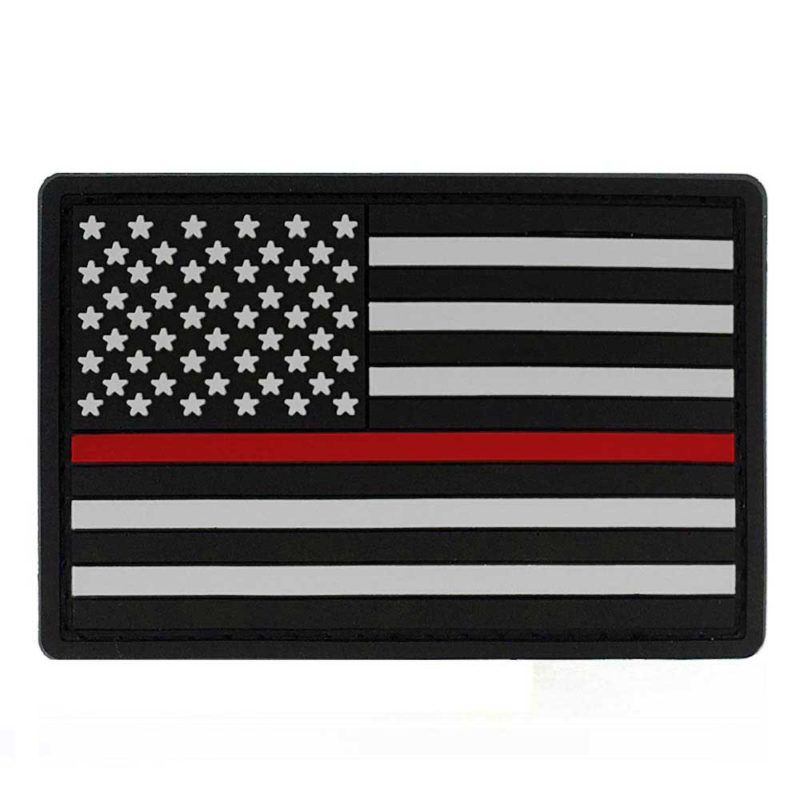 Versatility:
These patches are not limited to just one application. Whether you're a military professional, a first responder, or an avid collector, our American Flag patches are a versatile addition to your collection.
Show Your Pride:
Our American Flag patches are more than just accessories; they are symbols of pride, dedication, and patriotism. By wearing our patches, you're making a statement about your commitment to your country and the values it represents.
Explore our selection today and find the perfect American Flag patch to complement your attire. Whether you're looking for a forward or reverse facing flag, you'll find quality, durability, and style in every patch we offer.
Thank you for choosing us as your source for custom American patches and PVC patches. We look forward to serving you and helping you express your patriotic spirit with our exceptional products.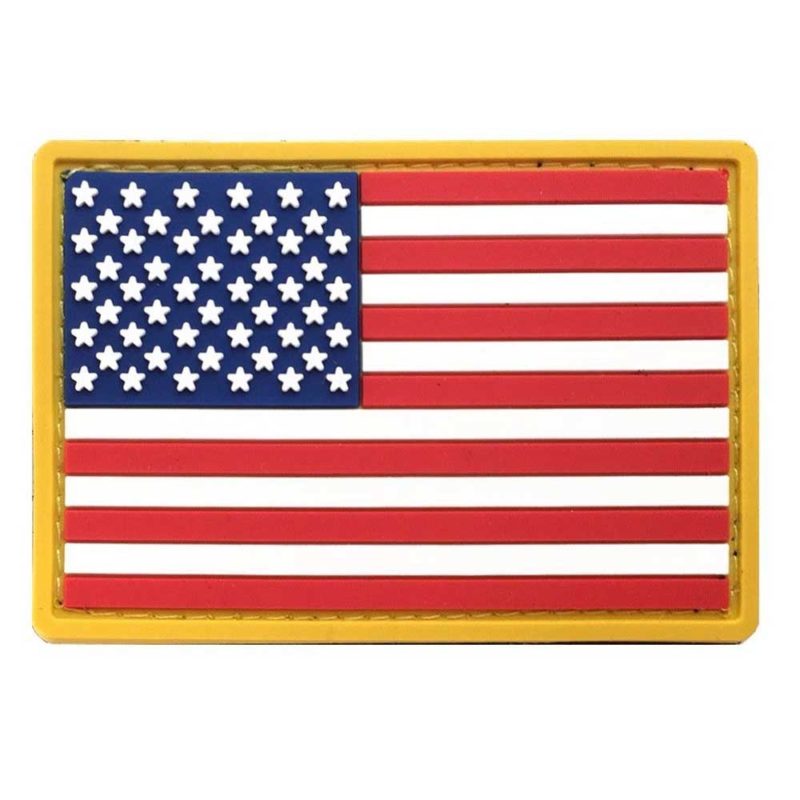 Stock US/American Flag PVC Patches with Hook and Loop Backing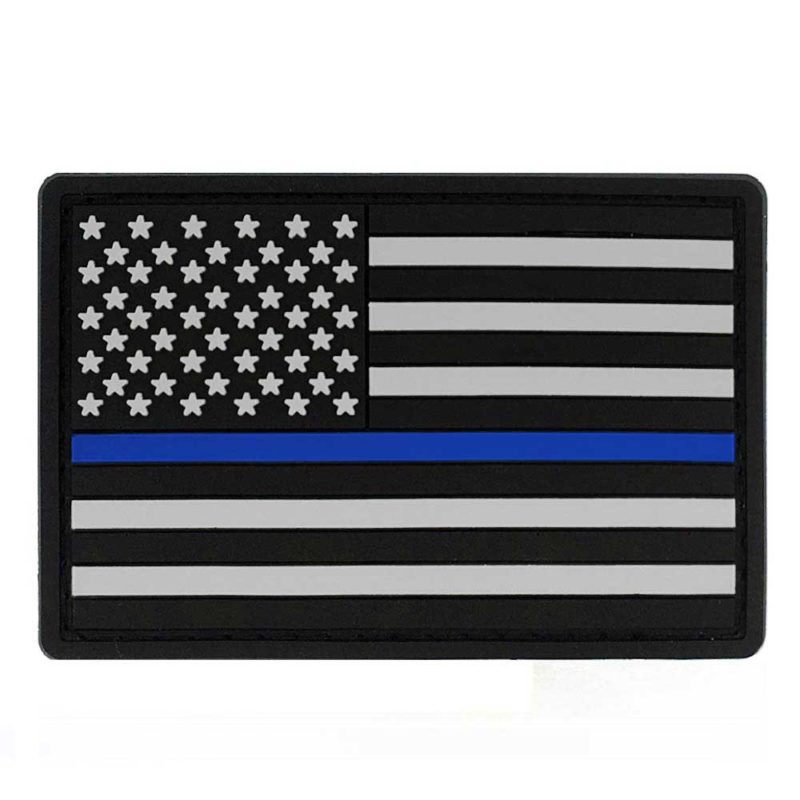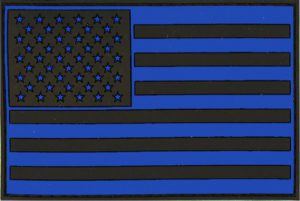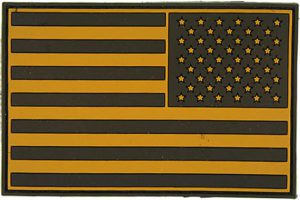 Custom PVC Patches with US/American Flag and Hook and Loop Backing