We may be located in the United States of America, but our customers have a global footprint. From Mexico to Canada, from Venezuela to Europe, our customers are Internationally recognized and come to us for the quality of the products we create.
One of the most popular types of patches we create for our International customers are morale patches, but the kind of product is consistently expanding and growing to cover everything from branding their products to identifying their uniforms.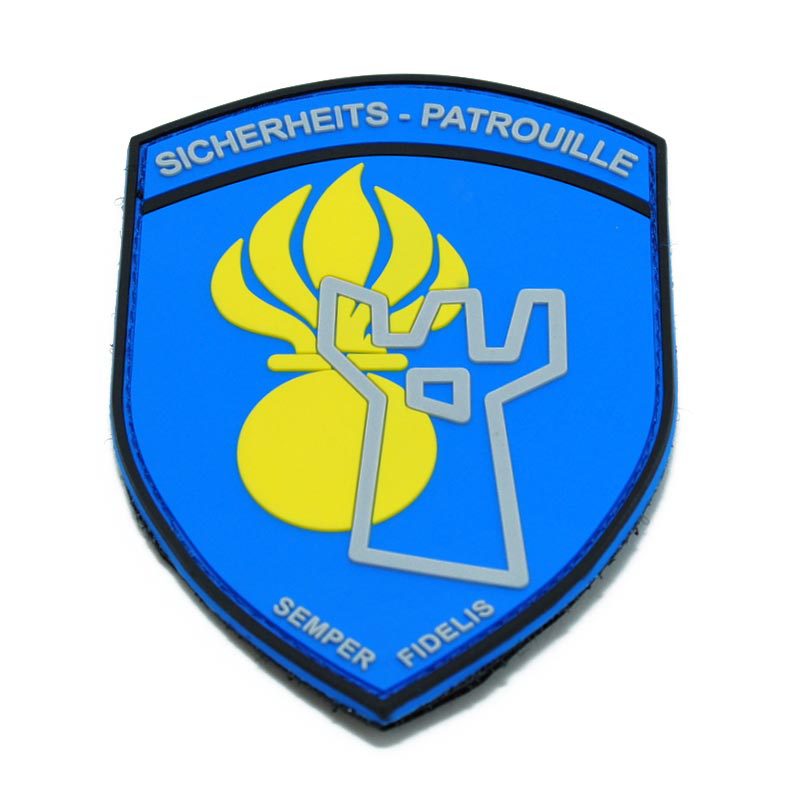 More and more international companies are coming to us for their PVC Patches.
They appreciate our guarantee for Customer Satisfaction and our sales representatives vast experience with designing and creating PVC Patches.
They respect the quality and durability PVC has to offer and the fact we are committed to provide a superior end product.
They love our low minimum order of 100 because it works within constrained budgets for upstart companies.
They utilize our online ordering system which allows them to immediately communicate with their sales representative.
They want and are able to review their project in real-time; regardless of country of origin.
We think the main reason our reach is expanding globally is because of our knowledgeable and caring staff. We are determined to create for every customer the highest quality and most unique designs in this marketplace.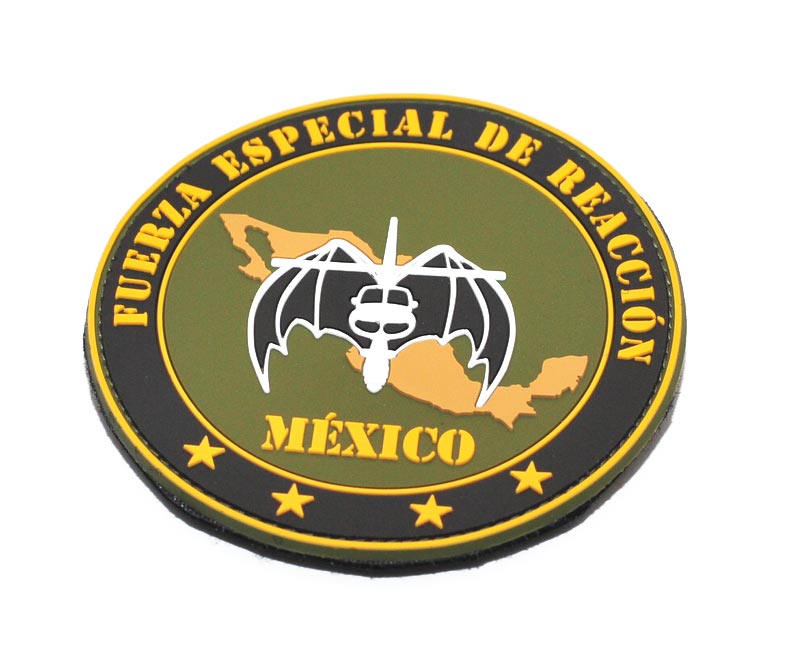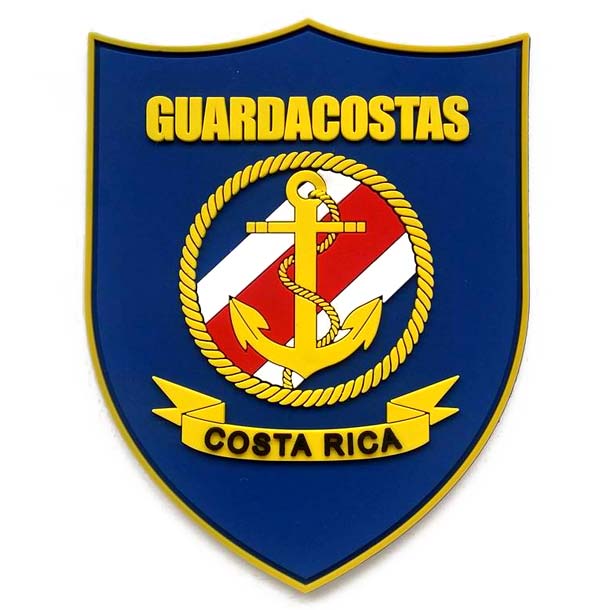 Why are so many people choosing PVC vs embroidered or woven patches?
The answer is simple: They will not fray, will not get destroyed after a few rough wears. But not in every occasion a PVC patch is better than an embroidered one, with their shiny and bright polyester colors, embroidered patches look great in those formal uniforms, there is no doubt about that. At the same time, when it's time to get rough and do the tough jobs we know you do, a PVC patch will live up to anything.