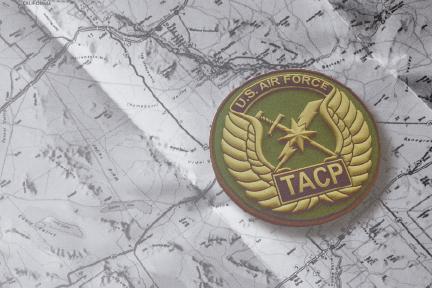 Custom Air Force Patches
PVC Emblems specializes in creating custom military patches to match any service member's military uniform and Air Force Patches are not the exception!
We know military patches are what make the men and women of our United States Air Force stand out in a crowd, and show your dedication to country!
SQUADRON, MORALE & TACTICAL air force Patches design options
Do You Want To Create Custom Air Force Patches for your Unit?
Send us your project's details and we will help you make awesome Squadron Patches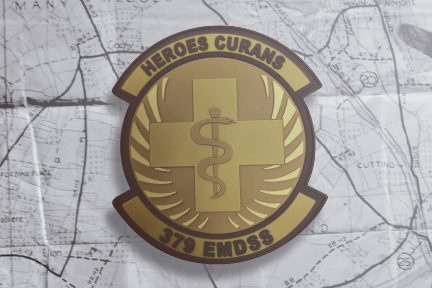 any shape
One of the most common shapes used for military patches: a 3″ circle and top and bottom rockers. Hook and Loop backing is almost a must when talking about military patches, that's because it is the best way to stick on and stick off your tactical gear.
SPECIAL FEATURES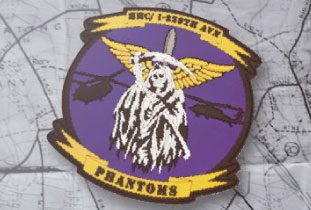 DEPLOYMENT PATCHES
An airforce deployment patch is the identifying insignia used by members of the United States Air Force to denote their respective deployments. Each squadron and unit are typically issued unique patches that feature a distinguishing design that represents their service or mission.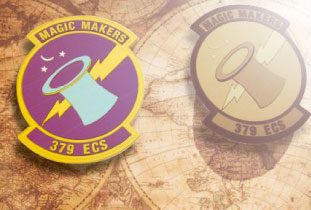 MONEY SAVING TIP
Do you know you can save money on your Custom PVC Patches by ordering 2 different colors sets of the same design? One Mold, Infinite possibilities.

strong and flexible longlasting material
A cool patch made using the Coyote or Desert colors, patches that resist hard duty, patches that can be part of a combat uniform to identify units. And that's exactly one of the things we specialize.
Custom airforce / squadron patches gallery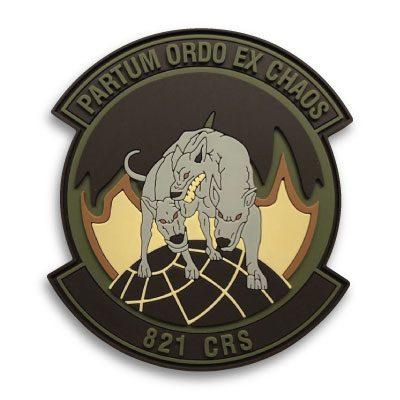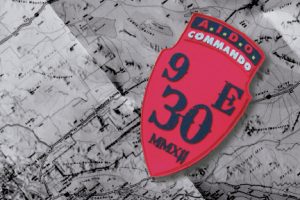 AIDO Commando PVC Military Emblem
A beautiful patch with an excellent use of high contrast. Besides, compare with the other emblems made on embroidered and also used by the AIDO commandos this design will look minimalist. AIDO stands for Army Information Dissemination Operations which mere purpose is to teach commandos how to inform specific audiences about truthful and timely situations, also referred to as Psychological operations (PSYOP).
FUN TIP: You can easily add morale patches to your tactical gear, and the Hook and Loop Backing will help you get them on and off with ease.
Customer review
4.8/5 – Based on 1102 Reviews
PVC Patch


5 out of 5 stars

08/14/2023

"Rosana Levesque really did a good job! She handled my order promptly and sent me updates as needed. I would recommend LINX and Rosana, unqualifiedly. Great customer service"

PVC Patch


5 out of 5 stars

08/10/2023

"Incredibly detailed customer service. With many hands in the decision making process, there were several revisions to the proof. Revisions came in quickly and accurately. Final product was delivered before the expected due date and is of the highest quality."

PVC Patch


5 out of 5 stars

08/6/2023

"The PVC products came out really nice and I was impressed with the work they produced."
RELATED PRODUCTS
Other types of custom military patches we make