Custom Army Patches
Looking for a unique way to identify your army unit or a complete infantry regiment?
Our Custom Army Patches are perfect for the job! They can be ordered in any multicam/OCP color pattern or in any color you need. Plus, our PVC patches are strong and flexible to withstand the toughest conditions.
You won't find a better product on the market today. Our patches are made out of soft rubber PVC and can be ordered in any shape or size that you need. They're also waterproof and weatherproof, so you can be sure they will last through anything.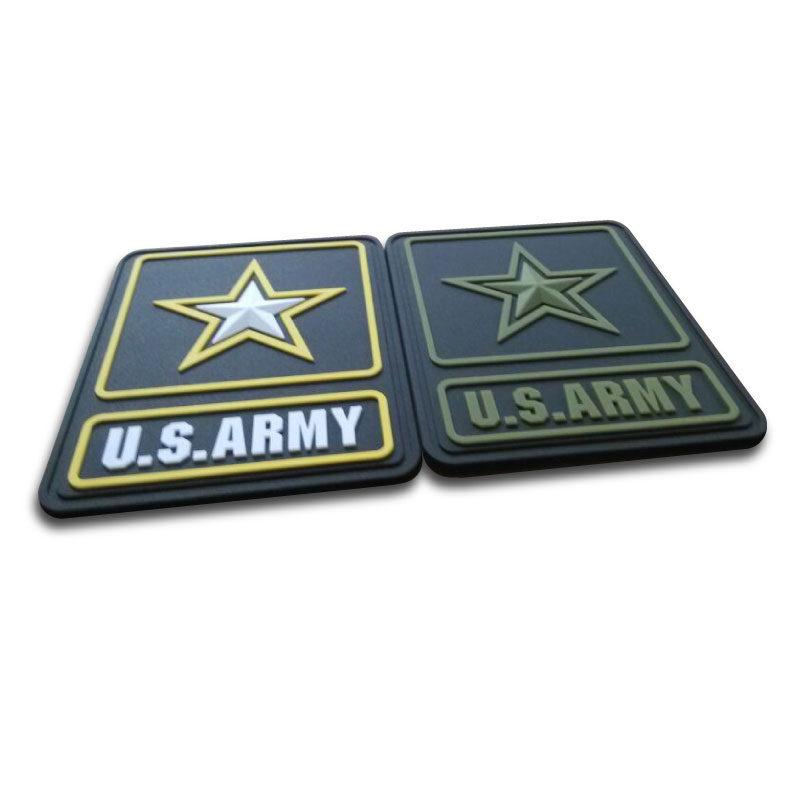 Custom army pacthes – sample gallery
Here you can see some of the custom army patches we have made.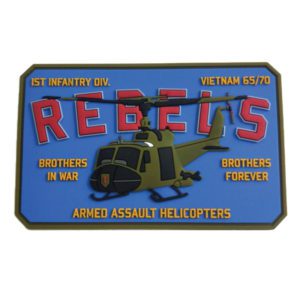 FAQ about Custom Army Patches
REVIEWS
PVC Patch


5 out of 5 stars

03/22/2022

"LINX Corporation rocks! Very satisfied with our customized product. Military customers thrive off of custom products in which we trade, gift and/or use for fundraising. Appreciate the patience with all the changes and not rushing production until the customer was satisfied with the mold and various size templates we shopped around.lol"

PVC Patch


5 out of 5 stars

03/14/2022

"Linx is the best provider of custom PVC patches that I have worked with over many years of making unit items. Becky Liuchan efficiently and professionally orchestrates the entire "life cycle" of items from design to delivery. Their online system for work flow tracking and visibility is awesome! Highest possible recommendation! I have personally recommended then to numerous friends and associates for their outstanding work."

PVC Patch


5 out of 5 stars

04/01/2022

"Becky was very helpful at every step of the process, resulting in a product I am extremely happy with."
Related military patches