Custom Marine Corps Patches
If you're looking for high-quality custom Marine Corps Patches, you've come to the right place. PVC Emblems has been supplying top-of-the-line military patches for over 20 years, and we're proud to offer some of the best products on the market. Our custom USMC patches are made from durable PVC material and feature brilliantly detailed designs that will set your squadron, unit, division, district, battalion or regiment apart from the rest.
What's more, our custom USMC Velcro Patches Velcro are available in a wide range of colors, sizes and shapes, so you're sure to find the perfect patch for your needs.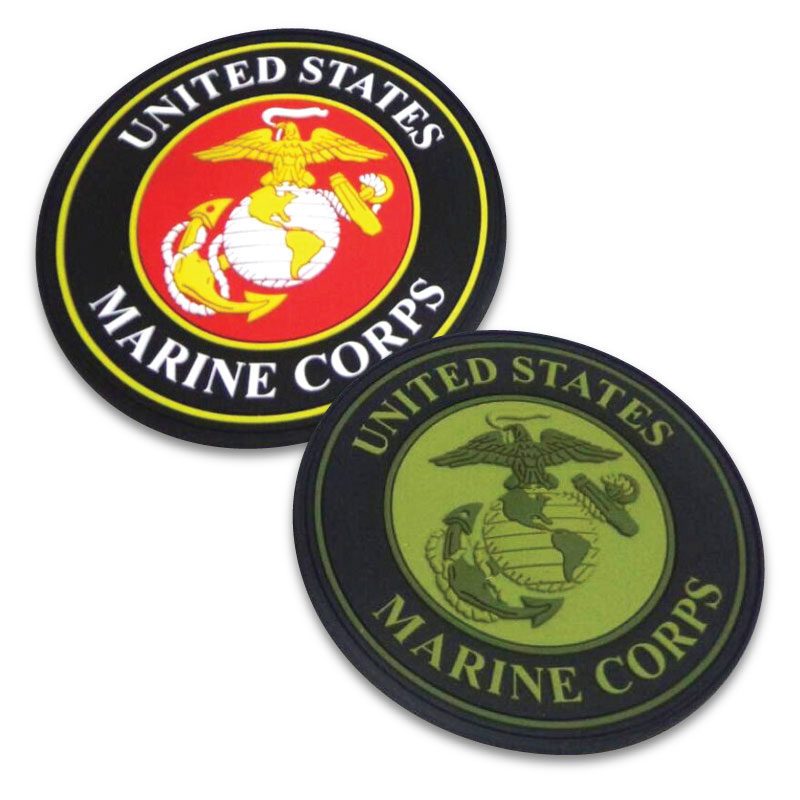 Custom MARINE Corps Patches gallery
These are some of the patches we have done for customers related to the US Marine Corps.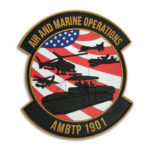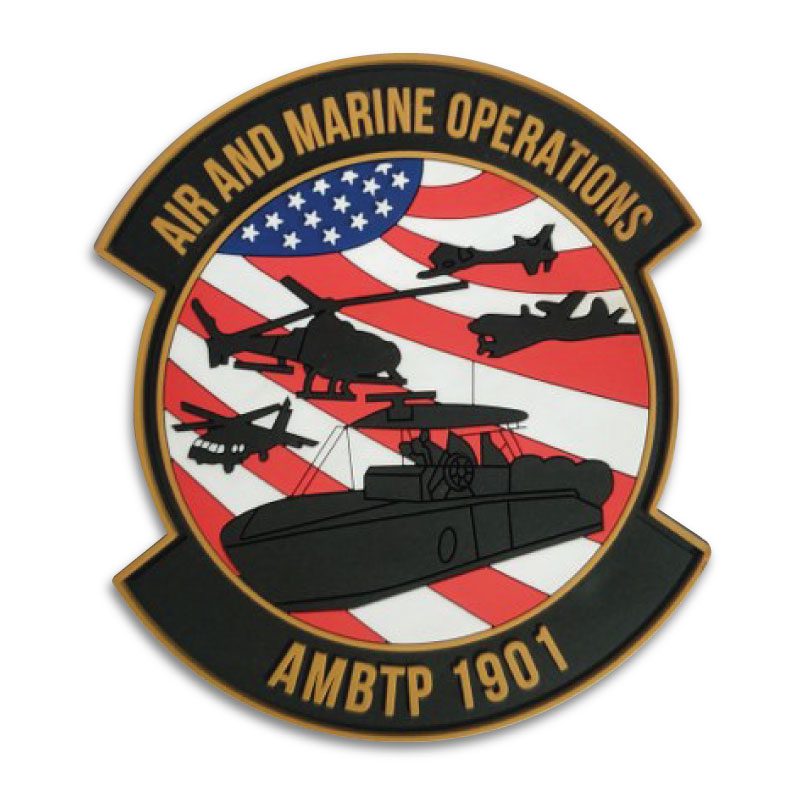 How to order Custom USMC Patches
Ready to get started? Just fill out the free quote form below and we'll get back to you with a custom quote within 24 hours. Once you approve the quote, artwork and sample, we'll get to work on your order and have it delivered in no time.
FAQ
RELATED MILITARY PATCHES